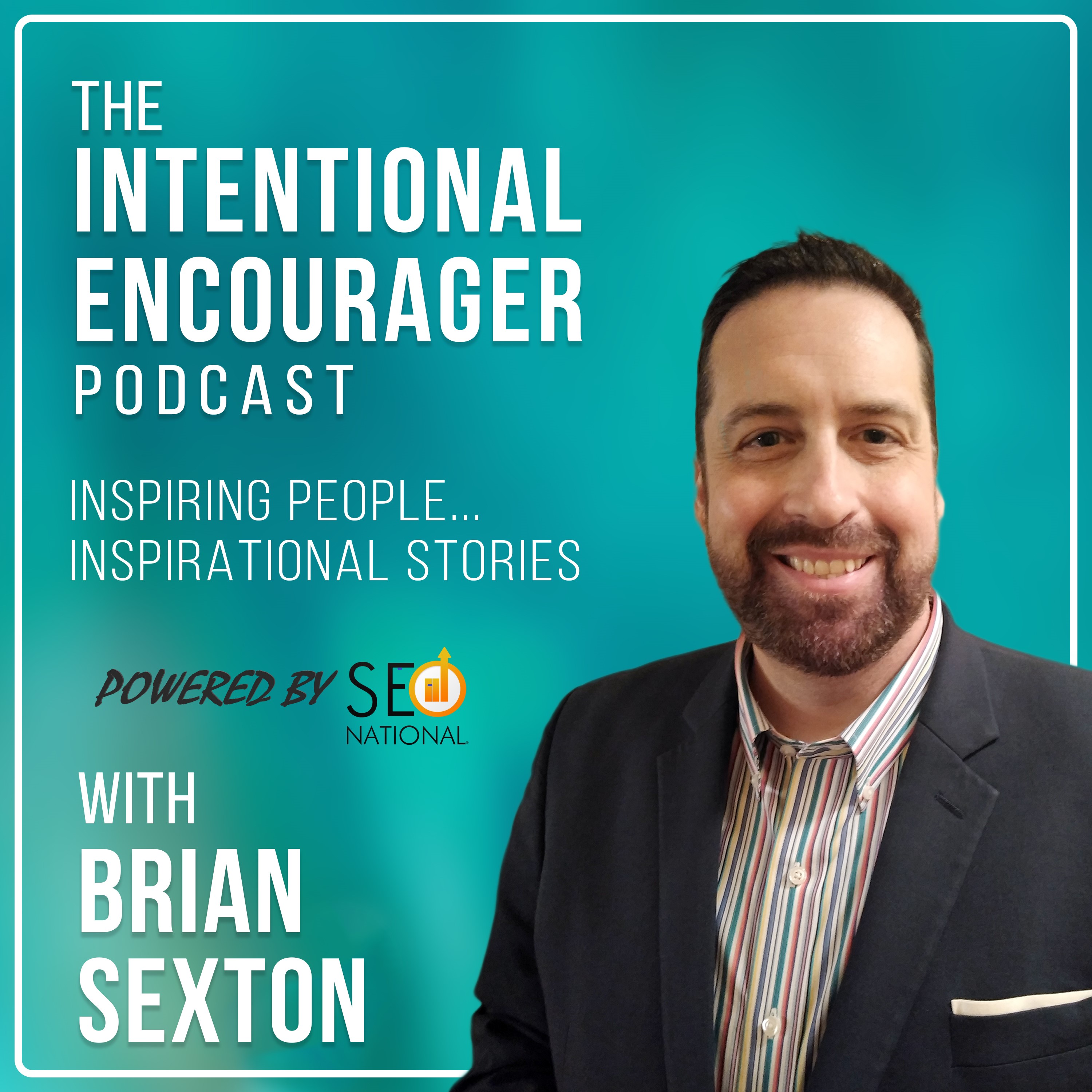 Speaker and Author of "Find Your Fire" Terri Broussard Williams joins this episode and talks about: 
A freak accident causing her own quarantine before the COVID pandemic.
Being on the Hamster wheel of life and learning rest for the first time.
Defining the "Great Me-Set."
The lesson she learned as a child from her Art teacher.
Three things she learned in injury recovery.
Being a Teen reporter at 16 and the desire to give people access to information.
The confusion of skills and traits.
Firestarters are everyday people.
Great movements in history.
The 4 things in her Invisible backpack.
The impact of her grandparents.
Always finding ways to turn obstacles into opportunities.
Connect with Terri at her website: www.terribwilliams.com and on Instagram @movementmakercollective
Watch this episode on The Intentional Encourager Podcast YouTube Channel: https://youtu.be/DlYvmWz3XRo