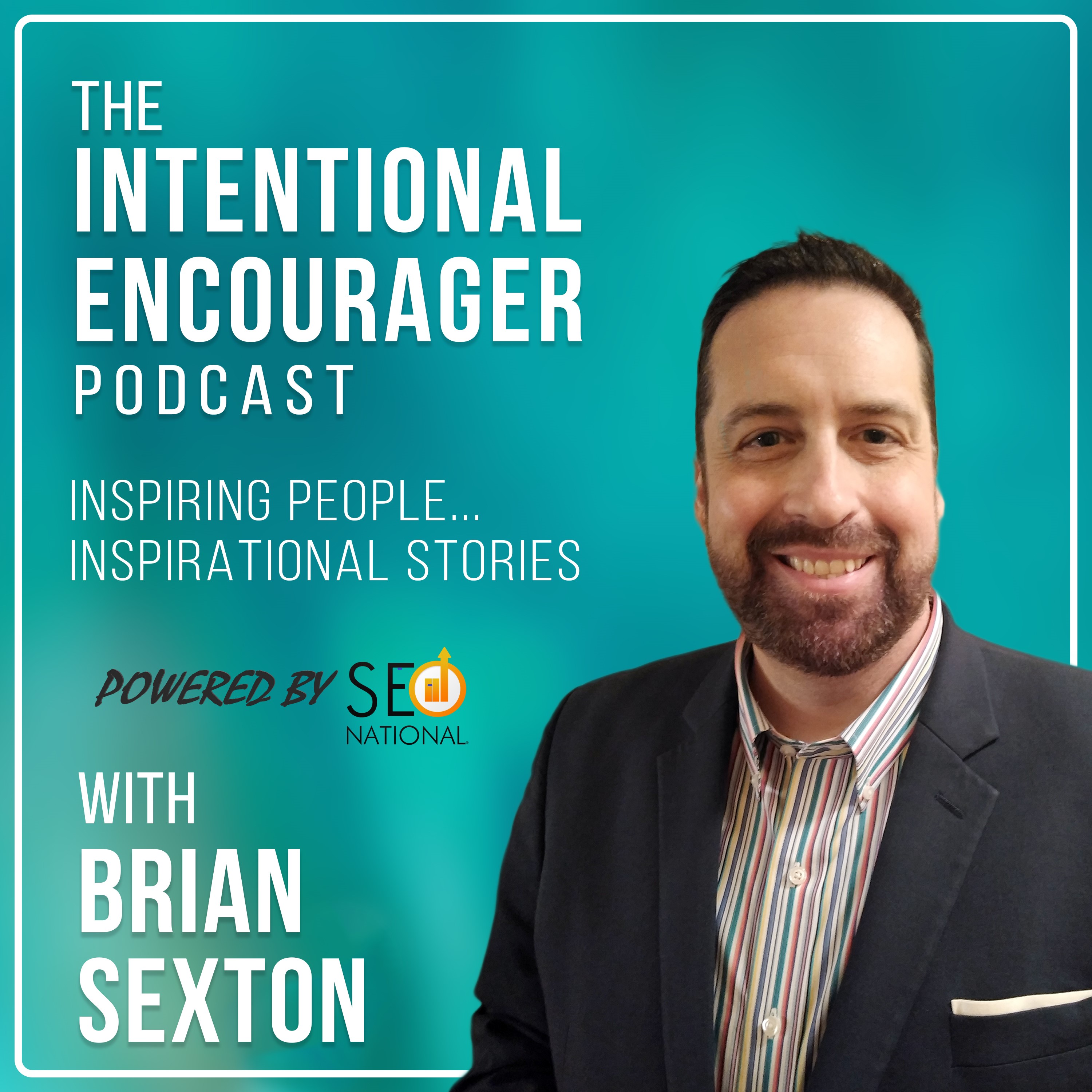 The Intentional Encourager Podcast shares connecting, inspiring, entertaining and enlightening stories of incredible people. Guests talk about their triumphs, tragedies, the biggest obstacle they've overcome, the lessons learned from it and their biggest piece of Intentional Encouragement. Every episode is an opportunity to get encouraged and stay encouraged!
Episodes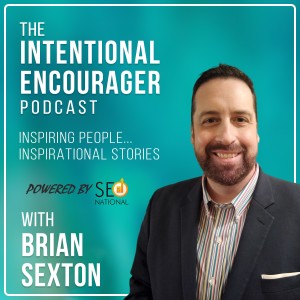 Friday Dec 02, 2022
Friday Dec 02, 2022
Part 2 of a 2-Part Episode features the Author of "She Seems So Normal" and the Host of the "She Seems So Normal" Podcast, Leigh Mackenzie. In this episode, Brian and Leigh talk about:
* Tending to be a Lone Wolf. 
* Dismissing the abuse that happened to her as a child. 
* Being fully aware of PTSD from her and her husband's Military service. 
* Crying through a massage. 
* Not having to people please any longer. 
* Figuring out who she is. 
Connect with Leigh at www.leighmackenzie.com or on Facebook and Instagram @xoxoleighmackenzie. Find her book, "She Seems So Normal" on Amazon and Barnes and Noble and the "She Seems So Normal" Podcast wherever you get podcasts.  
Watch this episode on The Intentional Encourager Podcast YouTube Channel: https://youtu.be/quO0cs2DQZY