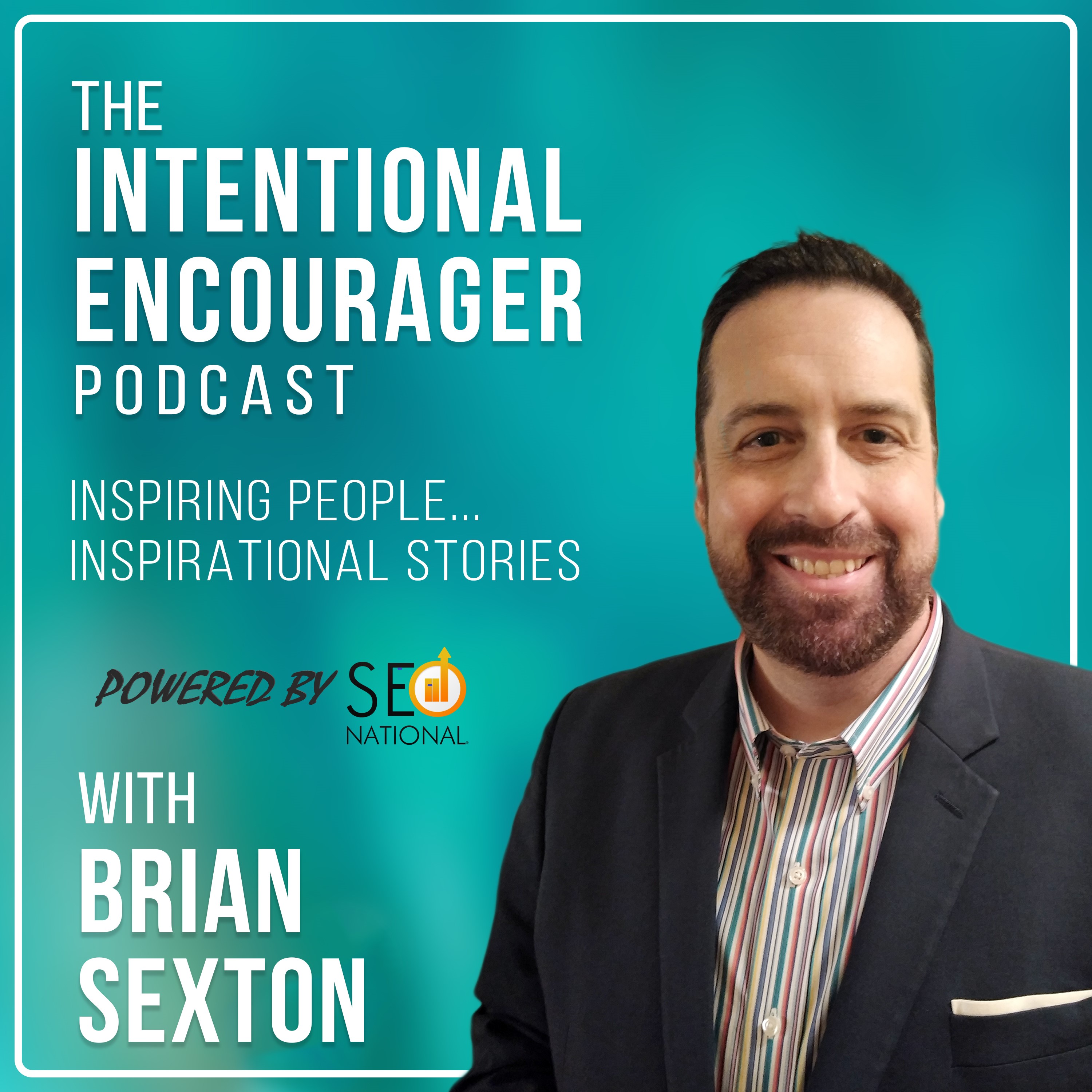 The Intentional Encourager Podcast shares connecting, inspiring, entertaining and enlightening stories of incredible people. Guests talk about their triumphs, tragedies, the biggest obstacle they've overcome, the lessons learned from it and their biggest piece of Intentional Encouragement. Every episode is an opportunity to get encouraged and stay encouraged!
Episodes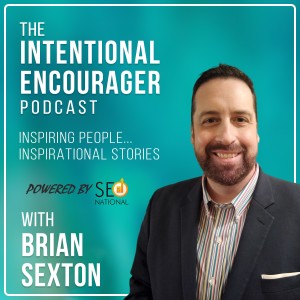 Friday Dec 09, 2022
Friday Dec 09, 2022
Part 2 of this 2-Part Episode features Entrepreneurs, Leadership Coaches and Podcasters Robert and Noelle Peterson. In this episode, Brian talks with the Petersons about:
Both marrying and divorcing before finding each other. 
The Christmas service that changed their lives. 
Deciding to go into Full-time ministry and becoming missionaries to Columbia for 10 years.
The transition back to the United States.
Letting go of knowing and being more curious. 
Learning to say "Yes" to priorities. 
Connect with the Petersons at www.addvalue2life.com or www.addvaluemindset.com and on Social Media platforms @n2r2peterson. Check out the Add Value 2 Life Podcast wherever you get podcasts. 
Watch this episode on The Intentional Encourager Podcast YouTube Channel: https://youtu.be/GH5MA7McrTc