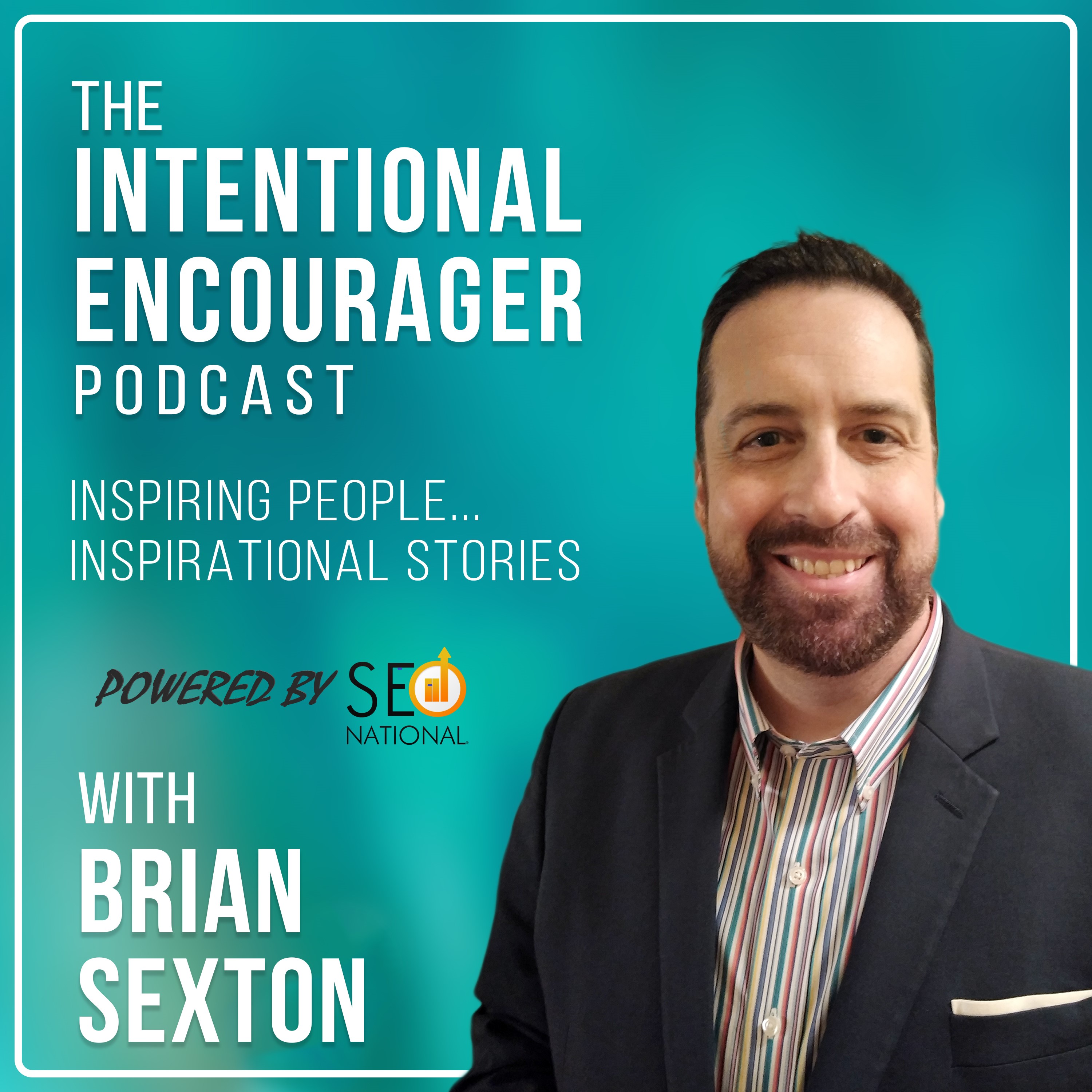 The Intentional Encourager Podcast shares connecting, inspiring, entertaining and enlightening stories of incredible people. Guests talk about their triumphs, tragedies, the biggest obstacle they've overcome, the lessons learned from it and their biggest piece of Intentional Encouragement. Every episode is an opportunity to get encouraged and stay encouraged!
Episodes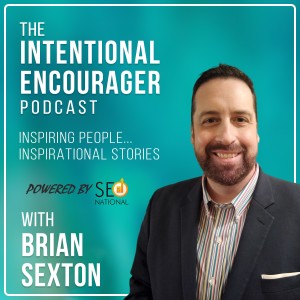 Wednesday Dec 21, 2022
Wednesday Dec 21, 2022
Part 1 of a 2-Part Episode with Filmmaker, YouTube Sensation and the Father of The Pooter, Jack Vale. In this episode, Brian talks with Jack about:
The man who inspired him and bringing comedy wherever he went.
The support of his wife and the conversation they had.
The joke always being on him and God giving us the gift of laughter.
The moment where filming stopped and prayer began.
The walls of Social awkwardness.
Coming full circle with a Christian music legend and one of his heroes.
Find Jack's work by Googling "Jack Vale" or on his Social Media platforms @JackValeFilms. 
Watch this episode on The Intentional Encourager Podcast YouTube Channel and don't forget to subscribe: https://youtu.be/ZRjHHLiGn8Y