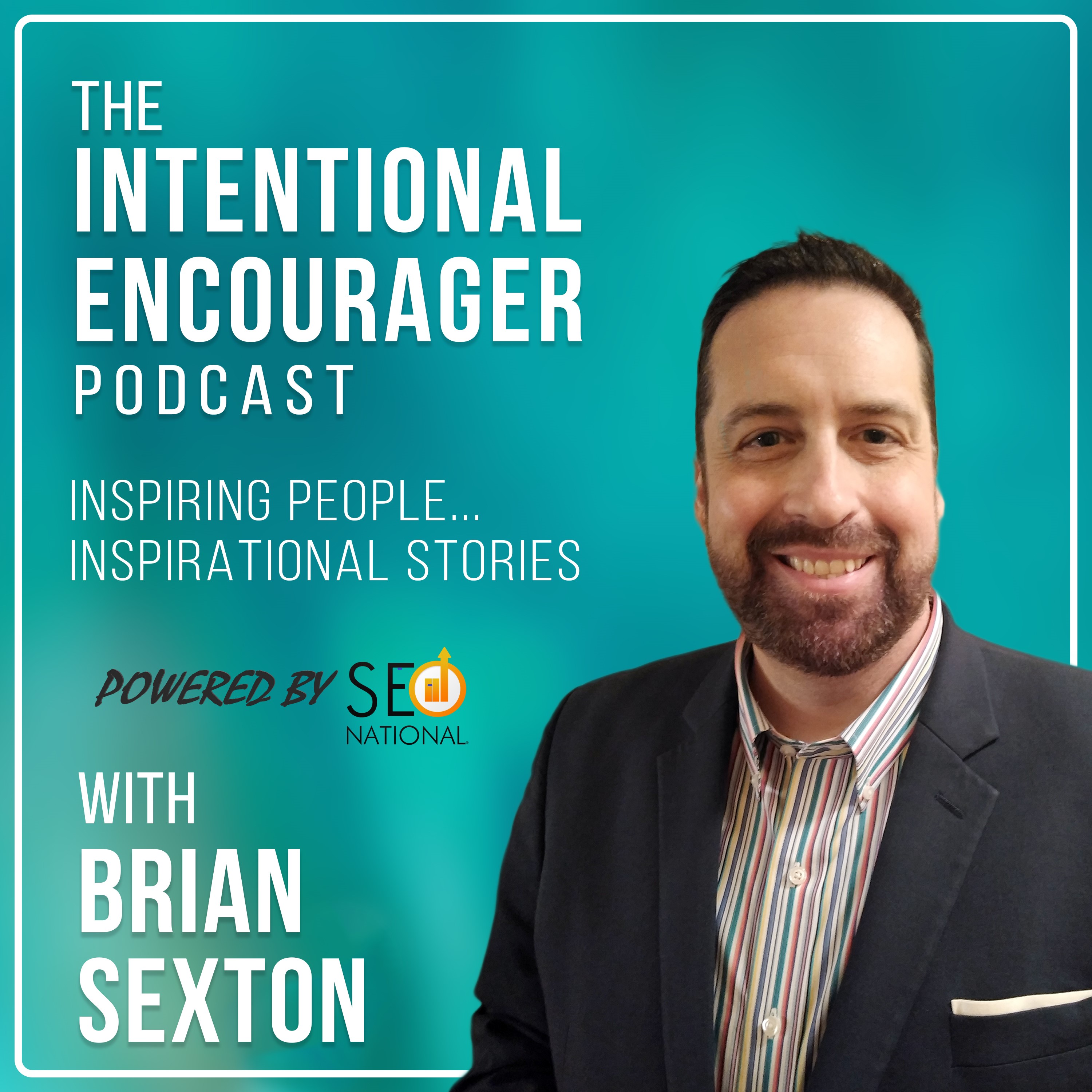 The Intentional Encourager Podcast shares connecting, inspiring, entertaining and enlightening stories of incredible people. Guests talk about their triumphs, tragedies, the biggest obstacle they've overcome, the lessons learned from it and their biggest piece of Intentional Encouragement. Every episode is an opportunity to get encouraged and stay encouraged!
Episodes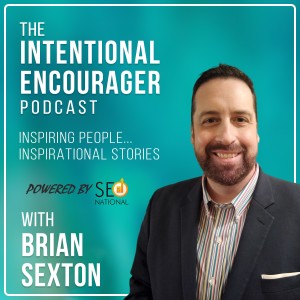 Wednesday Nov 30, 2022
Wednesday Nov 30, 2022
Part 1 of this 2-Part Episode is with the Author of "She Seems So Normal" and Host of the "She Seems So Normal" Podcast, Leigh Mackenzie. In this episode, Leigh and Brian talk about:
Moving back to Chicago and it not being the city she remembered.
Her mindset change after turning 50.
Serving others to encourage herself and being a support person for Leaders.
The one thing about her book that will surprise the readers.
What happens when people fall from pedestals.
What's really behind the filter.
Connect with Leigh on Instagram and Facebook @xoxoleighmackenzie; www.leighmackenzie.com and find "She Seems So Normal" at Amazon or Barnes and Noble.
Watch this episode on The Intentional Encourager Podcast YouTube Channel and don't forget to subscribe: https://youtu.be/QhzaqtDNWIQ