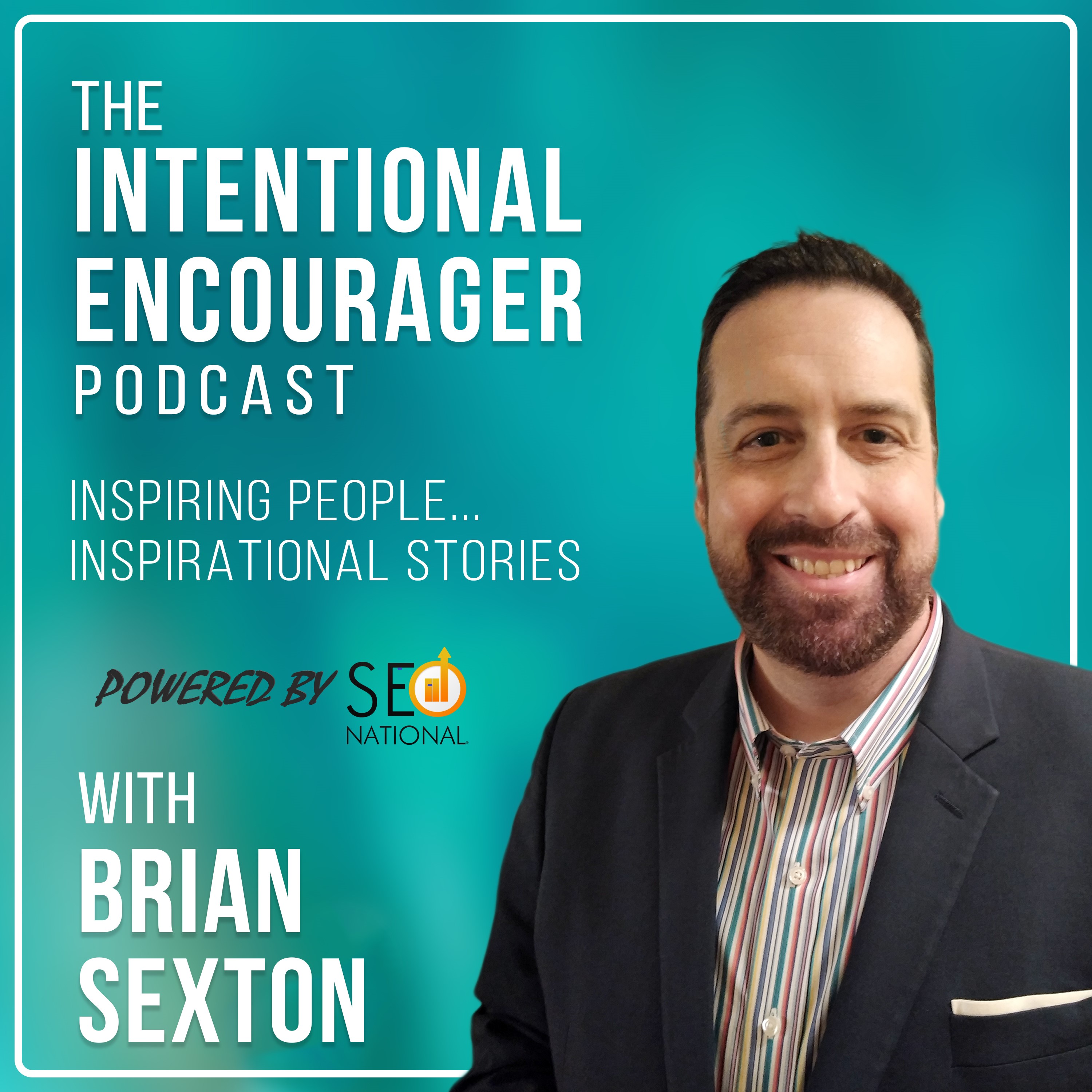 Part 2 of this Special episode with Author, Speaker, Entrepreneur and Sales Coach Ben Gay III. Among other things, Ben talks about: 
Always checking your references. 
Where the term "Comfort Zone" came from. 
Suffering from the Imposter Syndrome. 
The problem Dr. Napoleon Hill discovered in his life. 
Stumbling on the Sales equivalent of the "Dead Seas Scrolls."
The Magic Close. 
Connect with Ben at www.bfg3.com or bfg3@directcon.net
Get your copy of The Closers Series at www.stores.ebay.com/ronzonebooks
Watch this episode on The Intentional Encourager Podcast YouTube Channel: https://youtu.be/F9CZSt4YdyQ