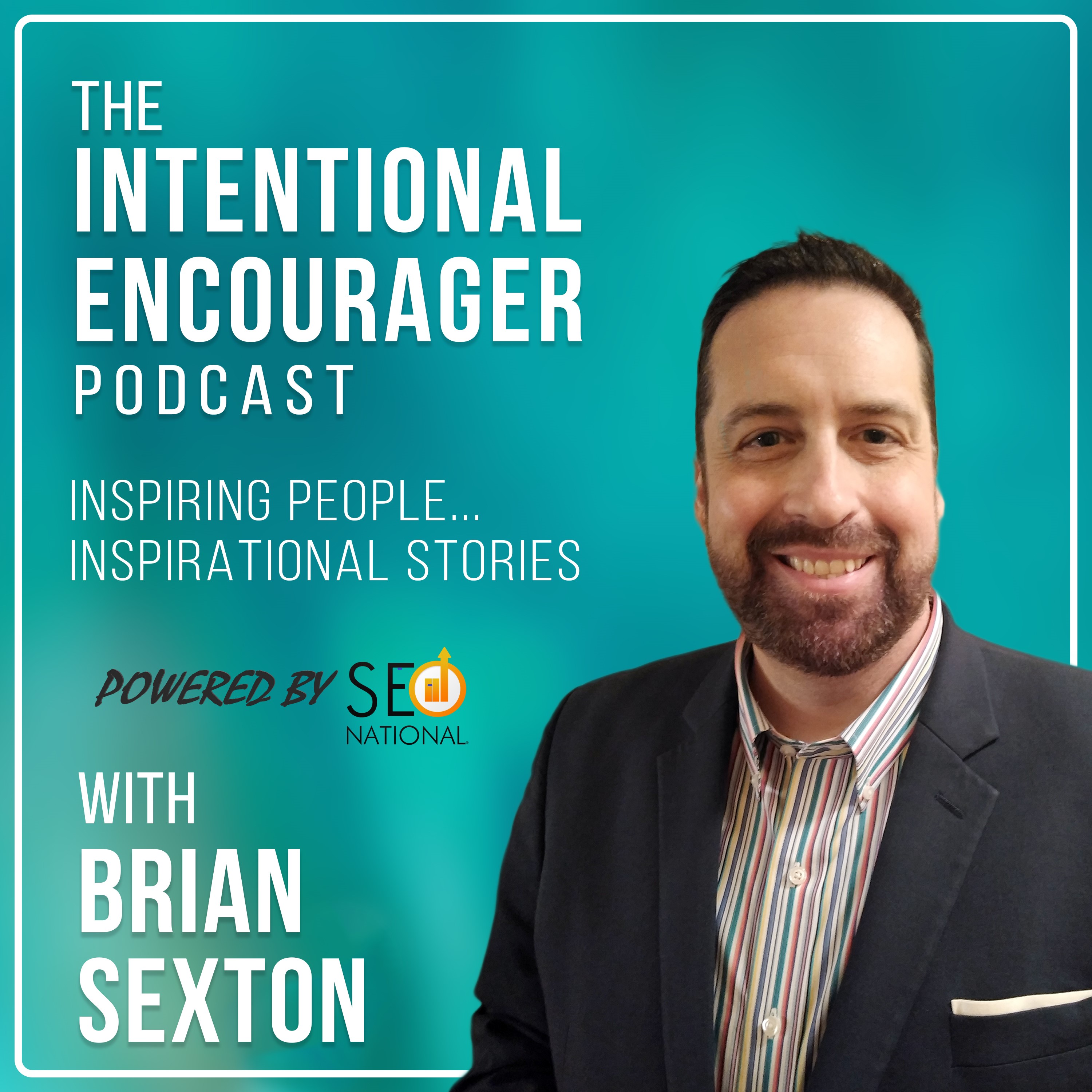 The Intentional Encourager Podcast shares connecting, inspiring, entertaining and enlightening stories of incredible people. Guests talk about their triumphs, tragedies, the biggest obstacle they've overcome, the lessons learned from it and their biggest piece of Intentional Encouragement. Every episode is an opportunity to get encouraged and stay encouraged!
Episodes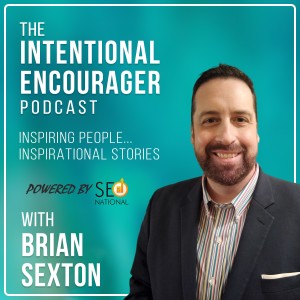 Friday Dec 23, 2022
Friday Dec 23, 2022
Part 2 of a 2-Part Episode with Filmmaker, YouTube Sensation and the Father of The Pooter, Jack Vale. In this episode, Brian talks with Jack about:
The conversations with his hero during the last 8 months of his hero's life.
The challenge of telling his hero's story the right way.
The divine order of the movie and the "Half Billy Graham, Half Godfather" story he intends to tell.
Thinking he'd be a singer and minister and his Mom's unwavering belief in him.
Having an Entrepreneurial spirit and always coming up with something.
Using YouTube as a glimpse into his life.
Find Jack's content by Googling "Jack Vale" and on Social Media @JackValeFilms or go to www.thepooter.com to get your own Pooter.
Watch this episode on The Intentional Encourager Podcast and don't forget to subscribe: https://youtu.be/WasjGwimKmM