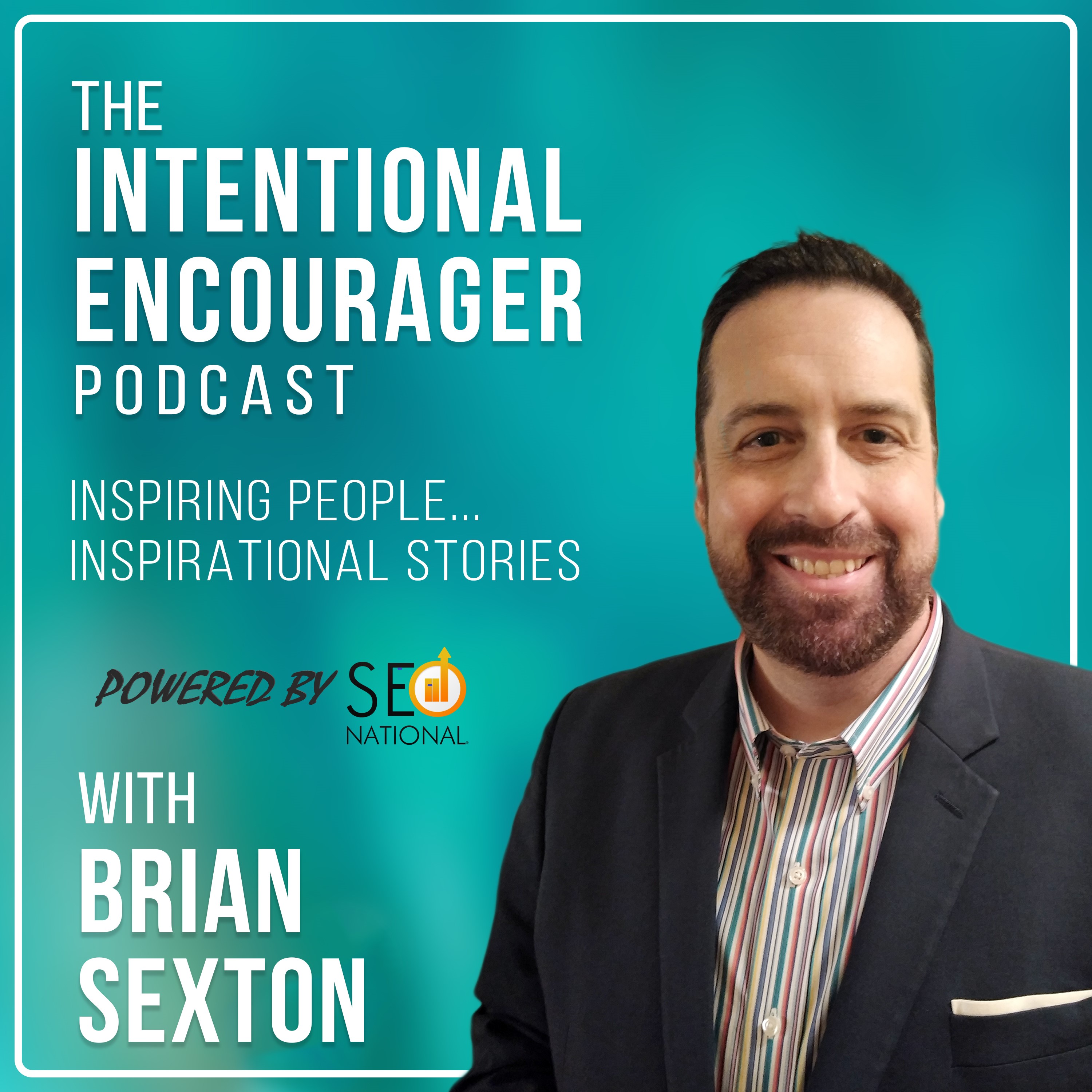 The Intentional Encourager Podcast shares connecting, inspiring, entertaining and enlightening stories of incredible people. Guests talk about their triumphs, tragedies, the biggest obstacle they've overcome, the lessons learned from it and their biggest piece of Intentional Encouragement. Every episode is an opportunity to get encouraged and stay encouraged!
Episodes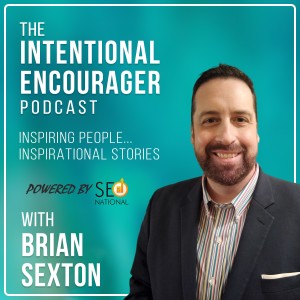 Thursday Dec 29, 2022
Thursday Dec 29, 2022
Part 2 of this 2-Part Episode telling my story.
The night we found out we were going to have our son.
Losing my best man and my Father-in-Law.
Getting fired for the first time.
The phone call from my Dad that opened up the opportunity of a lifetime.
Recalling the events of December 6, 2012.
Getting fired for the second time, facing emotions I'd never faced before and the miracle that happened exactly six months later.
Watch this episode on The Intentional Encourager Podcast YouTube Channel and don't forget to subscribe: https://youtu.be/HgOmygeLCzY