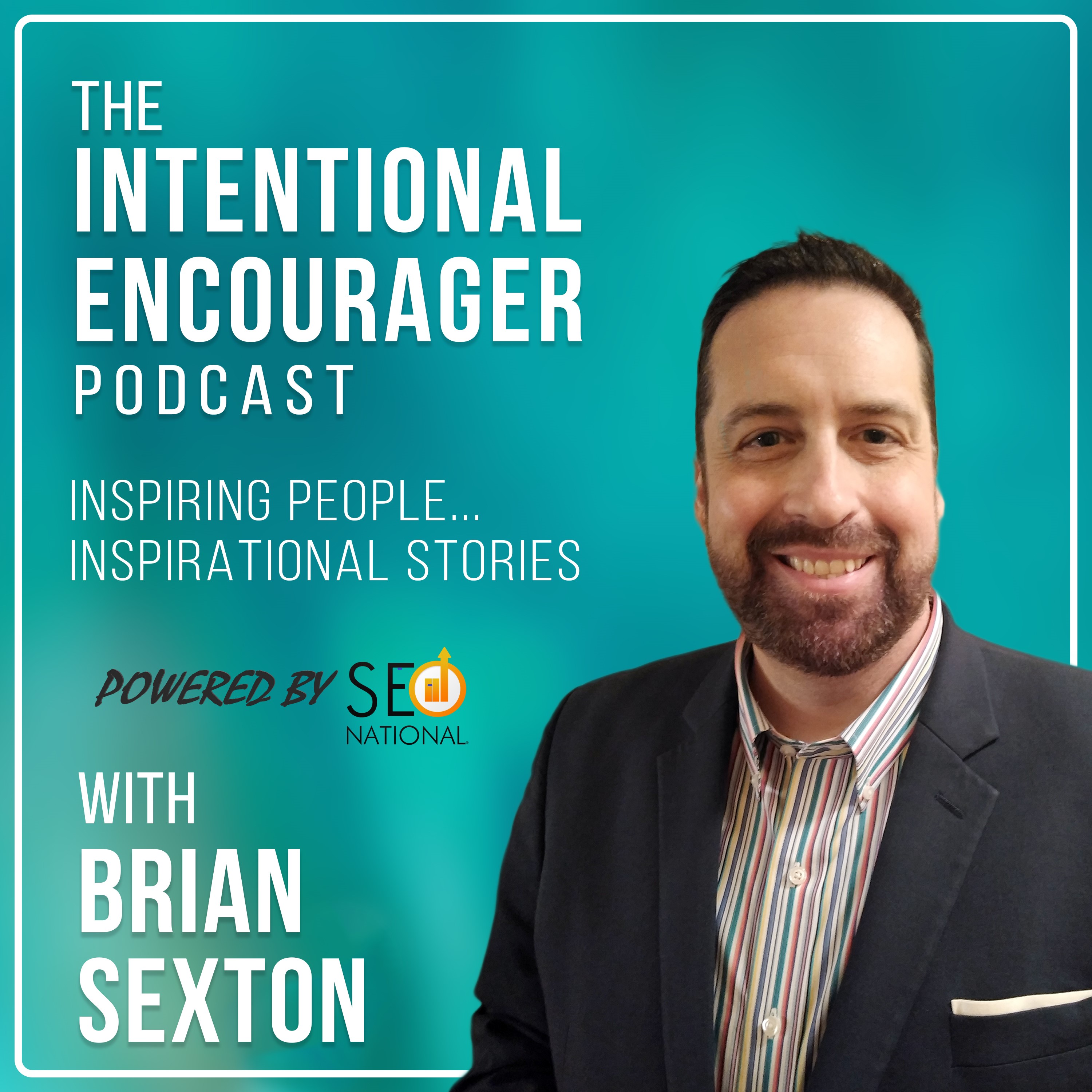 The Intentional Encourager Podcast shares connecting, inspiring, entertaining and enlightening stories of incredible people. Guests talk about their triumphs, tragedies, the biggest obstacle they've overcome, the lessons learned from it and their biggest piece of Intentional Encouragement. Every episode is an opportunity to get encouraged and stay encouraged!
Episodes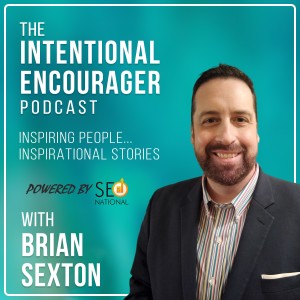 Wednesday Dec 14, 2022
Wednesday Dec 14, 2022
Part 1 of a 2-Part Episode with the Hosts of the Revitalize Kindness Podcast Yvette Walker and David Weaver. Yvette and David talk with Brian about:
The bitterness and meanness of people today, the dearth of joy and what caused it. 
The importance of loving one another. 
The power of platform. 
Chasing the meaning of life. 
Marrying Joy, Kindness and Encouragement. 
The truth is hard, but important. 
Connect with Yvette and David on Facebook and find the Revitalize Kindness Podcast wherever you get podcasts. 
Watch this episode on The Intentional Encourager Podcast YouTube Channel and don't forget to subscribe: https://youtu.be/Nvy4sPGWKJw