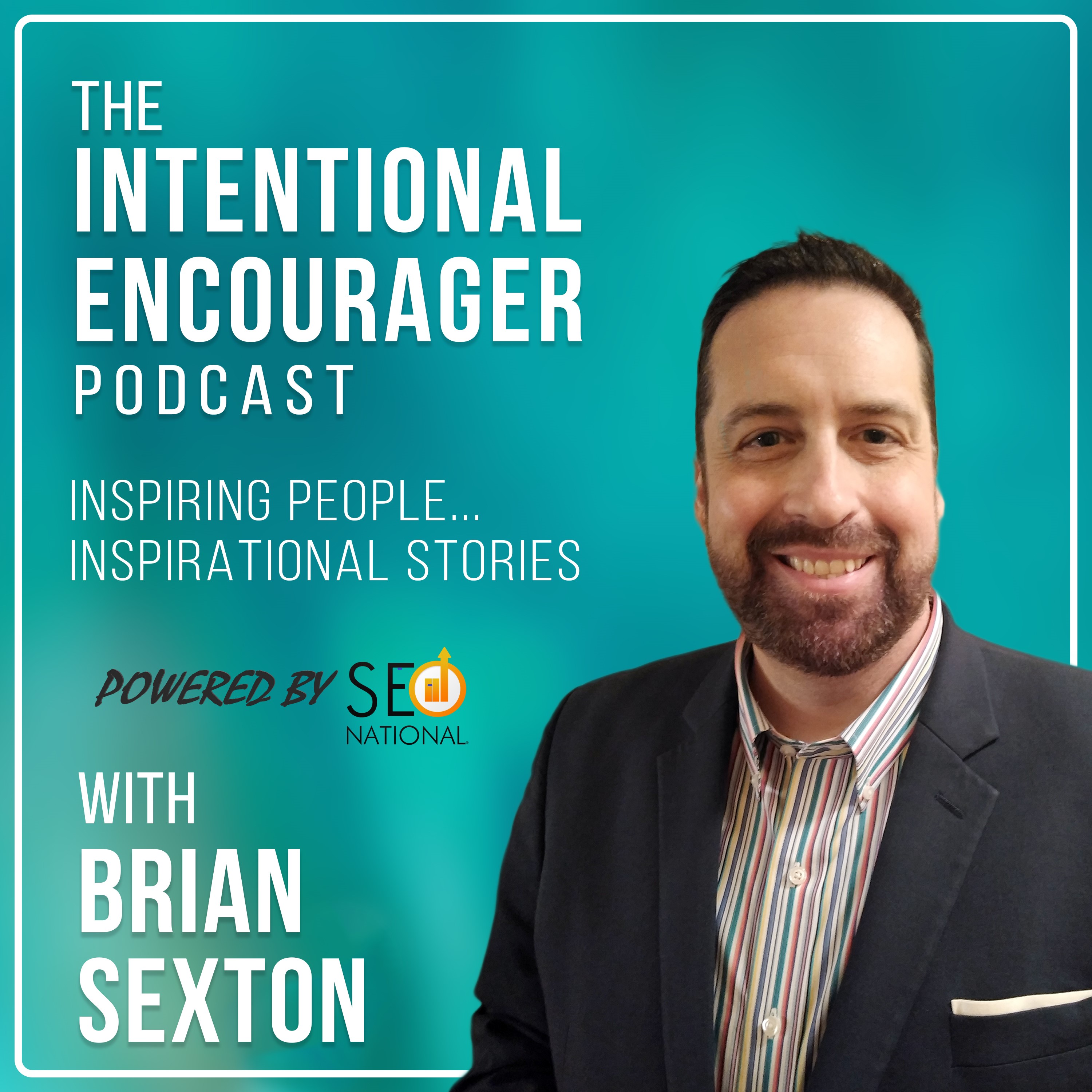 The Intentional Encourager Podcast shares connecting, inspiring, entertaining and enlightening stories of incredible people. Guests talk about their triumphs, tragedies, the biggest obstacle they've overcome, the lessons learned from it and their biggest piece of Intentional Encouragement. Every episode is an opportunity to get encouraged and stay encouraged!
Episodes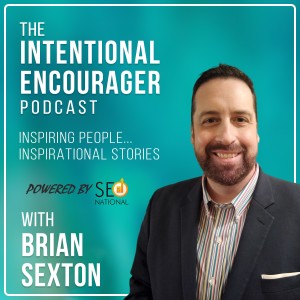 Wednesday Oct 26, 2022
Wednesday Oct 26, 2022
Part 1 of this 2-Part episode features Podcaster and Entrepreneur Tony Swisher. In this episode, Tony talks with Brian about:
The effect podcasting has had on him and the surprising thing about his podcast.
Leaving his job to start his business.
The Biblical story that provided him with the Intentional Encouragement to become an entrepreneur.
What happens when we find freedom.
Conquering the battle of the mind.
Not being afraid to step out of the boat, even in the midst of a storm.
Connect with Tony on Facebook or at shineeventsservices.weebly.com
Find The Gospel Effect Podcast on Anchor
Watch this episode on The Intentional Encourager Podcast YouTube Channel and don't forget to subscribe: https://youtu.be/GQFppqr3qro