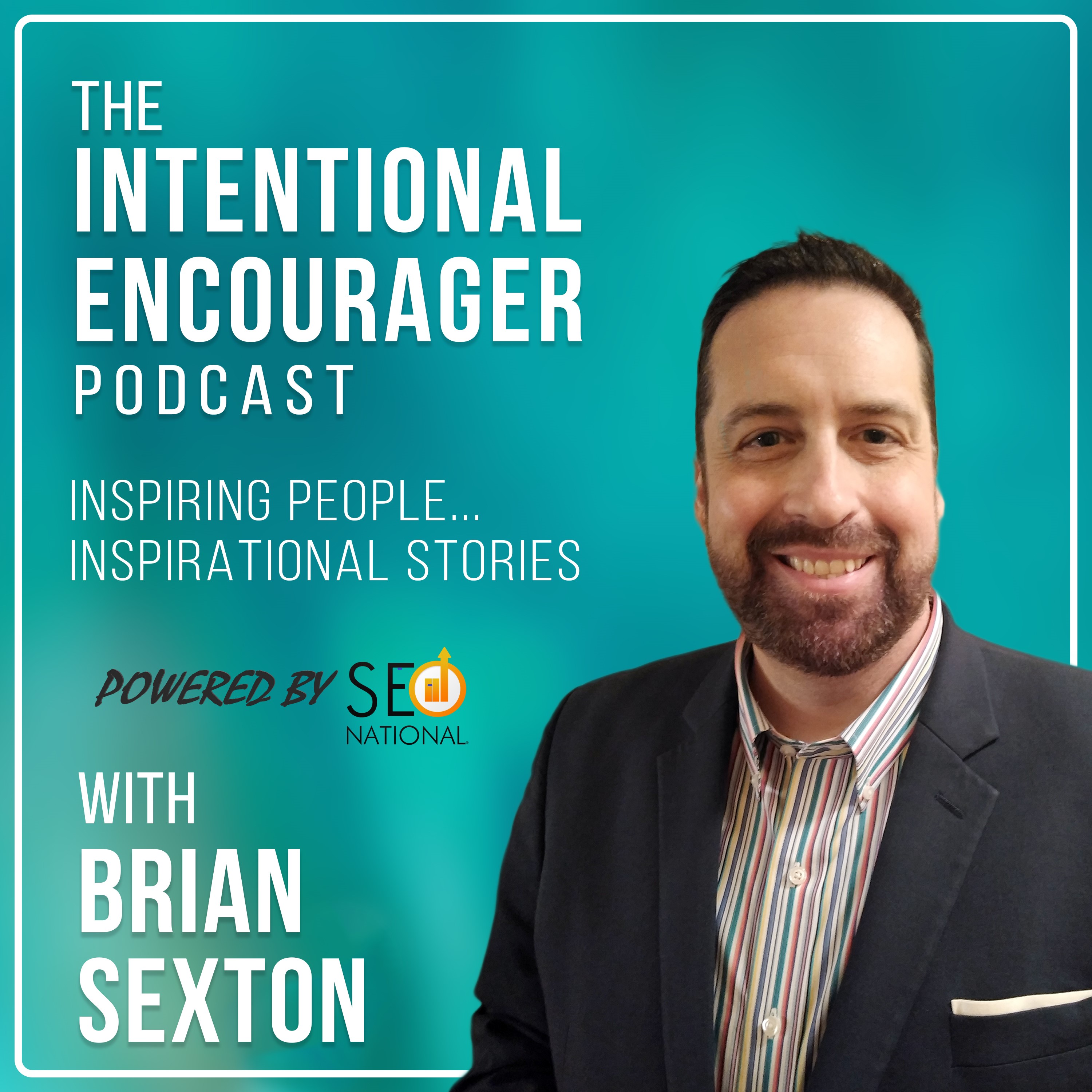 The Intentional Encourager Podcast shares connecting, inspiring, entertaining and enlightening stories of incredible people. Guests talk about their triumphs, tragedies, the biggest obstacle they've overcome, the lessons learned from it and their biggest piece of Intentional Encouragement. Every episode is an opportunity to get encouraged and stay encouraged!
Episodes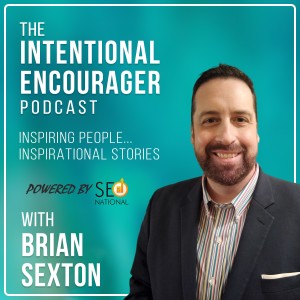 Friday Nov 25, 2022
Friday Nov 25, 2022
Part 2 of our 2-Part conversation with the Co-Host of the Creatively Christian Podcast and Songwriter/Singer Andrea Sandefur. In this episode, Brian talks with Andrea about: 
* Her Grandfather-in-Law trusting her to put one of his poems to music. 
* The lesson she learned from her Piano teacher. 
* Being publicly rejected for a staff position in a church and its impact on her. 
* Losing a dear friend suddenly, its impact on her and her public struggles. 
* Wrestling with God on several issues.
* The biggest gift of life. 
Connect with Andrea at www.andreasandefurmusic.com or on Facebook and Instagram @andreasandefurmusic. Find the Creatively Christian Podcast at www.theophanymedia.com/podcast
Watch this episode on The Intentional Encourager Podcast YouTube Channel and don't forget to subscribe: https://youtu.be/ZMlYgrwYZ0M