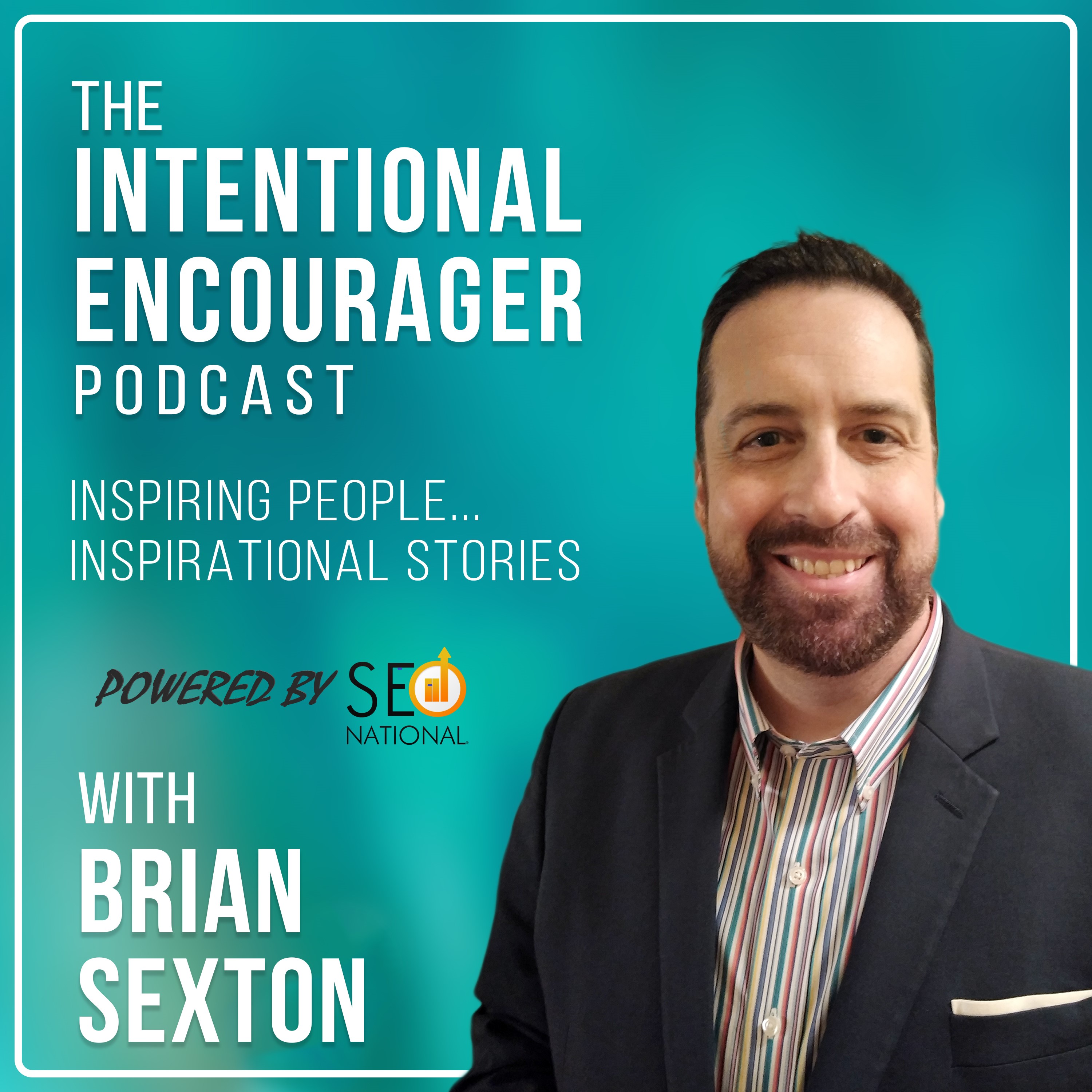 The Intentional Encourager Podcast shares connecting, inspiring, entertaining and enlightening stories of incredible people. Guests talk about their triumphs, tragedies, the biggest obstacle they've overcome, the lessons learned from it and their biggest piece of Intentional Encouragement. Every episode is an opportunity to get encouraged and stay encouraged!
Episodes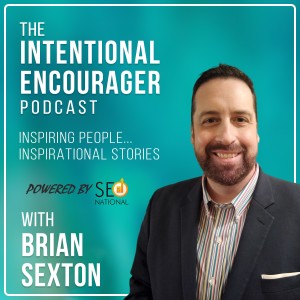 Friday Oct 28, 2022
Friday Oct 28, 2022
Part 2 of this 2-Part episode is with Podcaster and Entrepreneur Tony Swisher. In this episode, Brian talks with Tony about: 
Being molested by his cousin as a boy and working through the journey to healing. 
Feeling the stirring to Ministry as a teenager. 
His wife's Spirit Baptism rocking his world and opening a deeper curiosity of the Scriptures. 
The Missions trip to Jamaica that shaped his relationship with God. 
Finally seeing how God saw him. 
The equality God sees in people. 
Connect with Tony on Facebook. Find the Gospel Effect Podcast on Anchor and on YouTube @TheChurchKeeler
Watch this episode on The Intentional Encourager Podcast YouTube Channel and don't forget to subscribe: https://youtu.be/LGhX2ThvjEw