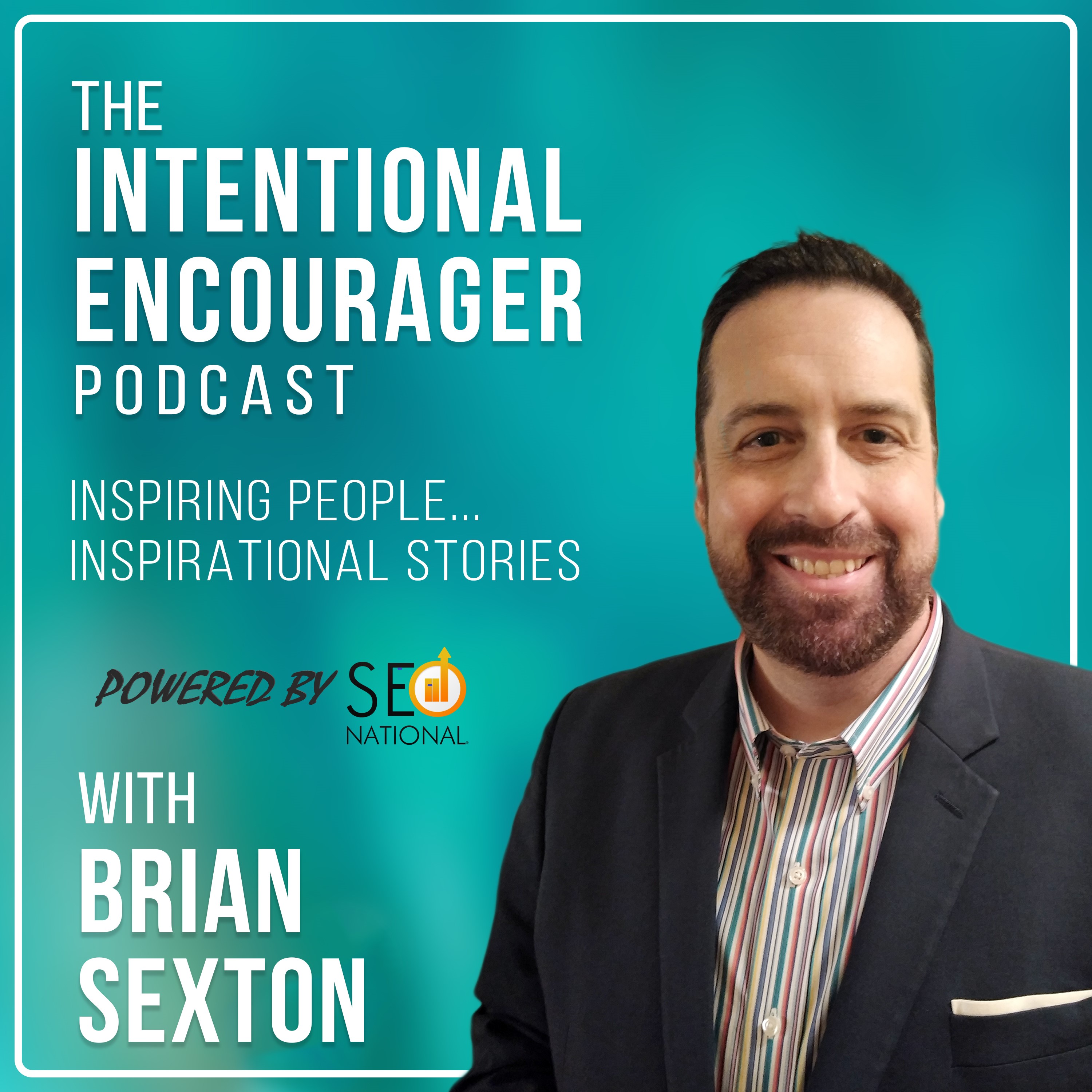 The Intentional Encourager Podcast shares connecting, inspiring, entertaining and enlightening stories of incredible people. Guests talk about their triumphs, tragedies, the biggest obstacle they've overcome, the lessons learned from it and their biggest piece of Intentional Encouragement. Every episode is an opportunity to get encouraged and stay encouraged!
Episodes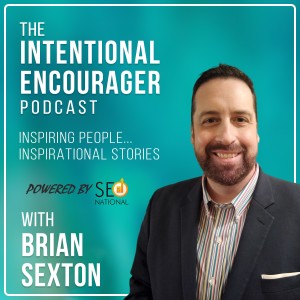 Wednesday Nov 23, 2022
Wednesday Nov 23, 2022
Part 1 of a 2-Part episode with the Co-Host of the Creatively Christian podcast and Songwriter/Singer Andrea Sandefur. In this episode, Brian talks with Andrea about:
* Learning from all her guests and finding common ground. 
* Creation versus Inspiration in Songwriting. 
* What makes a unique song. 
* Her process in writing and a good posture of writing. 
* Ideas that come from everywhere. 
* Who she rides along with in her writing. 
Connect with Andrea at www.andreasandefurmusic.com; Facebook and Instagram @andreasandefurmusic. Find the Creatively Christian podcast at www.theophanymedia.com/podcast
Watch this episode on The Intentional Encourager Podcast YouTube Channel and don't forget to subscribe: https://youtu.be/GtPeqLr03_M