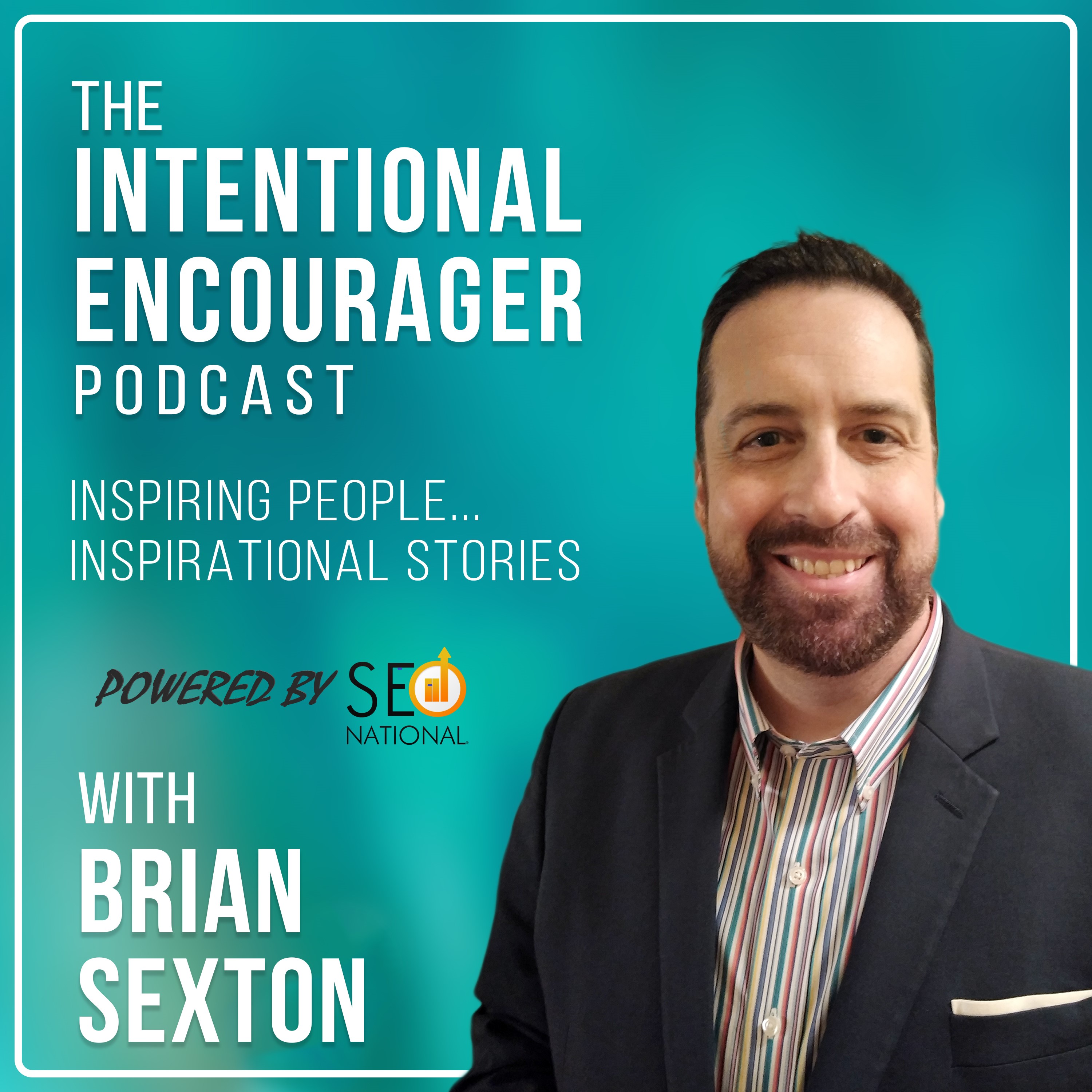 The Intentional Encourager Podcast shares connecting, inspiring, entertaining and enlightening stories of incredible people. Guests talk about their triumphs, tragedies, the biggest obstacle they've overcome, the lessons learned from it and their biggest piece of Intentional Encouragement. Every episode is an opportunity to get encouraged and stay encouraged!
Episodes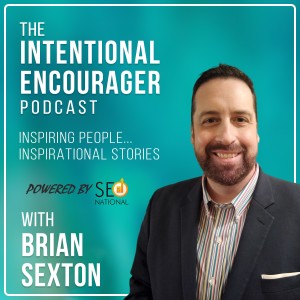 Friday Oct 21, 2022
Friday Oct 21, 2022
Part 2 of this 2-Part episode with Stay-at-Home Dad and Host of the "My Dad, I'm Dad" Podcast Doug Dorda. On this episode, Brian talks with Doug about:
The "Wally Wisdom" that ends each podcast. 
Doing something purposefully. 
The experience his family shared several months after his Dad's passing.
The Every-Man perspective of his Dad.
His immense respect for his Mom.
What he hopes his daughter got from his Dad.
Connect with Doug on Facebook and Instagram @mdidpodcast.
Watch this episode on The Intentional Encourager Podcast YouTube Channel and don't forget to subscribe: https://youtu.be/HB7SWW0Bakg