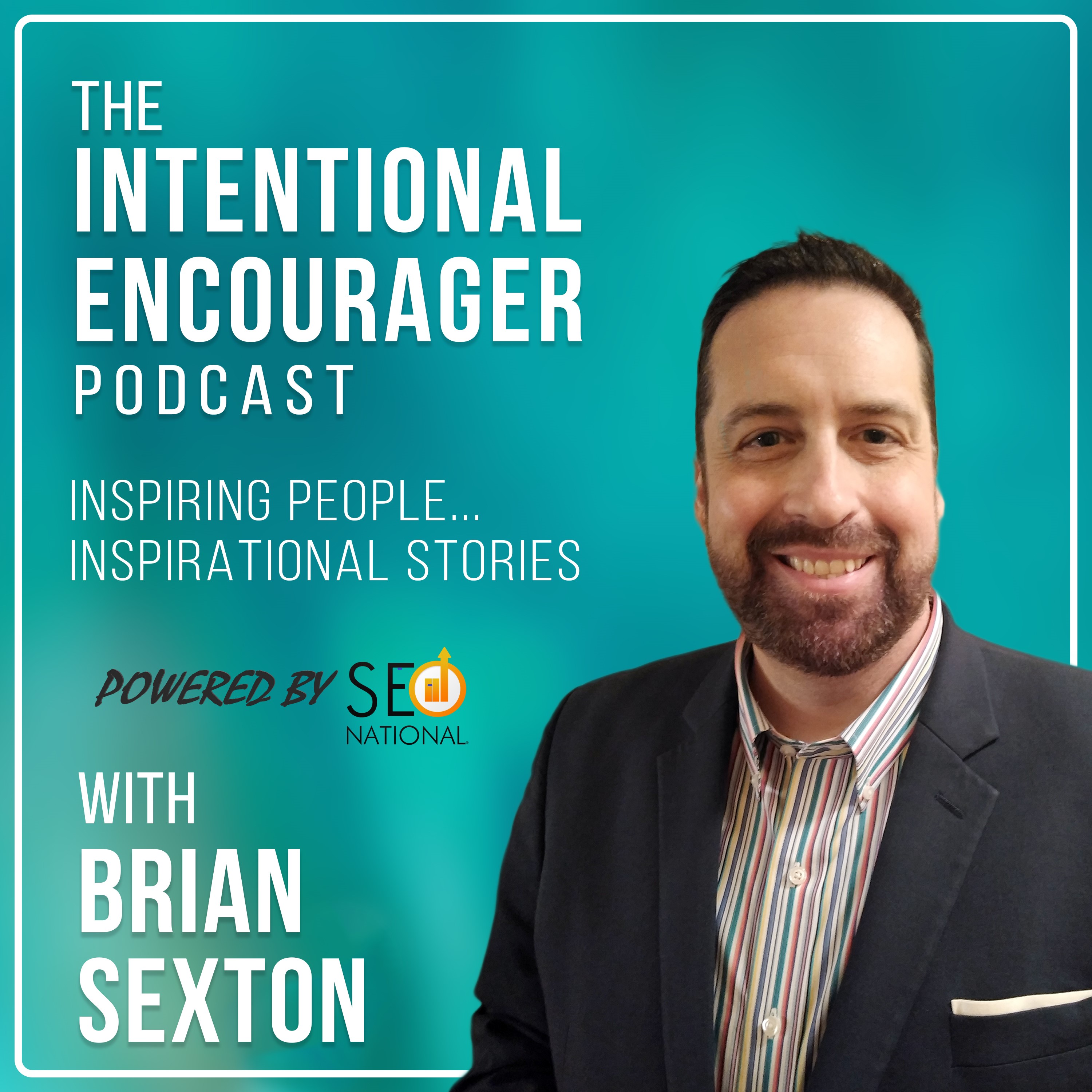 The Intentional Encourager Podcast shares connecting, inspiring, entertaining and enlightening stories of incredible people. Guests talk about their triumphs, tragedies, the biggest obstacle they've overcome, the lessons learned from it and their biggest piece of Intentional Encouragement. Every episode is an opportunity to get encouraged and stay encouraged!
Episodes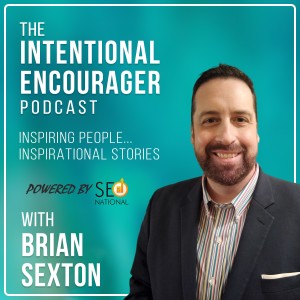 Wednesday Sep 28, 2022
Wednesday Sep 28, 2022
Part 1 of a 2-Part episode with Sock Queen and Entrepreneur Lisa Riggs. Lisa and Brian talk about:
Running her company by trial and error.
Being proactive over reactive in her business.
Traditional Promotional items are not "One Size Fits All."
The art of Subtle Branding.
The easiest thing for her about being an entrepreneur.
Her best Sock story.
Connect with Lisa on Linkedin @LisaRiggs or www.spiritsoxusa.com
Watch this episode on The Intentional Encourager Podcast YouTube Channel and don't forget to subscribe: https://youtu.be/99QtyJ3iIqA