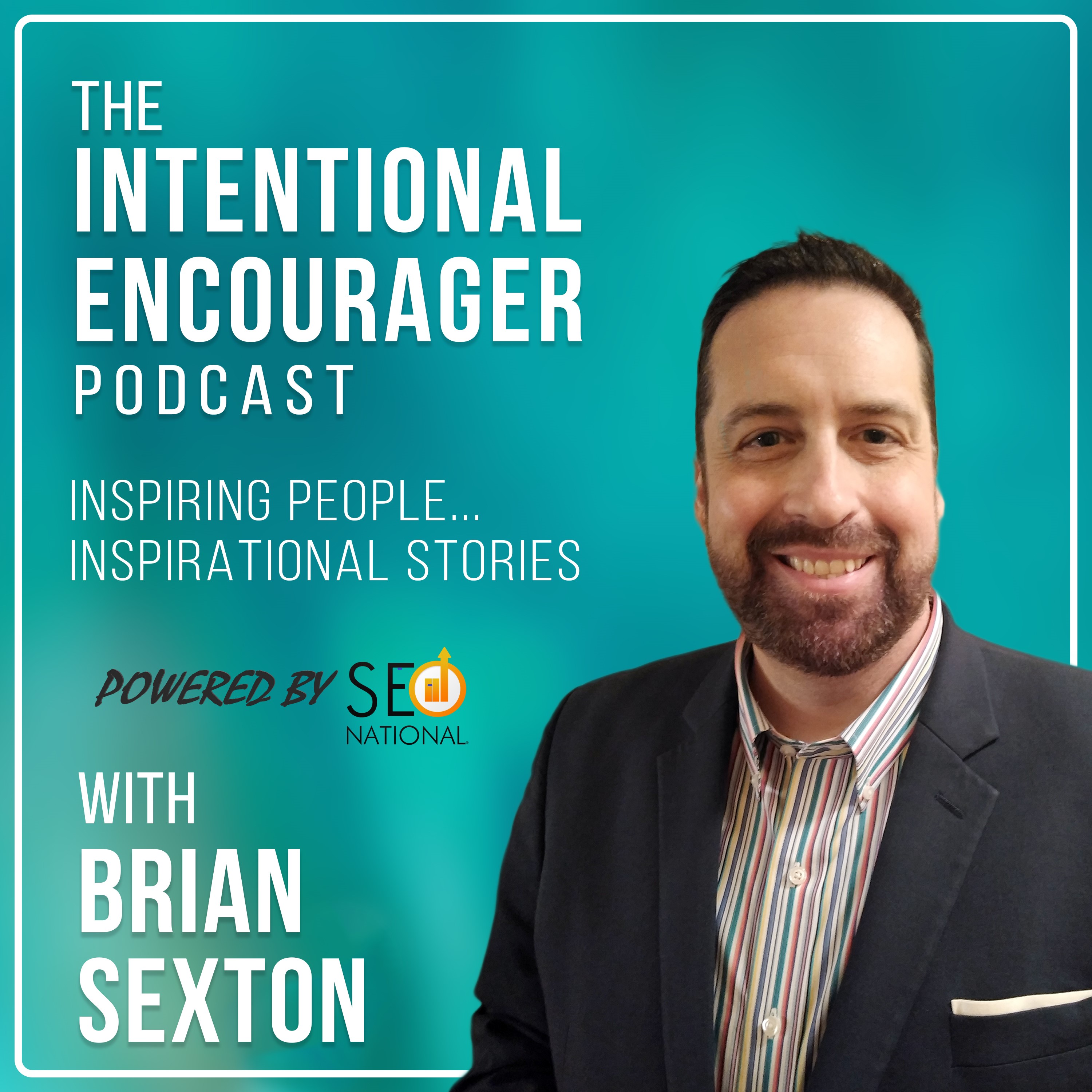 The Intentional Encourager Podcast shares connecting, inspiring, entertaining and enlightening stories of incredible people. Guests talk about their triumphs, tragedies, the biggest obstacle they've overcome, the lessons learned from it and their biggest piece of Intentional Encouragement. Every episode is an opportunity to get encouraged and stay encouraged!
Episodes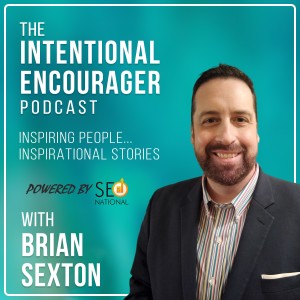 Friday Sep 23, 2022
Friday Sep 23, 2022
Part 2 with Trainer and Fitness Coach Moe Ghias. Moe and Brian talk about the Encouragement of Fat loss including:
How shrinking fat cells really work and the Savings account of our bodies. 
The biggest misconception of Intermittent fasting. 
The vital importance of protein and why we forgot about it. 
Even bad foods have some good things. 
The movement of our ancestors. 
Not taking health and fitness for granted. 
Connect with Moe on TikTok, Instagram and Facebook @MoeGhias.
Watch this episode on The Intentional Encourager Podcast YouTube Channel and don't forget to subscribe: https://youtu.be/GY8ZmstLTME