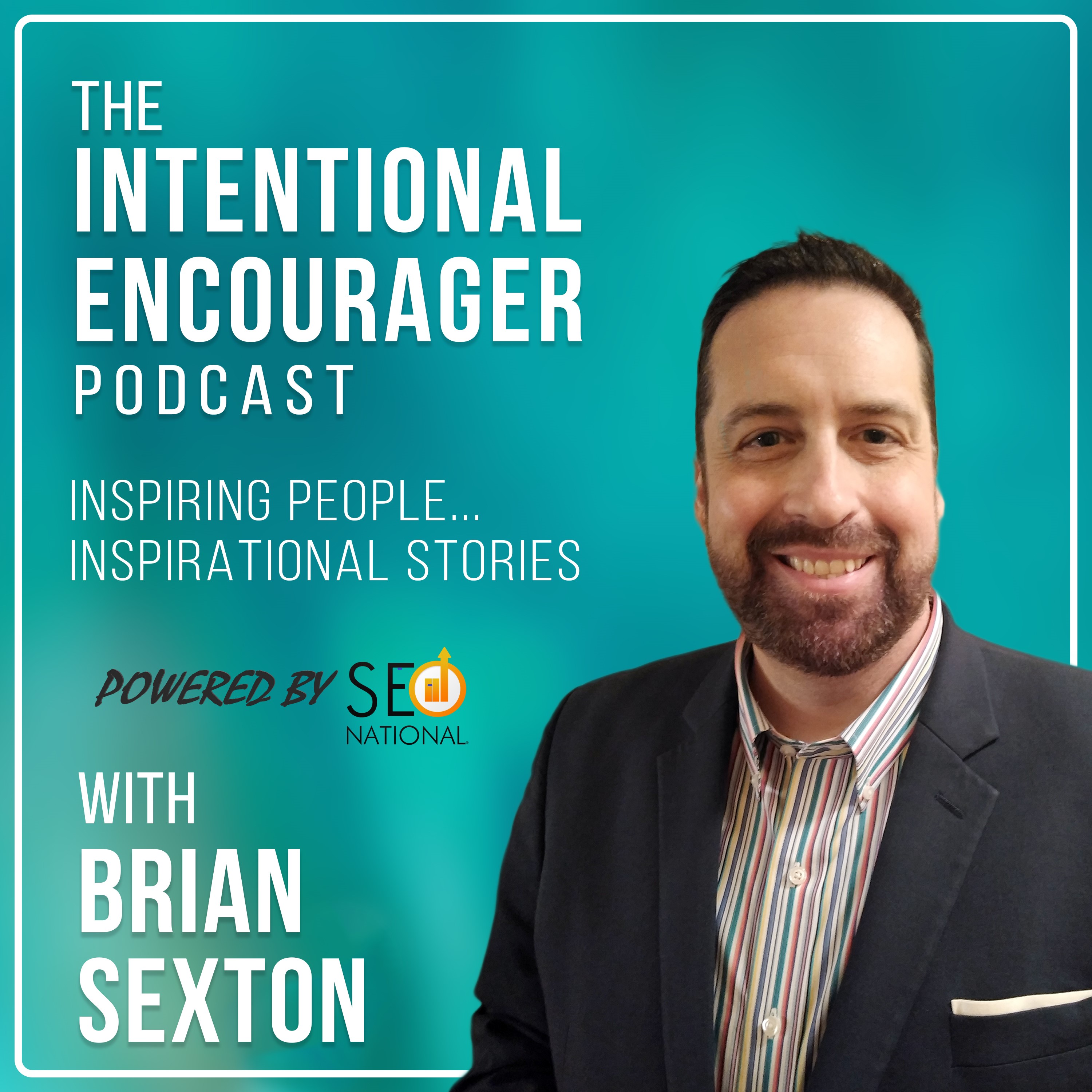 The Intentional Encourager Podcast shares connecting, inspiring, entertaining and enlightening stories of incredible people. Guests talk about their triumphs, tragedies, the biggest obstacle they've overcome, the lessons learned from it and their biggest piece of Intentional Encouragement. Every episode is an opportunity to get encouraged and stay encouraged!
Episodes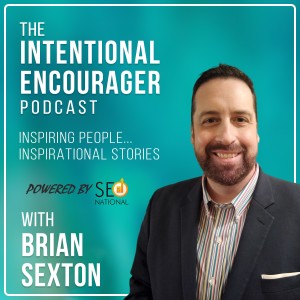 Wednesday Sep 21, 2022
Wednesday Sep 21, 2022
Part 1 of a 2-Part Episode with Trainer and Fitness Coach Moe Ghias. Moe joins this episode and talks with Brian about:
The habits of the season. 
The only way to keep our bodies strong.
Meditation versus movement. 
Everyone thinking they're an expert on health and wellness. 
Re-wiring our Dopamine-driven brains. 
Going slow to go fast. 
Connect with Moe on TikTok, Instagram and Facebook @MoeGhias
Watch this episode on The Intentional Encourager Podcast YouTube Channel and don't forget to subscribe: https://youtu.be/OH94hczy0FM