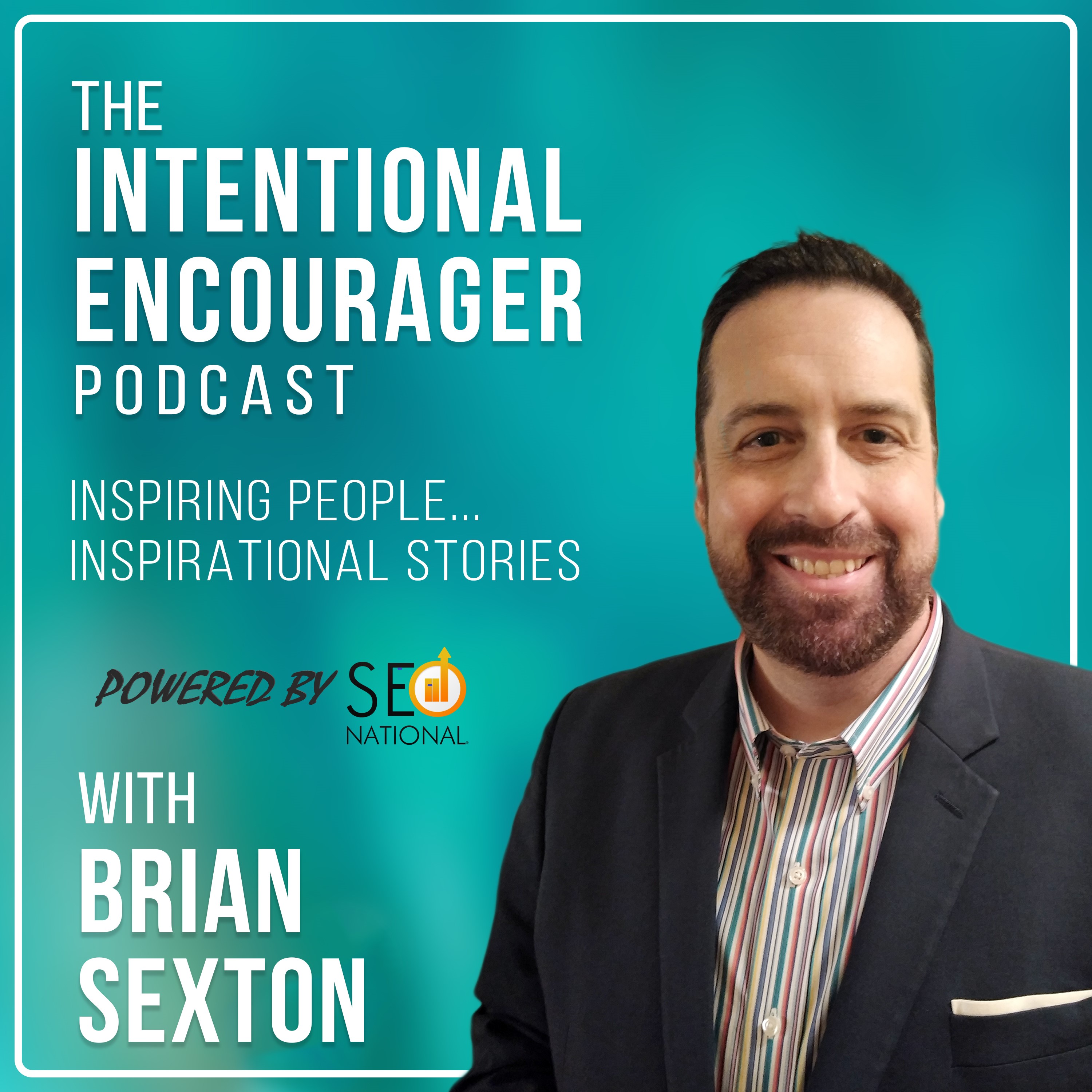 The Intentional Encourager Podcast shares connecting, inspiring, entertaining and enlightening stories of incredible people. Guests talk about their triumphs, tragedies, the biggest obstacle they've overcome, the lessons learned from it and their biggest piece of Intentional Encouragement. Every episode is an opportunity to get encouraged and stay encouraged!
Episodes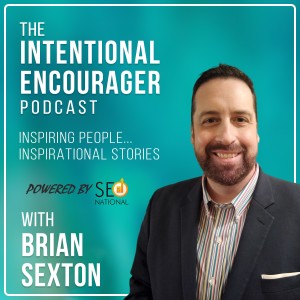 Friday Sep 16, 2022
Friday Sep 16, 2022
Part 2 of this 2-Part episode with Sales Trainer, Author and Podcaster Catherine Brown features these topics of conversation: 
Growing up with hard-working parents.
Studying to be a Professional musician and thinking she had to perform to earn praise. 
Taking her Self-Management talent to a new career pursuit. 
The scariest conversation she ever had. 
What are the seeds of greatness in you that we can grow together?
What could I do if I could do anything?
Connect with Catherine on Linkedin or at www.howgoodhumanssell.com; Check out The Extra Bold Sales Podcast wherever you get podcasts and get her book, "How Good Humans Sell" on Amazon: www.amazon.com/How-Good-Humans-Sell-Success
Watch this episode on The Intentional Encourager Podcast YouTube Channel and don't forget to subscribe: https://youtu.be/KKFOjZB7B2Q