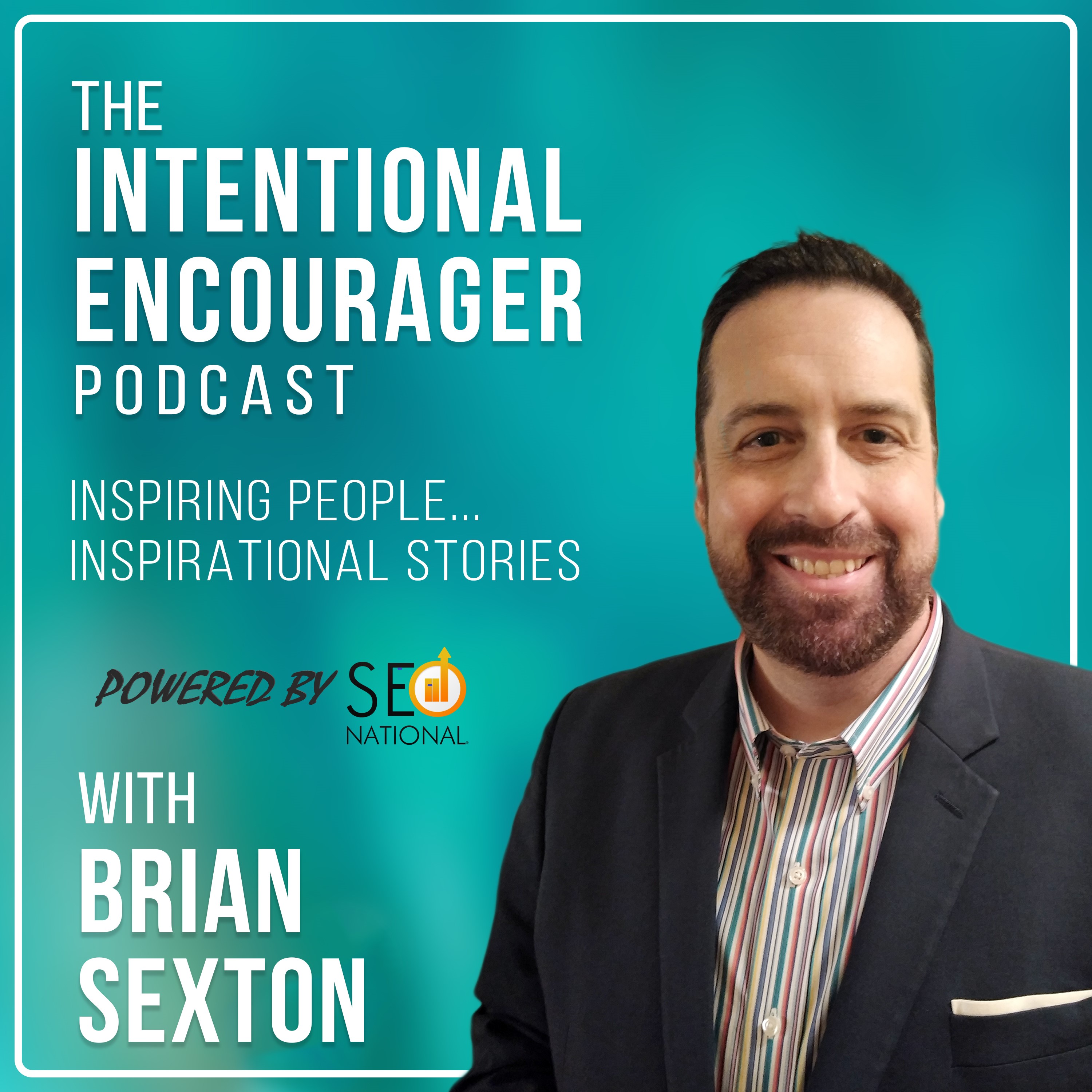 The Intentional Encourager Podcast shares connecting, inspiring, entertaining and enlightening stories of incredible people. Guests talk about their triumphs, tragedies, the biggest obstacle they've overcome, the lessons learned from it and their biggest piece of Intentional Encouragement. Every episode is an opportunity to get encouraged and stay encouraged!
Episodes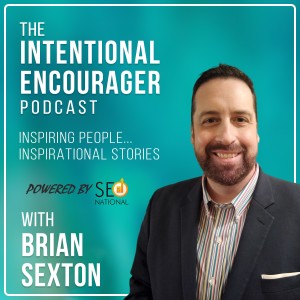 Friday Sep 09, 2022
Friday Sep 09, 2022
Part 2 with Magician's Assistant (not like you think) and Entrepreneur Amanda Duseberg. In this episode, Amanda talks with Brian about:
Her parents using theater to help with Public speaking. 
Being able to relate to the characters she played.
Why be well-rounded when you could be sharp?
Using her Teacher training to help her son during the pandemic. 
Finding diverse ways to be involved in things. 
Everything passes, both good and bad. 
Connect with Amanda on Linkedin @Amanda B. Duseberg and Facebook. 
Watch this episode on The Intentional Encourager Podcast YouTube Channel and don't forget to subscribe: https://youtu.be/dXmGd9Tp1a4