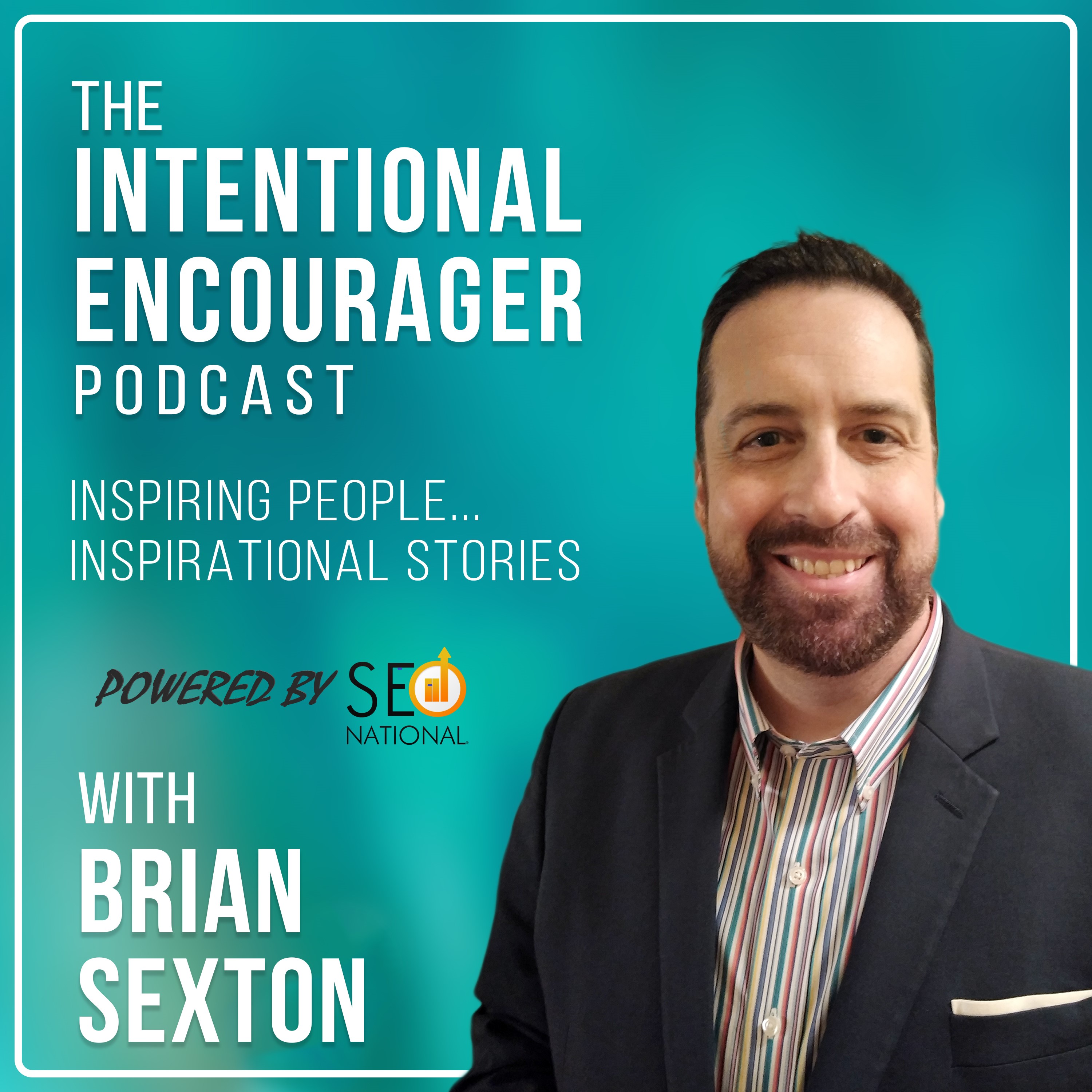 The Intentional Encourager Podcast shares connecting, inspiring, entertaining and enlightening stories of incredible people. Guests talk about their triumphs, tragedies, the biggest obstacle they've overcome, the lessons learned from it and their biggest piece of Intentional Encouragement. Every episode is an opportunity to get encouraged and stay encouraged!
Episodes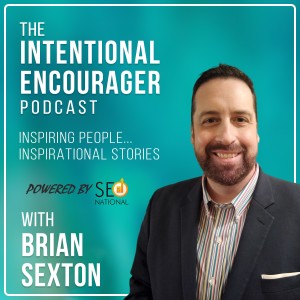 Friday Aug 05, 2022
Friday Aug 05, 2022
Part 2 of this 2-Part episode with the Host of the All Things Gratitude Podcast Nick Dorsey. In this episode, Nick and Brian talk about:
Conversations outside the sphere of influence.
The responsibility of podcasting. 
Growing up a "typical jock" and having too much fun in College.
The "Come to Jesus" moment that changed his life. 
Seeing a Keynote speaker in Las Vegas that impacted him.
Wanting people to exceed him. 
Connect with Nick on Linkedin at www.linkedin.com/in/nick-dorsey
Find the All Things Gratitude Podcast wherever you get podcasts.
Watch this episode of The Intentional Encourager Podcast on our YouTube Channel and don't forget to subscribe: https://youtu.be/ntgBeaCqv2Y