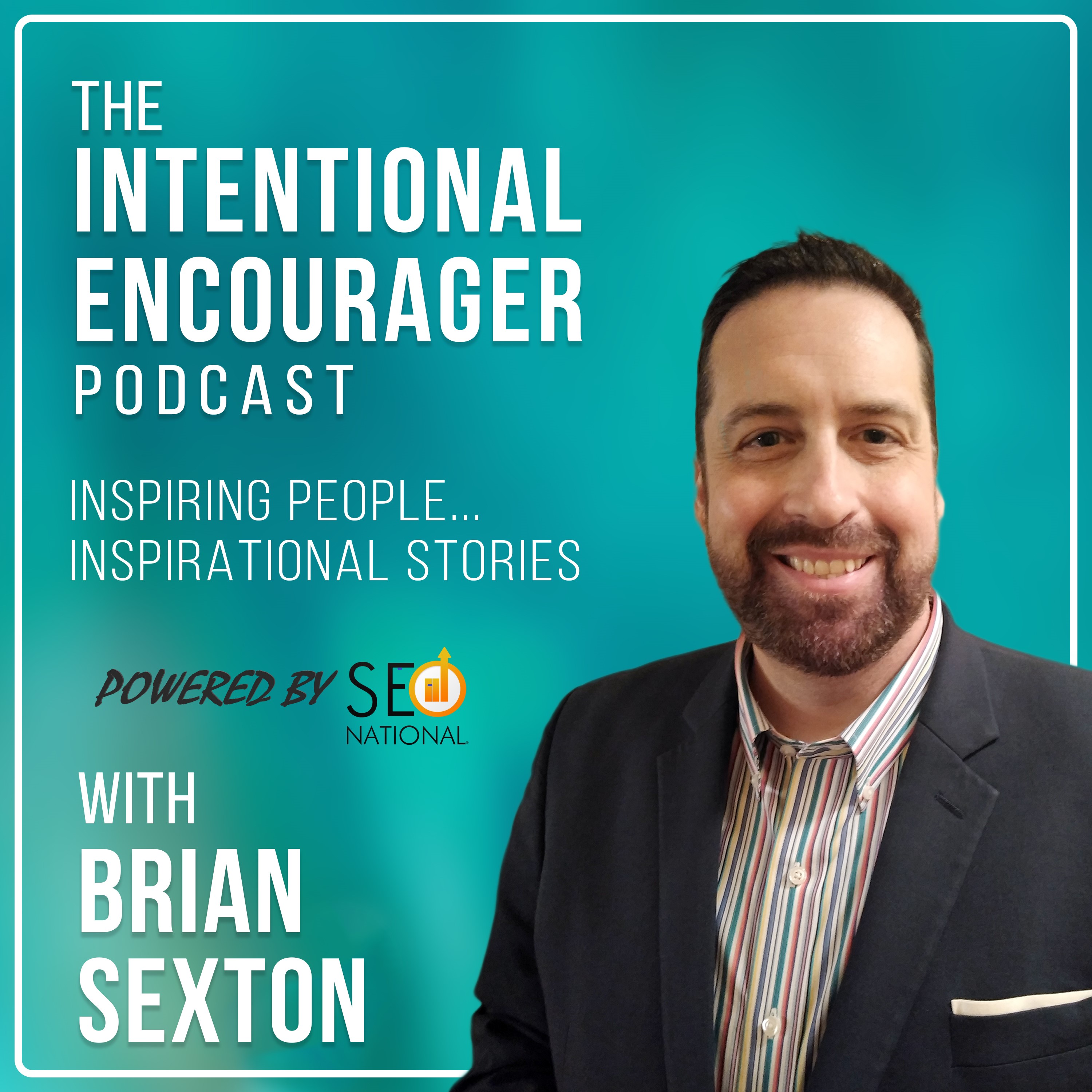 Part 2 of a special 2-part episode on The Wisdom of Encouragement with Entrepreneur, Business Coach and Wisdom Seeker Kevin Ward. Kevin talks about:
The importance of experience in wisdom. 
Having so much to learn.
The impossibility of being totally disconnected. 
The JOMO Concept. 
The challenge of OSTD. 
Wisdom from God's point of view. 
Connect with Kevin on Linkedin or www.wkwconsulting.com
Watch this episode on The Intentional Encourager Podcast YouTube Channel: https://youtu.be/h9cGRe-gRc4