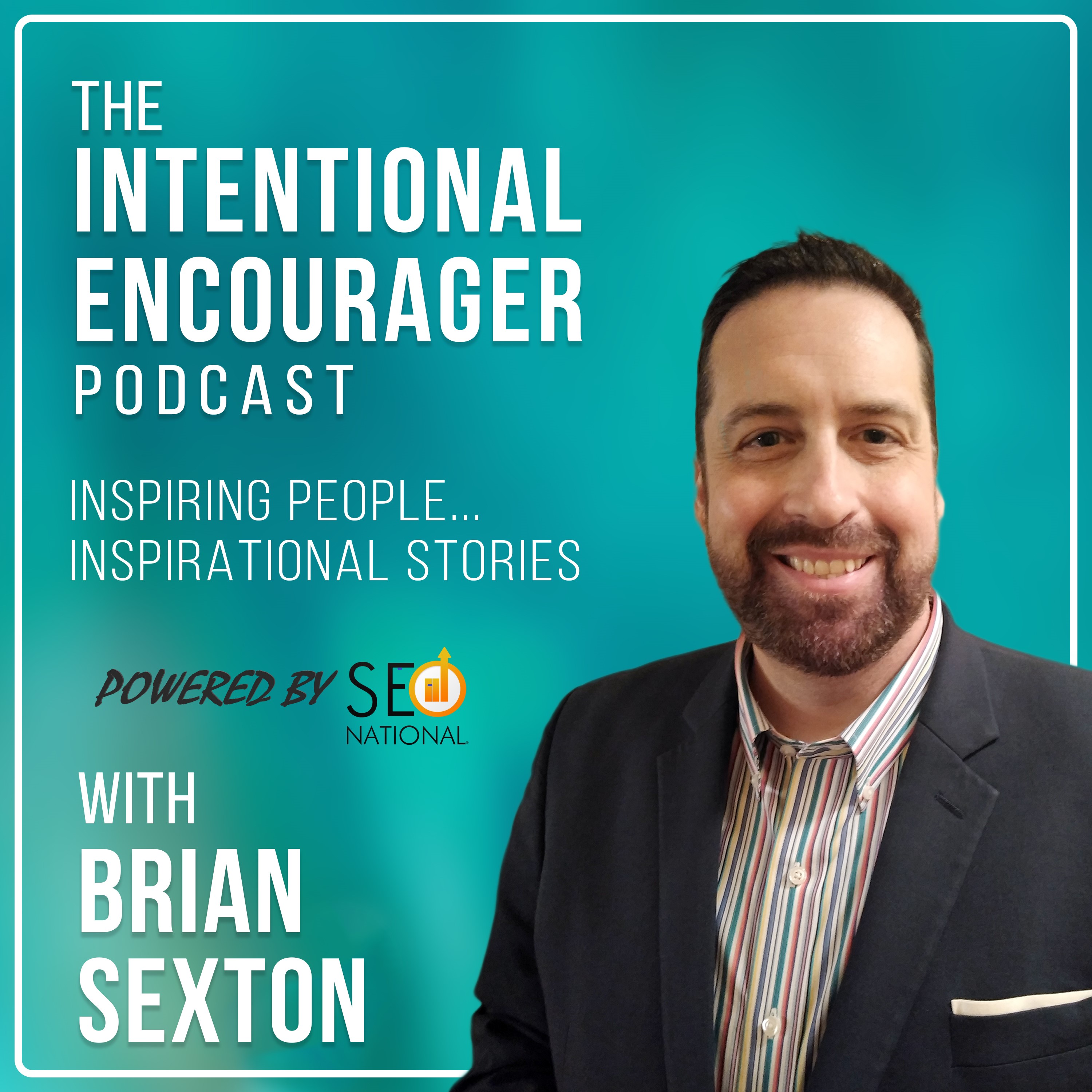 Part 1 of a special 2-part episode on The Wisdom of Encouragement with Entrepreneur, Business Coach and Wisdom Seeker Kevin Ward. Kevin talks about:
What isn't wisdom.
The correlation of wisdom and gold. 
Taking the leap in wisdom in seeing a different perspective. 
Common sense isn't common anymore.
The Wisdom Sequence. 
His definition of Wisdom.
Connect with Kevin on Linkedin and at www.wkwconsulting.com 
Watch this episode on The Intentional Encourager Podcast YouTube Channel: https://youtu.be/y_zzBHt1xU0