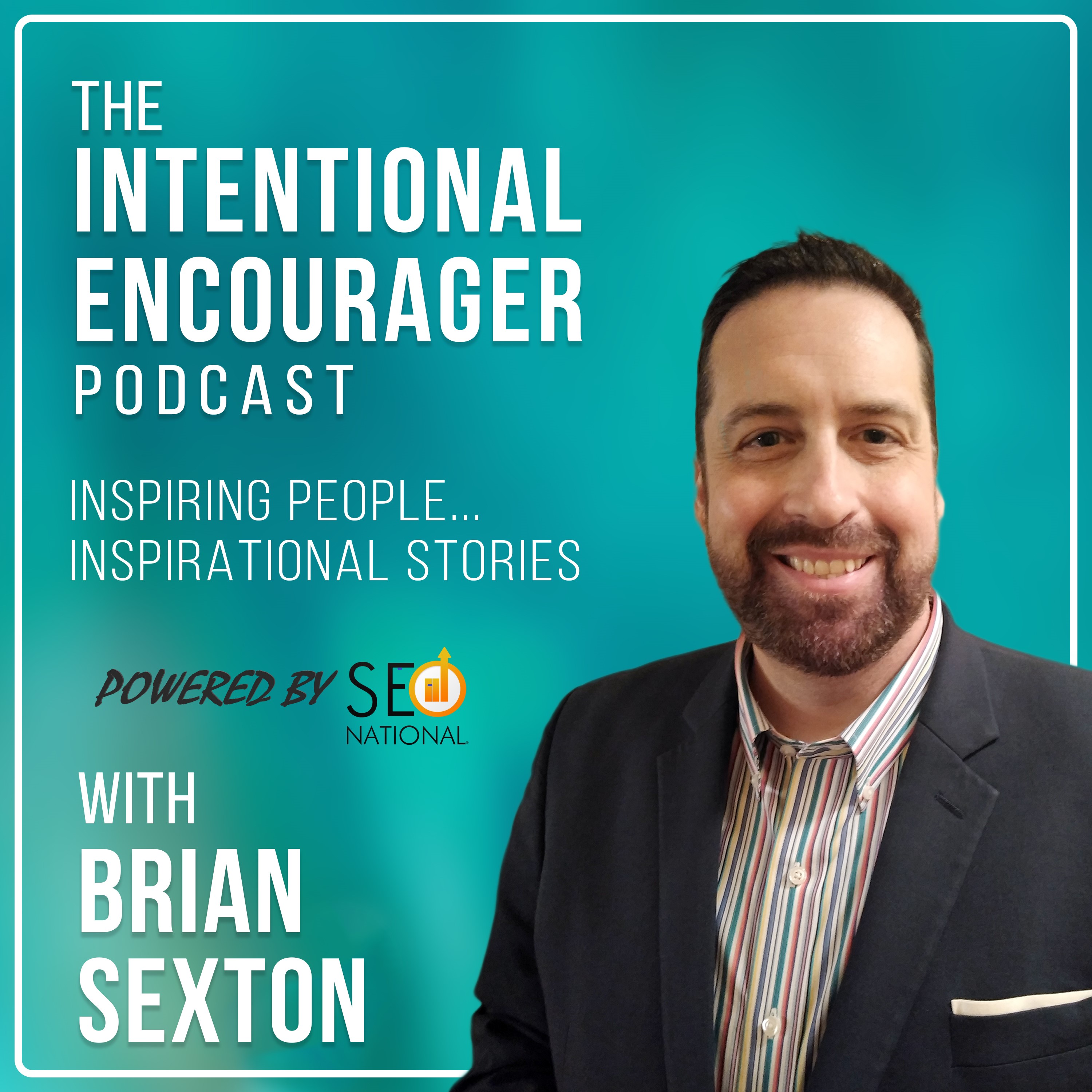 Entrepreneur, Marine Corps Veteran and Former West Virginia House of Delegates Member Jim Butler joins this episode and among other things, talks about: 
Learning business from his Paternal grandmother. 
Growing up with alcoholic parents who served time in jail and desiring a different life for himself.
His first day at Marine Boot Camp and the regret of not serving longer. 
Crediting former President Barack Obama for his Political career. 
Believing he could do everything by himself. 
Politics bringing him to a relationship with the Lord. 
Connect with Jim on Facebook and his Political page on Facebook, Jim Butler for 18th District House of Delegates.
Watch this episode on The Intentional Encourager Podcast YouTube Channel: https://youtu.be/DXicXDjysJ8