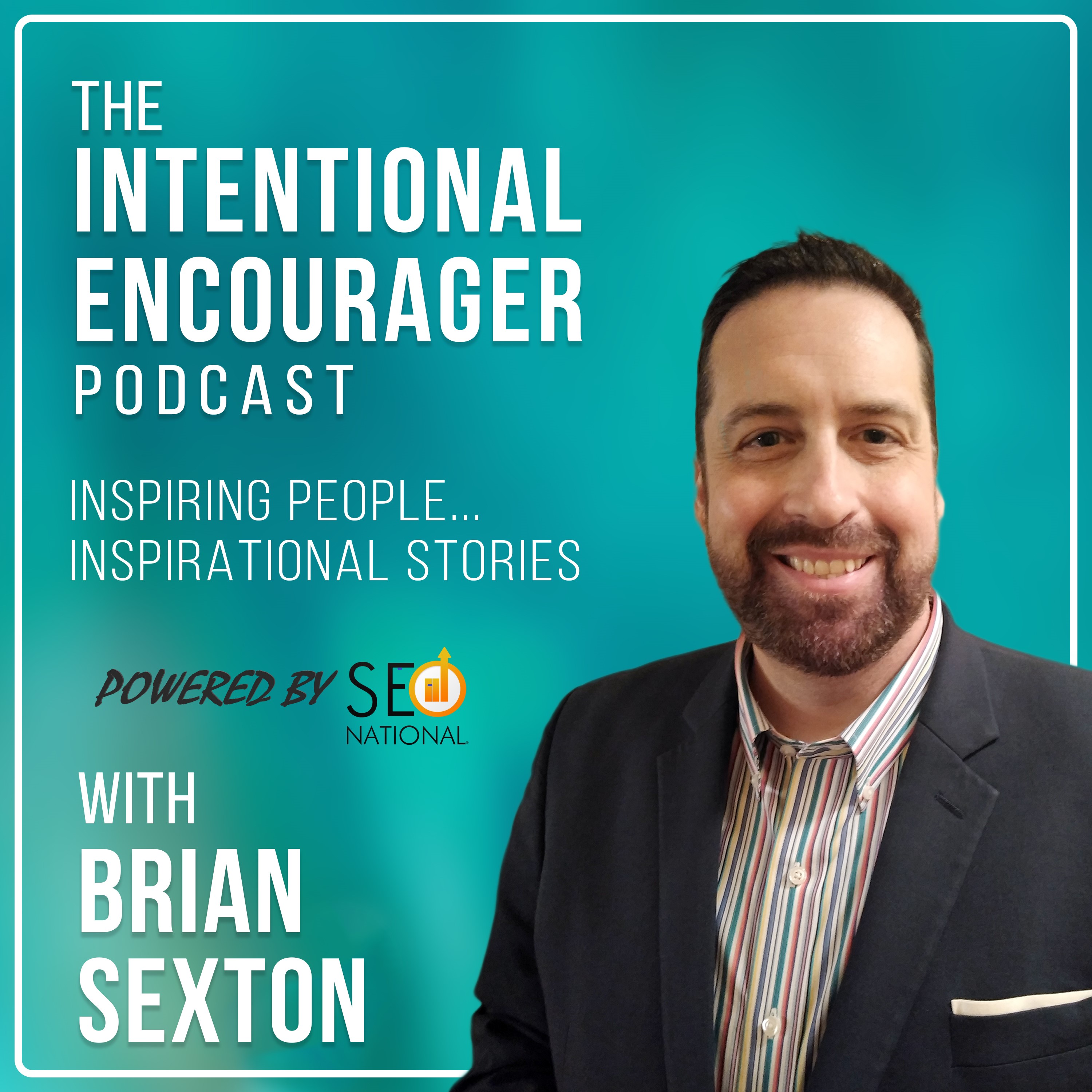 Part 2 with Author, Speaker and Influencer Rachel Beck dives into her incredible story and among other things, Rachel talks about:
Being adopted by a US family after her birth mother died shortly after her birth and the identity issues of adoptees.
Suffering 2 miscarriages of her own. 
Going through PTSD after a traumatic event. 
Hating her birthday. 
Not putting your future in someone else's hands. 
Our dreams belonging to us.
The power of one kind action.
Connect with Rachel on Linkedin or www.vlakshmiauthor.com
Watch this episode on The Intentional Encourager Podcast YouTube Channel: https://youtu.be/DpbRcbqzSPc