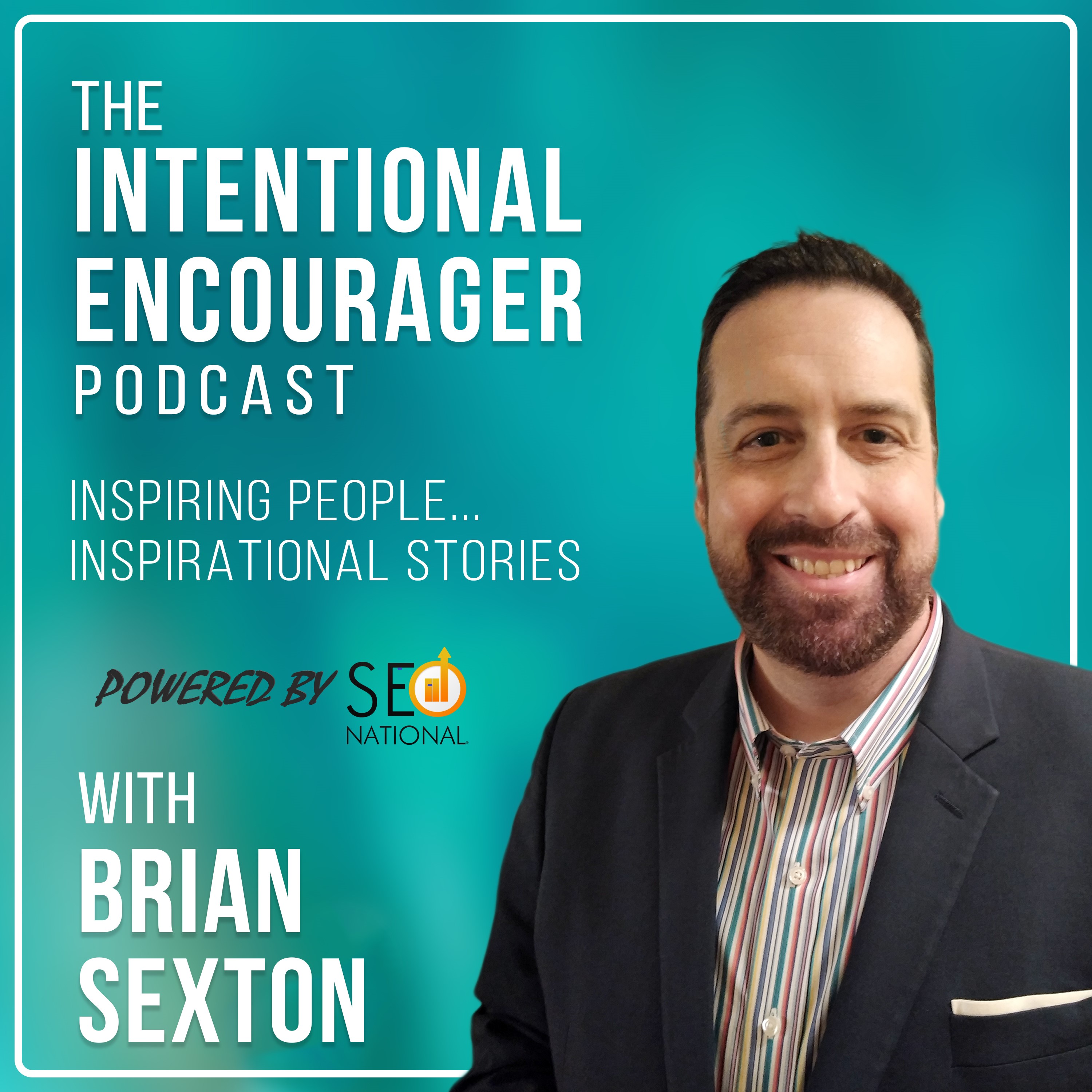 Part 1 of this conversation with Author, Speaker and Influencer Rachel Beck goes deep and among other things, Rachel talks about:
The responsibility of being an influencer. 
The art of Content Creation.
The rising toll of Mental health.
The 3 biggest mistakes of Social Media and the 3 things she'd change about it.
Knowing the failures of life and others and learning from them. 
What message are you transmitting to the world?
Connect with Rachel on Linkedin or www.vlakshmiauthor.com 
Watch this episode on The Intentional Encourager Podcast YouTube Channel: https://youtu.be/KOpPbr0IiS4