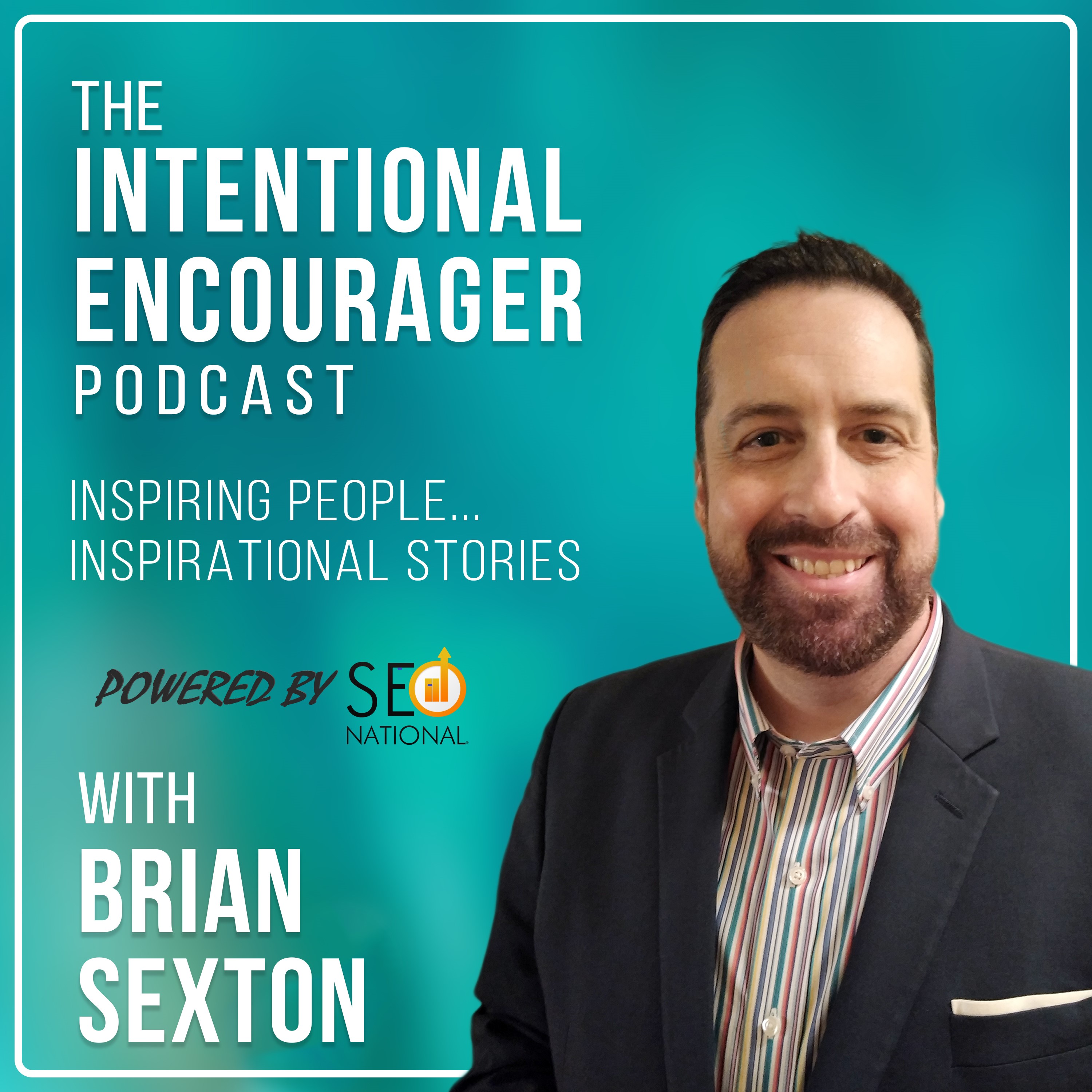 Entrepreneur, Podcaster and Bucket List Life Coach Brad Norwood returns to The Intentional Encourager Podcast for a 2-part conversation. In Part 1, Brad talks about:
The requirement of action.
The Head trash of the Bucket List.
What FEAR really means and the real distraction of the Bucket List. 
Eliminating the Cant's of a Bucket List. 
The 3 things needed for a great Bucket list. 
ICE in your bucket. 
Are you complaining or bragging?
Connect with Brad on Facebook and Linkedin @DreamITPro or www.dreamitpro.com
Watch this episode on The Intentional Encourager Podcast YouTube Channel: https://youtu.be/iwQzEThB3Kg