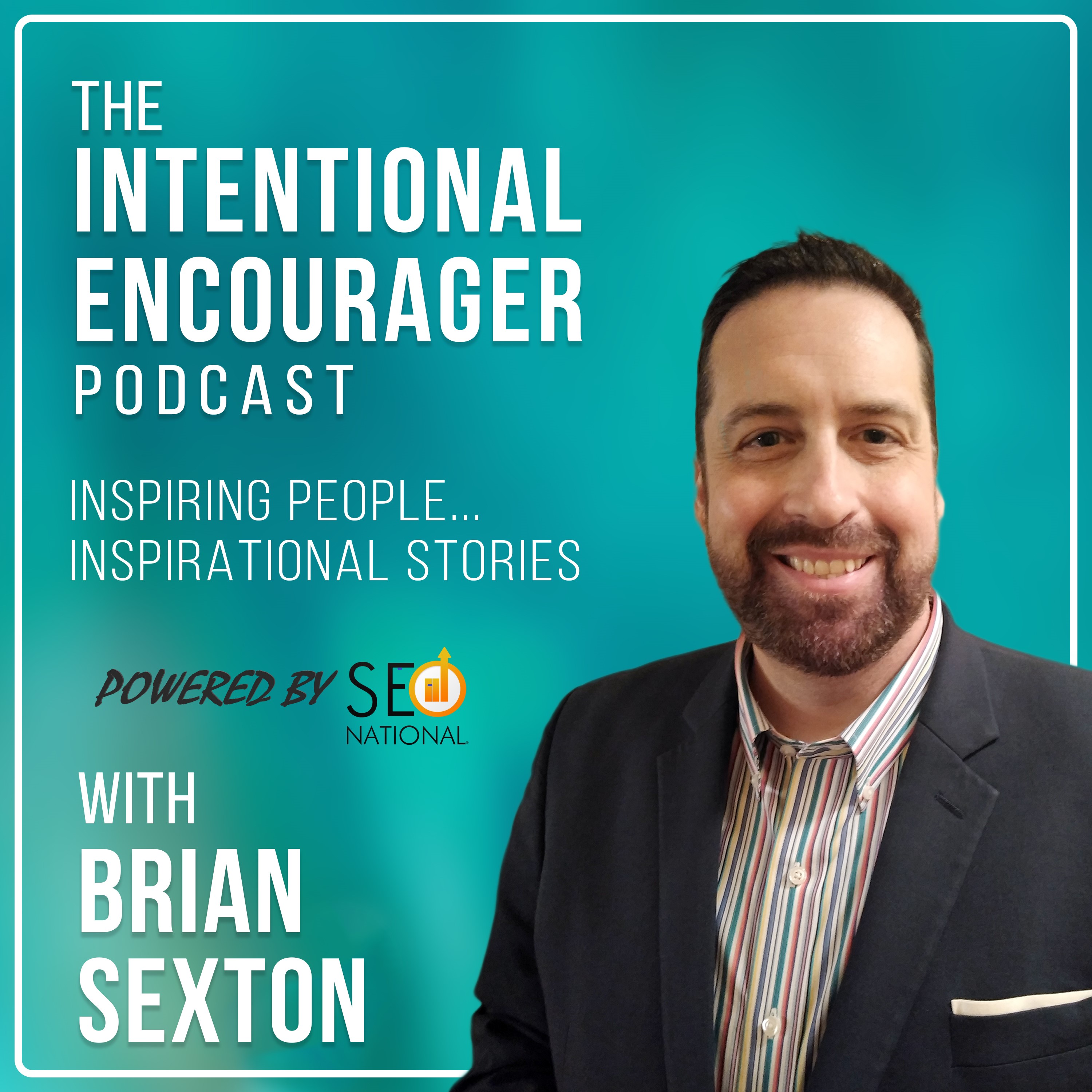 Part 2 with Podcaster, Life Coach for Women and Speaker Tricia Zody, who joins this episode and, among other things, talks about:
Never living in desperation before. 
The year her husband begin having debilitating pain leading to five surgeries in five years. 
Her husband falling into depression, losing himself and becoming hopeless. 
Breaking the news to her adult children of her husband's suicide.
The complicating grief of a suicide survivor. 
Hope on the other side of tragedy. 
Connect with Tricia on Facebook and Instagram @TriciaZody and www.triciazody.com
Listen to the Another Beautiful Life Podcast wherever you get podcasts. 
Watch this episode on The Intentional Encourager Podcast YouTube Channel: https://youtu.be/ZS3pqoaq9Ow