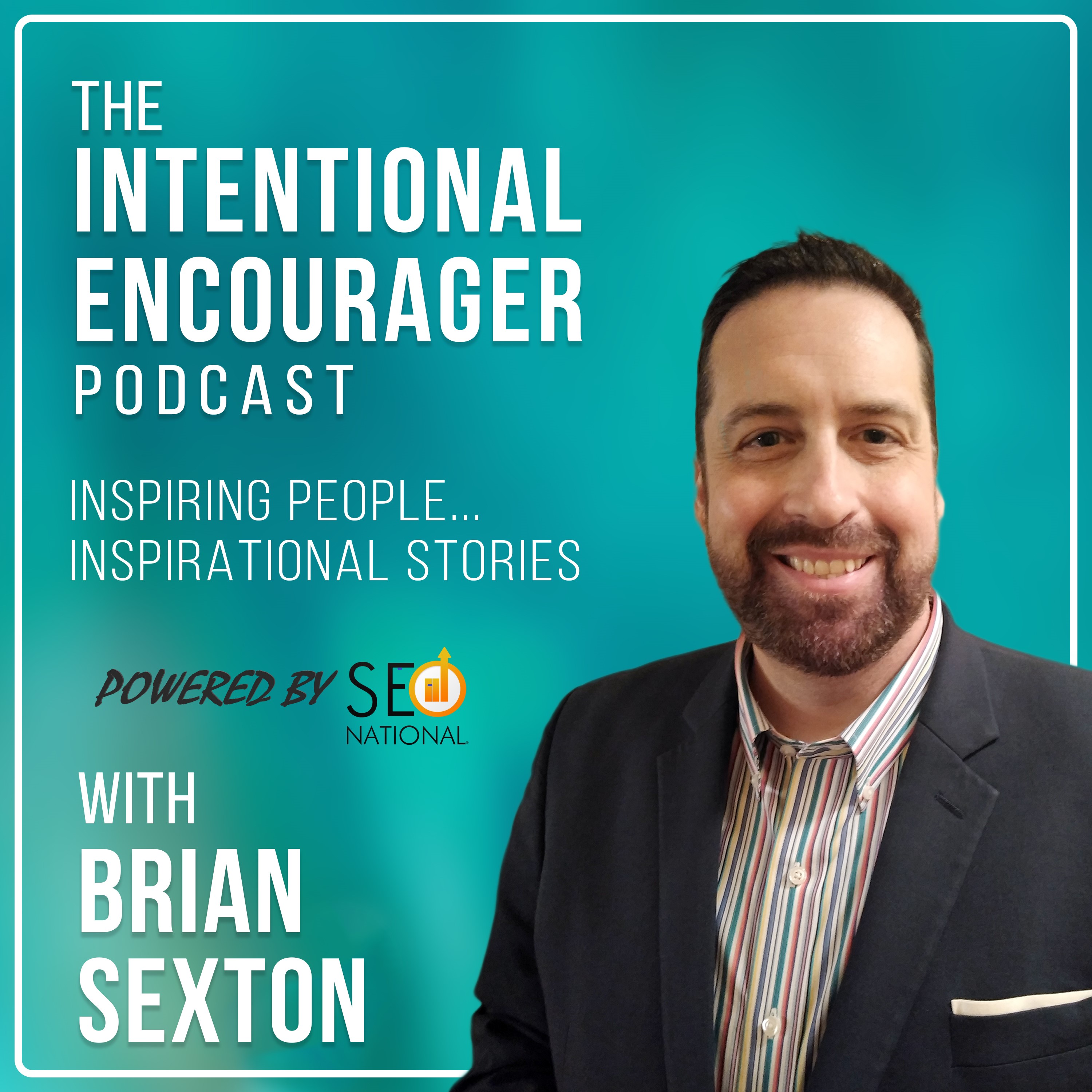 Podcaster, Life Coach for Women and Speaker Tricia Zody joins this Two-Part episode and in Part 1, talks about this and other things including:
You don't know until you know. 
One of the 5 Givens of Life. 
Losing both parents and her Mother-in-Law in a 12-month period.
Being prepared for her husband's death.
Feeling others loss as it's her own.
Not realizing what her idols really were. 
How to really define life. 
Connect with Tricia on Facebook and Instagram @TriciaZody or at www.triciazody.com
Check out her Another Beautiful Life Podcast where you get podcasts. 
Watch this episode on The Intentional Encourager Podcast YouTube Channel: https://youtu.be/KSWpltZ2Bgo