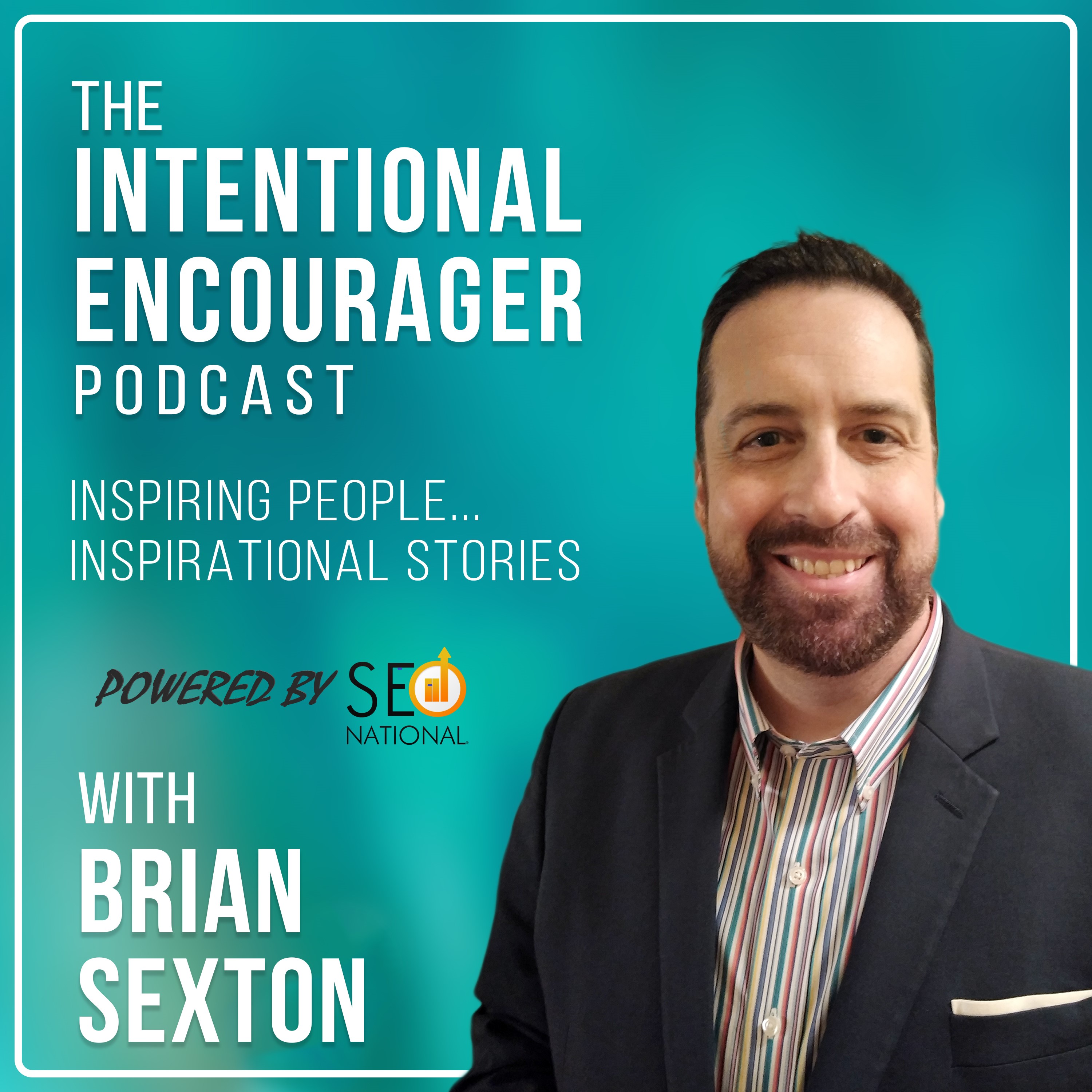 The Intentional Encourager Podcast shares connecting, inspiring, entertaining and enlightening stories of incredible people. Guests talk about their triumphs, tragedies, the biggest obstacle they've overcome, the lessons learned from it and their biggest piece of Intentional Encouragement. Every episode is an opportunity to get encouraged and stay encouraged!
Episodes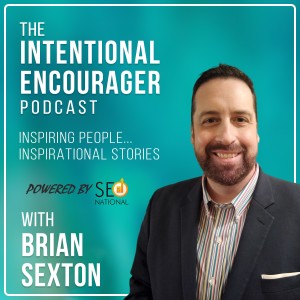 Wednesday Feb 23, 2022
Wednesday Feb 23, 2022
Author, Speaker and Coach Lauren Roskilly joins this episode and talks about:
Being mindful of each other. 
The boundary of our responsibilities. 
The struggles of overthinking. 
God's prompting to write her latest book. 
Less Jonah, More Job. 
Going from grief to depression. 
Turning your mindset around. 
What is your mind full of?
Crying out to God for help. 
Giving God all the areas of life. 
Having fainting issues starting at 14 but actually getting a diagnosis in 2018. 
Feeling the "Here We Go Again" feeling when having a fainting episode. 
Concussing herself after each fainting episode. 
Overcoming the mental part of her condition before physical healing came and the healing process the Lord took her through. 
Learning how to deal with your circumstances as they are. 
Connect with Lauren on her Mindful of Christ Facebook page and YouTube Channel and www.mindfulofchrist.net
Find Lauren's books on Amazon: https://www.amazon.com/s?k=lauren+roskilly
Watch this episode on The Intentional Encourager Podcast YouTube Channel: https://youtu.be/U76_idJ2BKM