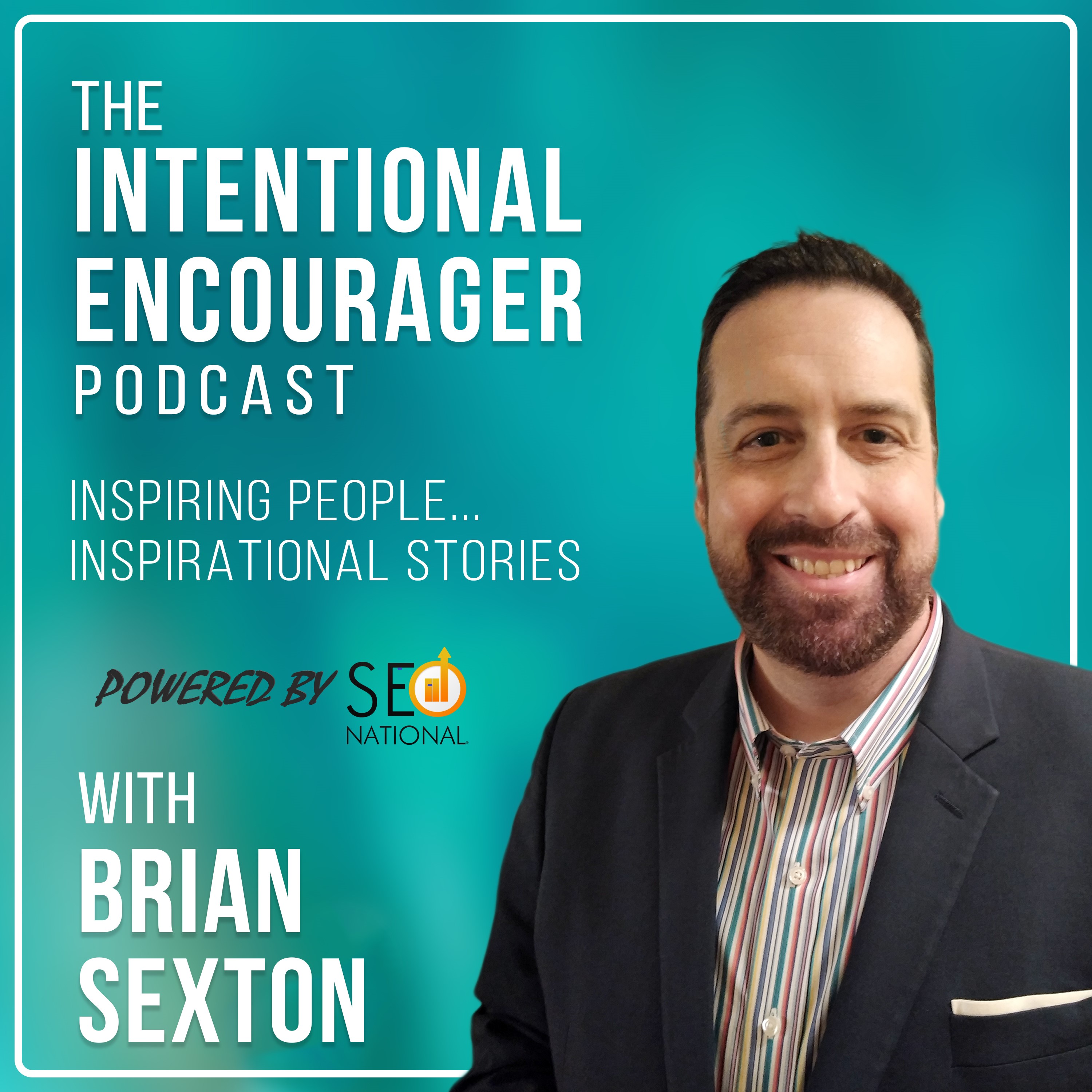 The Host of The Pantry Podcast and US Army Veteran Shea Watson joins this episode and talks about: 
Digging in and meeting people where they are. 
God sifting him through stages. 
Coming down with COVID and thinking he might die. 
How he kept his mind sound. 
Saying the name of Jesus just to try and breathe. 
His podcast born from conversations on the couch with his wife. 
What's been added to his Spiritual pantry. 
The perfect podcast guest. 
The various avenues of his life. 
Overcoming the temptation of drugs and his Ex-wife leaving him. 
Driving 45 minutes to a friend's house and not remembering how he got there. 
Needing to find a church he could walk to. 
The ultimate turning point in March 2014.
Sitting back in the brokenness and how God sees broken messes.
Connect with Shea at www.thepantrypodcast.com
Watch The Pantry Podcast on their YouTube Channel. 
Watch this episode on The Intentional Encourager Podcast YouTube Channel: https://youtu.be/Bq4CFSNDBAA