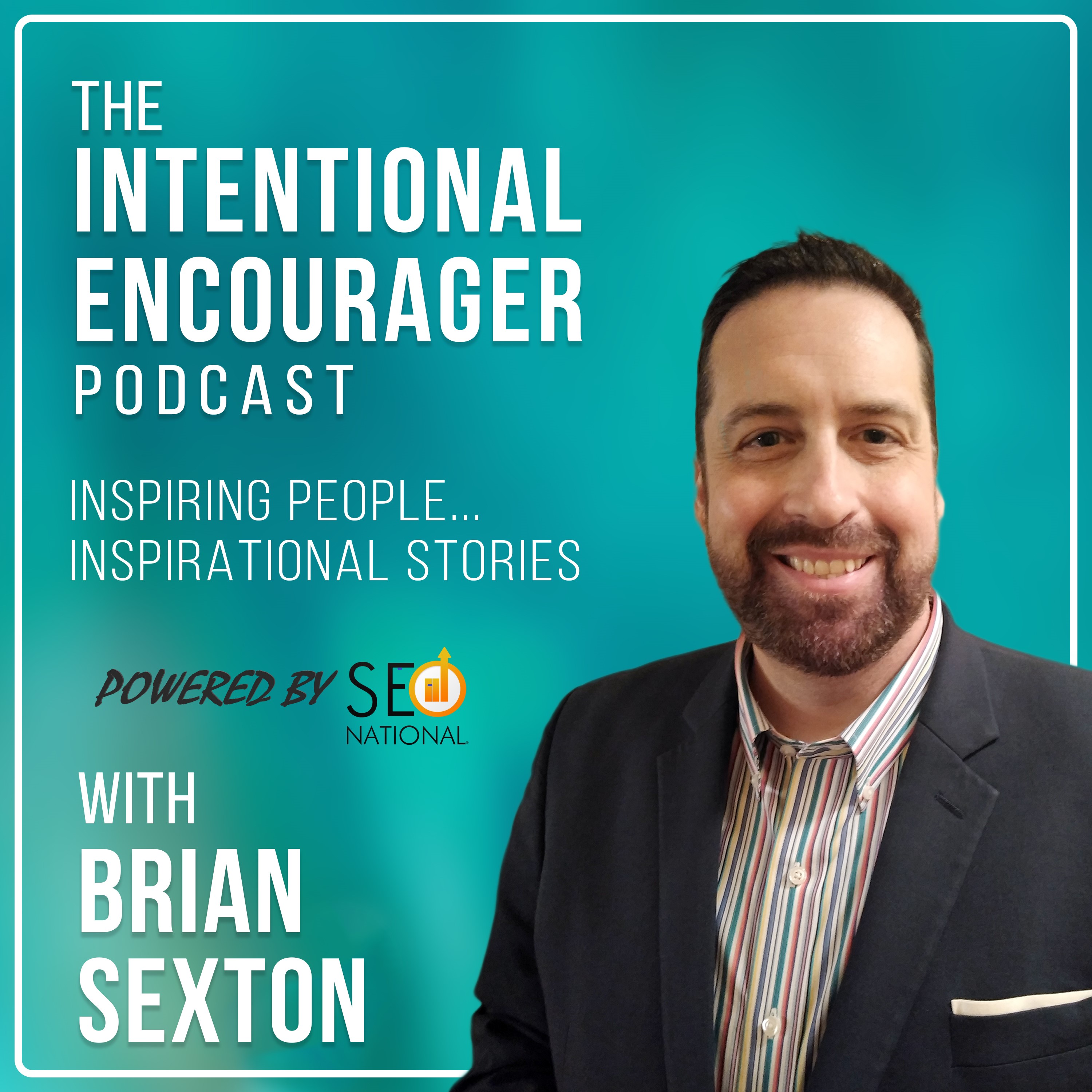 People Development Strategist Elena Pastore joins this episode and talks about: 
The Common Denominator around skill recognition. 
What we truly realize when looking at our strengths. 
Taking other people out of the equation.
Struggling with external validation.
Mistaking validation for feedback. 
To every business problem, there is a personal problem. 
What prompts people seeing solutions. 
Her father passing away when she was 8 and growing up a lot through that process.
What she learns each year about her father and the one question she'd ask him now if she could. 
Knowing the right words to say. 
Not getting in your own way. 
Connect with Elena on Linkedin and at www.elenapastore.com
Watch this episode on The Intentional Encourager Podcast YouTube Channel: https://youtu.be/iKWzom9O9mg