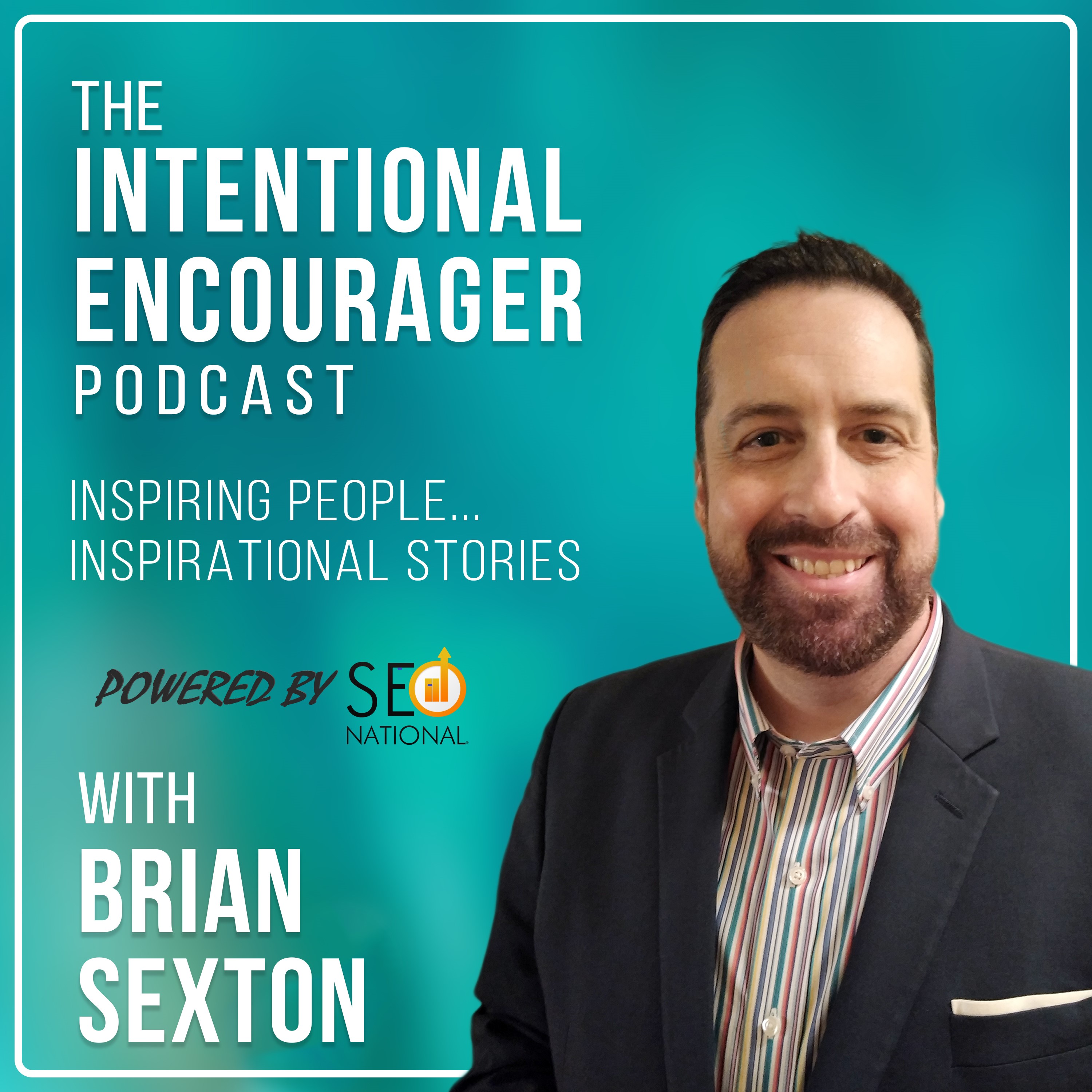 Author and Leadership Coach Jason Fry joins this episode and talks about: 
Becoming a better Dad through healthy leadership.
Preparing and working for the opportunity.
The real fault of a leader.
The 3 things Leaders need people to know.
Defining a Healthy leader.
The #1 thing that's toxic to teams.
The real reason behind the why and spending too much time on the what.
What you don't need in the heat of stress.
His parents divorcing when he was 3 and the impact of his Mom. 
Seeing persistence in his Dad.
Going to college to be a Preacher and ultimately becoming a Coach.
His parents showing him a Servant's heart.
Allowing discomfort to keep him down.
The reason he climbs mountains and knowing that we will get to the top of the mountain.
Connect with Jason on Instagram and Twitter @CoachJFry; Linkedin or at www.coachjfry.com
Watch this episode on The Intentional Encourager Podcast YouTube Channel: https://youtu.be/LczIn_jbVLw