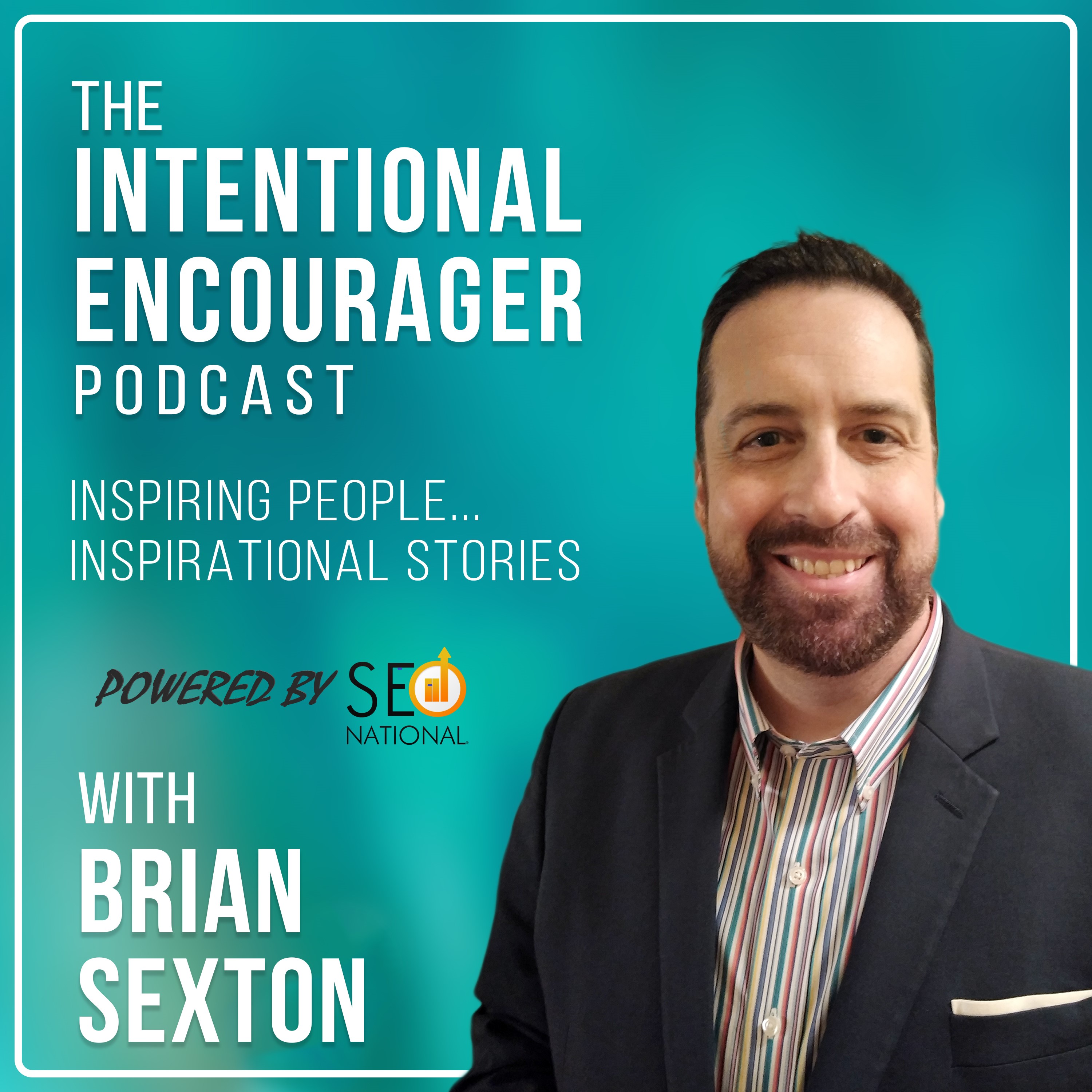 The Intentional Encourager Podcast shares connecting, inspiring, entertaining and enlightening stories of incredible people. Guests talk about their triumphs, tragedies, the biggest obstacle they've overcome, the lessons learned from it and their biggest piece of Intentional Encouragement. Every episode is an opportunity to get encouraged and stay encouraged!
Episodes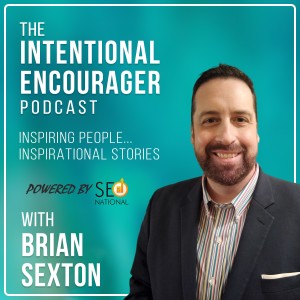 Friday Aug 20, 2021
Friday Aug 20, 2021
Speaker and Author of Triumphant Surrender Tony Green joins this episode and talks about:
The power of fellowship and talking to people. 
Crazy thinking becoming rational.
The communities near and dear to his heart.
His false Self-identity.
The writing process of "Triumphant Surrender."
The chapter of the Bible he studied in a Psychiatric ward.
Having a performance mentality from childhood and the trauma it caused.
Opening the wrong door. 
Falling out of favor in his career at Coca-Cola and having an "I'll show you. I'll hurt me" mentality.
Changing the way he thought about himself. 
Believing bigger and surrendering deeper.
Connect with Tony on Facebook and at www.triumphantsurrender.com
Watch this episode on YouTube: https://youtu.be/ivRf-5_VWzY