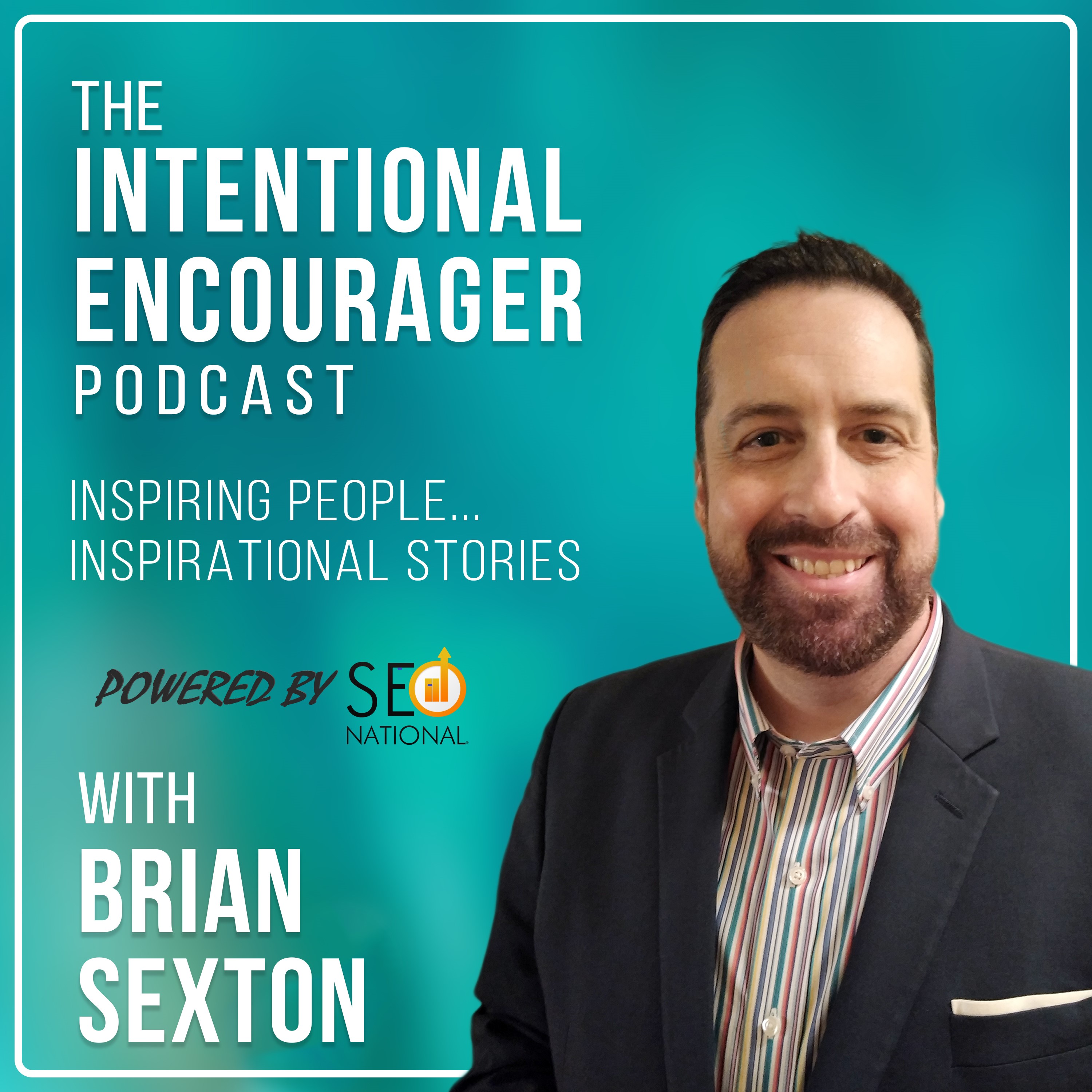 Entrepreneur Coach Tammy Collins joins this episode and talks about:
The power of being able to thrive.
Purchasing a mountain during COVID. 
Knowing what needs to be done and how to do that. 
Being a massive problem-solver.
The definition of the box and the New American Dream.
Getting things at any cost. 
The definition of Attraction Marketing.
Meeting people authentically and interviewing her clients.
The Bee sting and the power of the truth.
Going back to college while launching her business.
Legacy is everything. 
The 15 biggest fears she had to overcome.
Listening to herself.
Connect with Tammy on Linkedin and Facebook or at www.tammylcollins.com
Watch this episode on YouTube: https://youtu.be/m1h71CjlGCQ