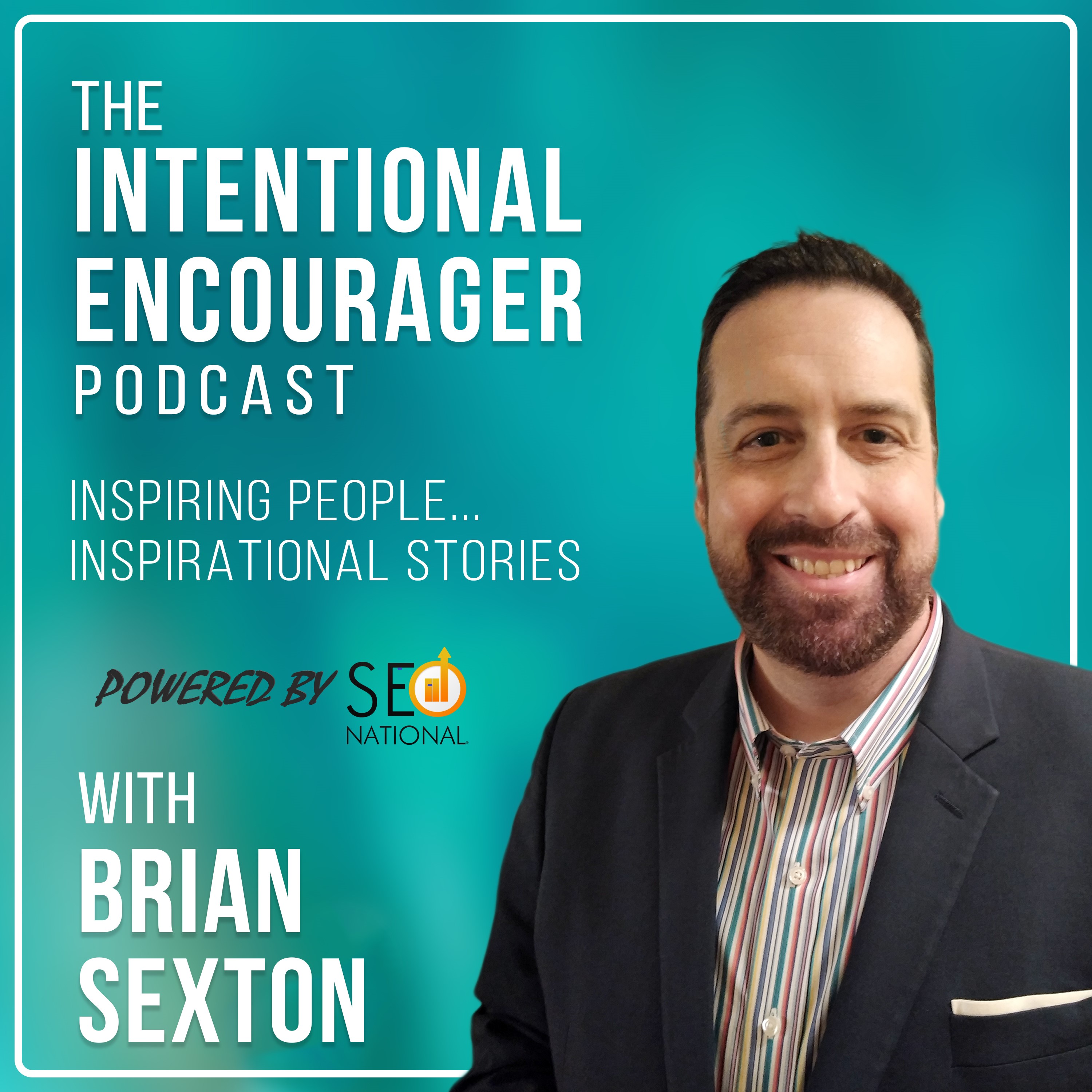 CEO of Founders Space and Author of Surviving a Startup, Make Elephant Fly and The Five Forces, Steve Hoffman, joins this episode and talks about:
How his life changed during COVID by not traveling.
Moving his business totally online and writing two books. 
The energy and excitement of travel being channeled a different way. 
Taking the advice he coached entrepreneurs to do.
The value in other perspectives. 
Working with his wife and the value she brings to their business. 
His time in the infancy stage in Interactive Television.
The legendary video game company he worked for. 
Watching his business lose everything in the Dot.com bust.
Connect with Steve at www.foundersspace.com
Watch this episode on YouTube: https://youtu.be/b8J8fc2YTCQ