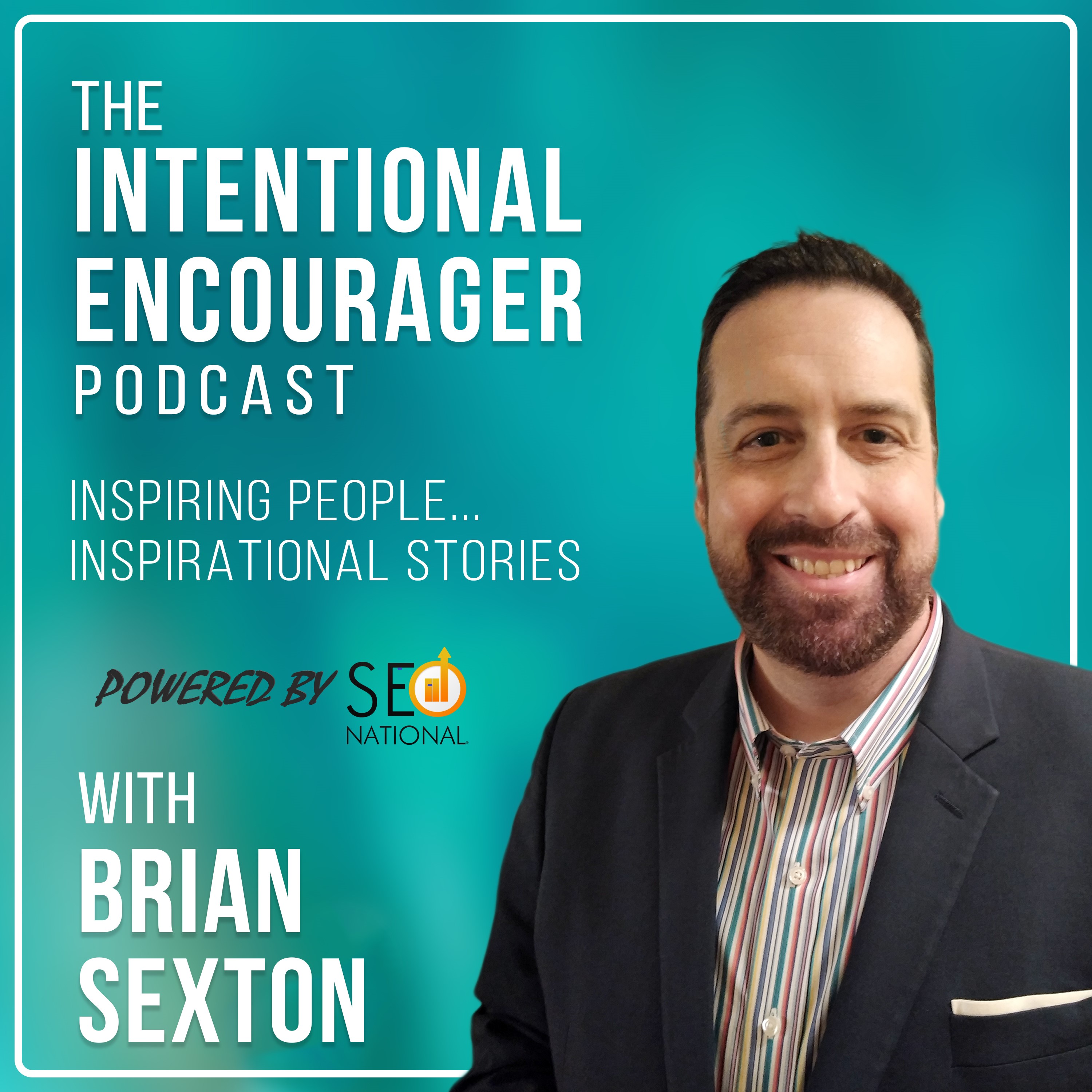 Talent Acquisition Specialist and Colon Cancer Survivor Tabitha Cavanagh joins this episode to talk about:
Her cancer journey teaching her lessons through the COVID-19 pandemic.
Living graciously and unapologetically. 
Living for the "living it up."
One conversation can change the course of your life and the conversation that changed her life. 
The reminder to breathe.
The things to bring to every conversation and the one thing she wants to bring to business.
First discovering Cancer symptoms while pregnant and ignoring them. 
Landing in the Emergency room the week of her wedding.
Having a polyp that needed removed but needing multiple surgeries, including a six-hour procedure. 
Being re-born through chemotherapy and the realization of community. 
What happens after cancer. 
Doing things now instead of waiting. 
Connect to your next career change.
Making her own decision to change her outcome.
Connect with Tabitha on Linkedin (Tab The Recruiter).
Watch this episode on YouTube: https://youtu.be/v9hV8mJx1oU