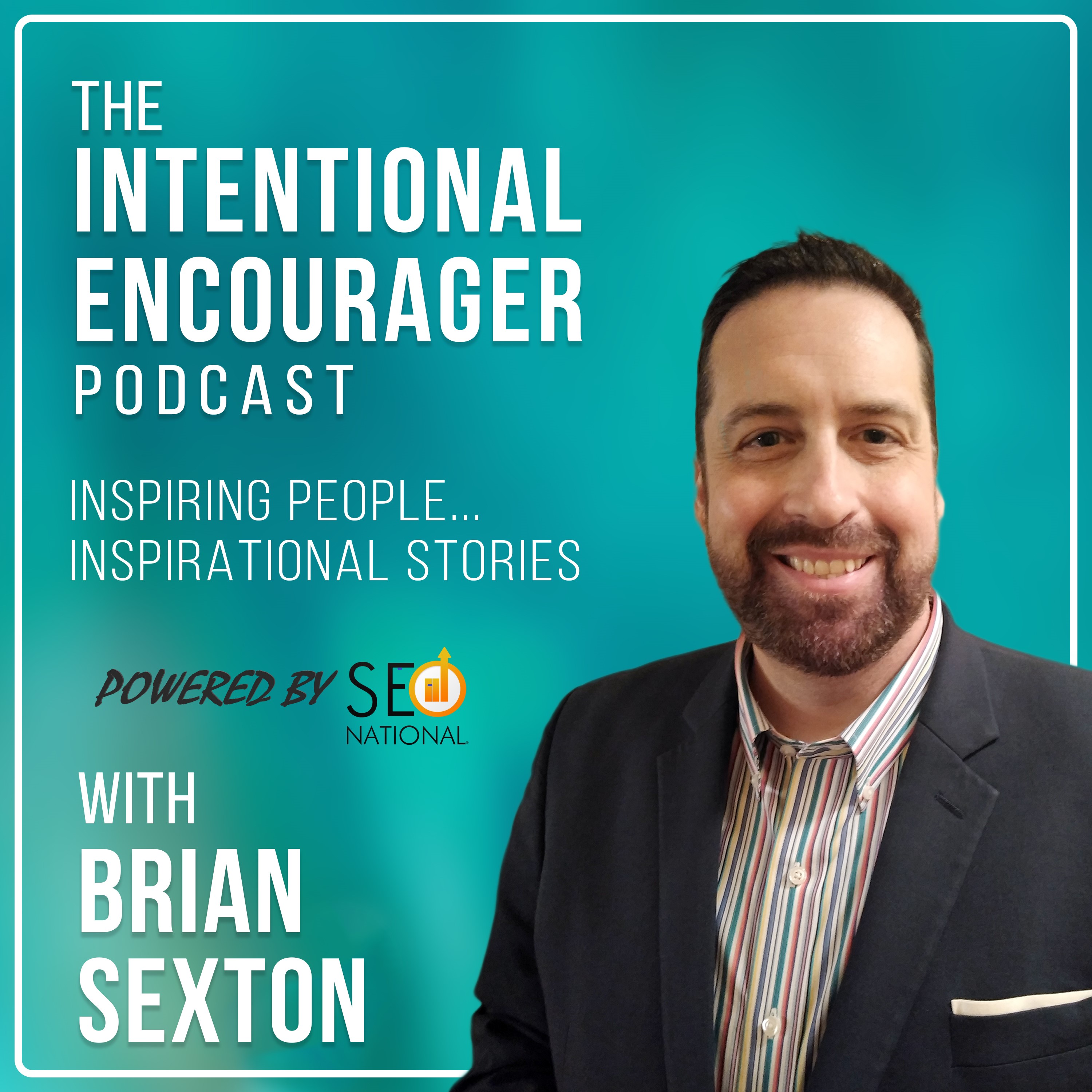 An incredible first "Live" episode with an American Hero, the Oldest Surviving Congressional Medal of Honor Recipient, Hershel "Woody" Williams. Williams was awarded on October 5, 1945 by President Harry S. Truman. 
According to www.woodywilliams.org:
"Williams enlisted in the United States Marine Corps and served in the Battle of Iwo Jima with the 21st Marines, 3d Marine Division. During the battle, Mr. Williams displayed "valiant devotion to duty" and service above self as he "enabled his company to reach its objective". Mr. Williams' actions, commitment to his fellow service members, and heroism were recognized on October 5, 1945, when he received the Congressional Medal of Honor from President Truman at the White House."
Williams talks about: 
Growing up in Quiet Dell, WV and wishing he could join the military, but was too short. 
Getting the chance to enlist and being sent off to war.
The Battle of Iwo Jima and the two men who sacrificed their lives for his. 
Attacking Japanese pillboxes in the midst of fire fight.
His life since that day and his mission to honor families of fallen soldiers. 
Visit www.woodywilliams.org to learn more of this amazing man and find out more about The Gold Star Families Memorial Monuments. 
Watch this episode on YouTube: https://youtu.be/46oTwDVX2Y4