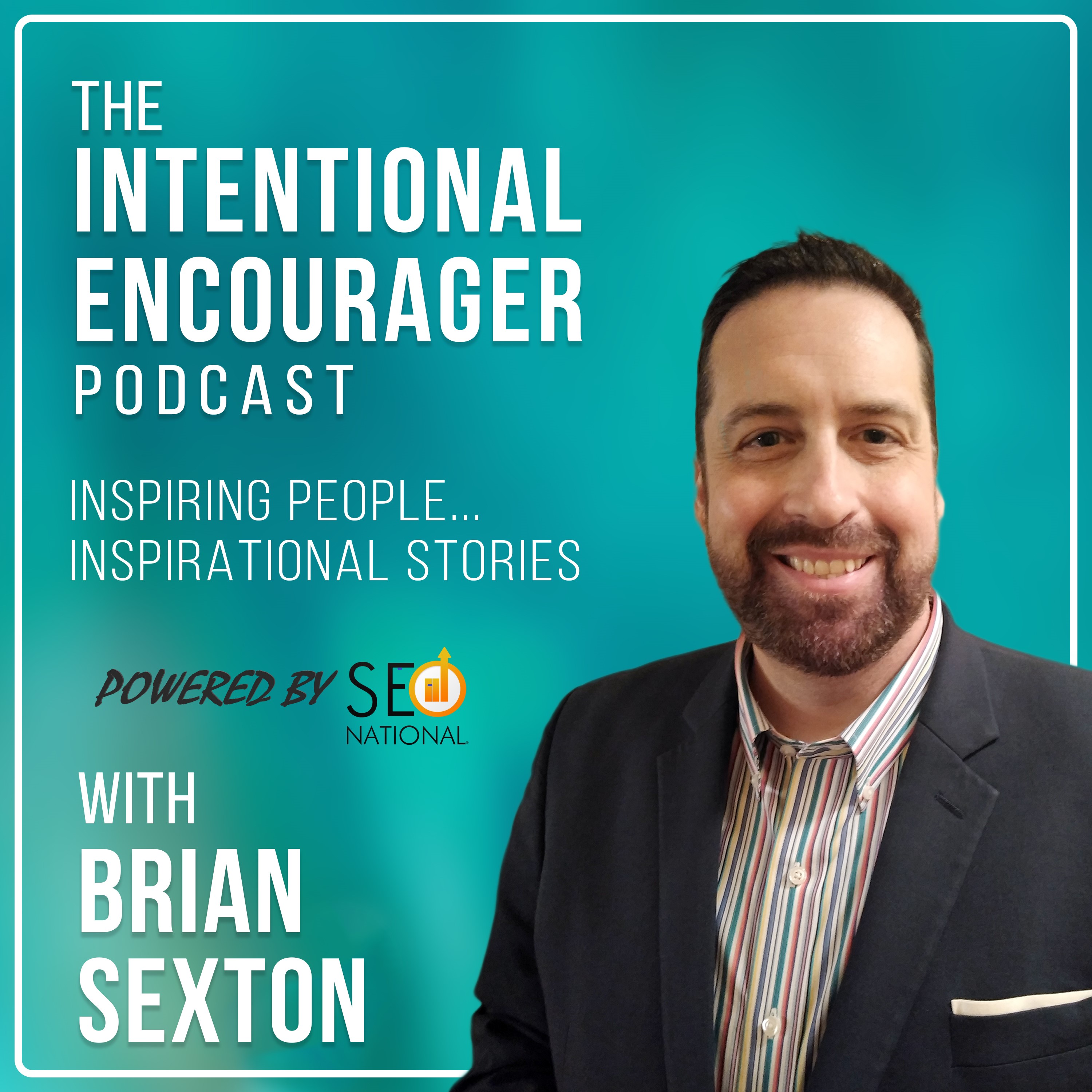 Linkedin Growth Specialist and Chief Visionary Officer of ShedWool Cory Warfield joins this episode to talk about:
Everything that happens to us is through the lens of faith.
The power of technology. 
The variance and challenges of restaurants.
Working two Full-time jobs to pay for a Destination wedding.
The reasons people should be nicer to Waitstaff.
The one thing celebrities treasure.
The toast made to him from a celebrity.
Overcoming homelessness and eating out of garbage cans.
The power of leveraging connections.
The real reason Linkedin exists.
The power of a compelling headline.
Growing up in the Chicago area and becoming suicidal as a teenager.
Wanting to be a rapper and entertainer and glorifying violence.
Getting hit by his family's new car while in West Virginia and being in a cast for six months.
Making money, getting beaten up and robbed and left with nothing.
Holding his Mom's hand as she died.
Being diagnosed with a Liver disease. 
His Dad being his Intentional encourager.
Connect with Cory on Linkedin, Instagram and Twitter @Cory_Warfield #CoryConnects and at www.shedwool.com
Watch this episode on YouTube: https://youtu.be/znwqPZ1-918