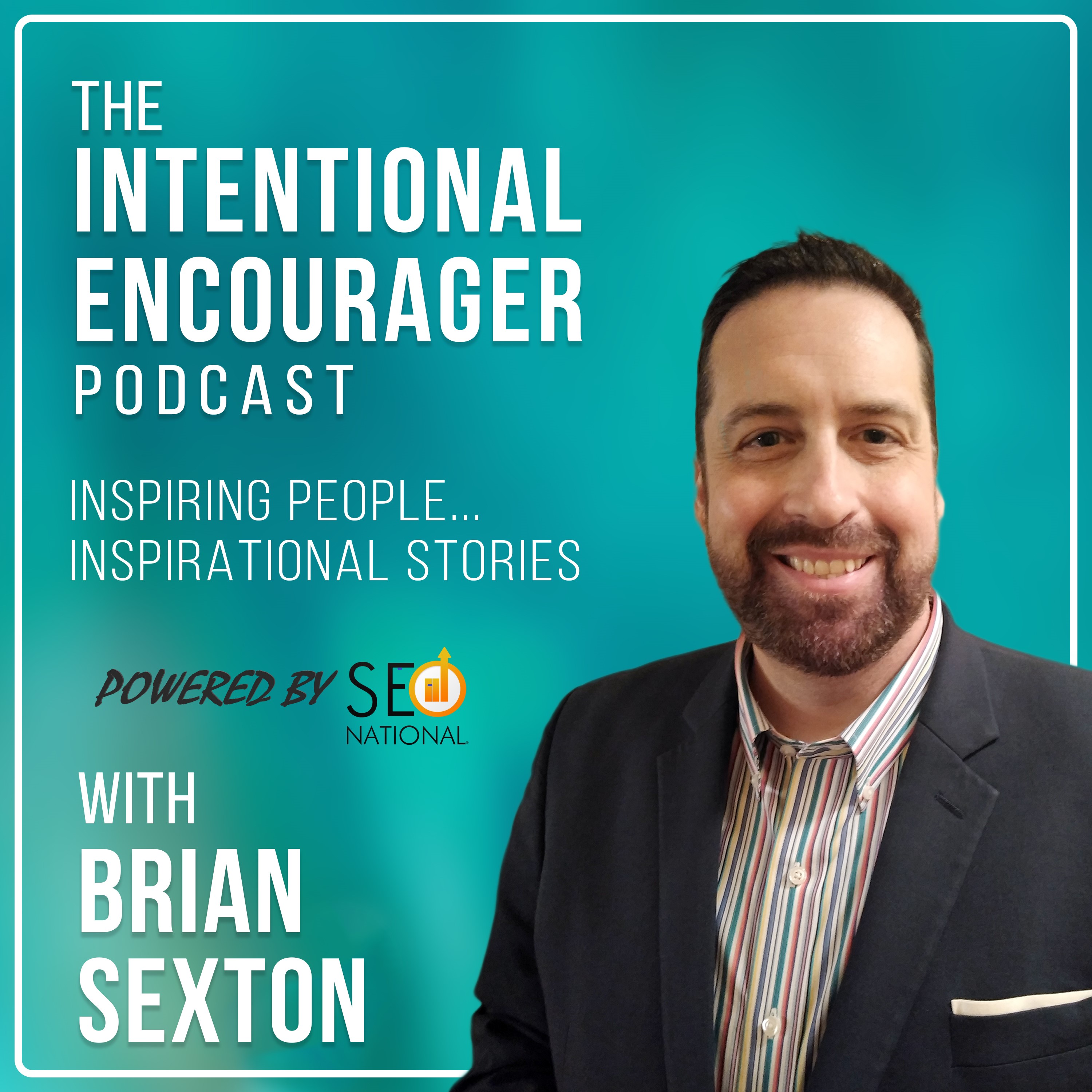 Host of The Sports Spectrum Podcast Jason Romano and his brother, Pastor Chris Romano join this episode to talk about: 
One of the best gifts Jason got for his sixth birthday.
Rooting for different teams and avoiding watching games together.
The first Fantasy Sport that became popular.
The value of teammates.
The impact of records.
Jason's trip to Tuscaloosa, Alabama.
Winning is the ultimate return on investment.
The two types of people in a church and the role of a Pastor.
The most frustrating experience of the pandemic and the leadership decision that had to be made.
The power of adaptability.
The opportunities that come through adversity.
Connect with Jason on Linkedin, Instagram, Facebook and Twitter @jasonromano; Connect with Chris on Facebook, Instagram and Twitter @cjromano21
Watch this episode on YouTube: https://youtu.be/Gcrc7JBdTeQ