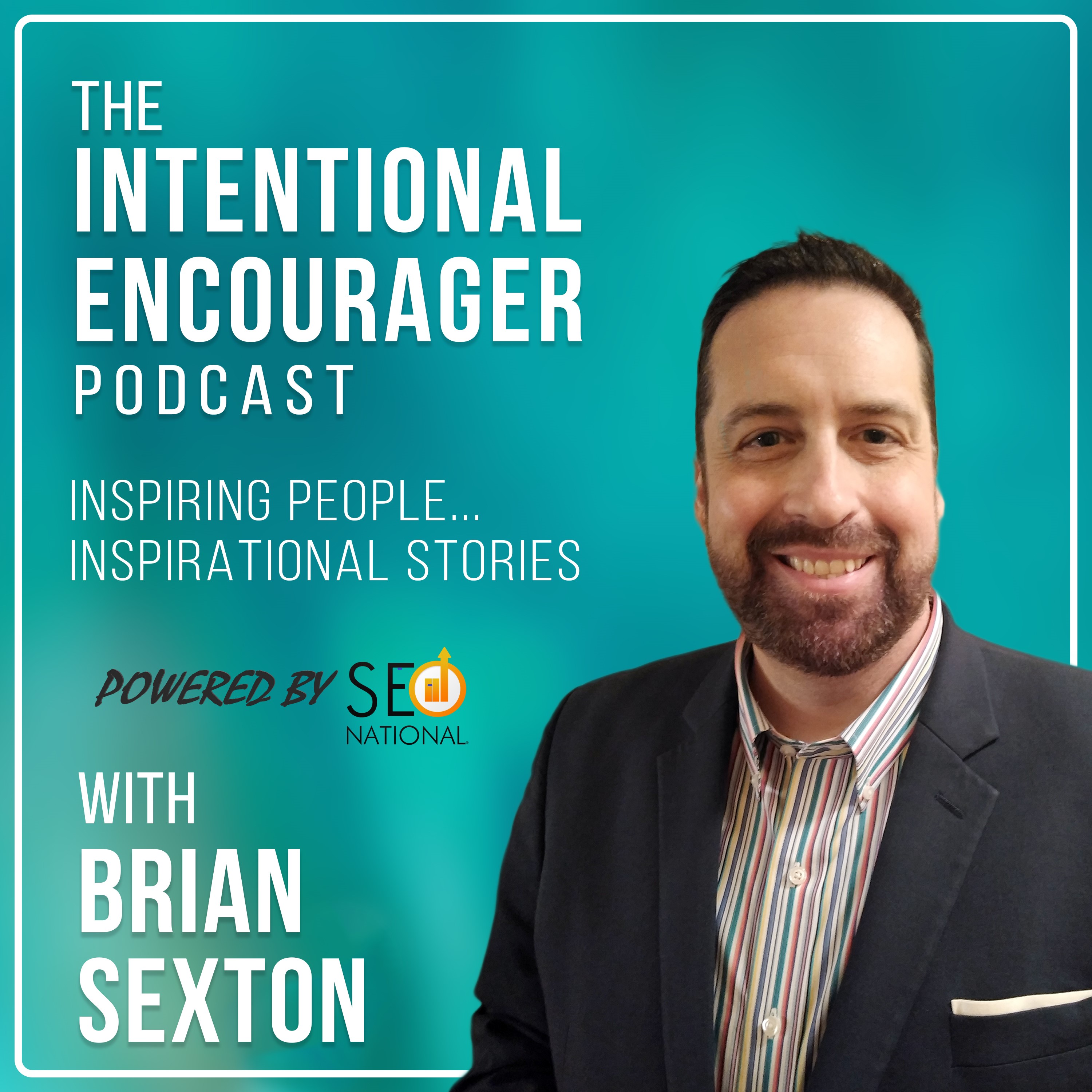 The Intentional Encourager Podcast shares connecting, inspiring, entertaining and enlightening stories of incredible people. Guests talk about their triumphs, tragedies, the biggest obstacle they've overcome, the lessons learned from it and their biggest piece of Intentional Encouragement. Every episode is an opportunity to get encouraged and stay encouraged!
Episodes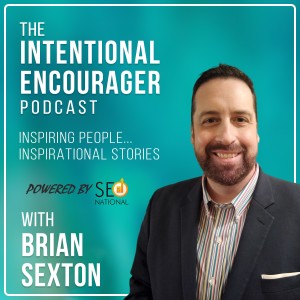 Thursday May 13, 2021
Thursday May 13, 2021
Former Apple CFO and Transformational Coach Rusty Gaillard joins this episode to talk about: 
The scariest thing about ambitious people.
The 3 ways to the path of success. 
More to life than a "Nose to the Grindstone" mentality and getting stuck in the grindstone.
The expectation and badge of honor of working long hours. 
The notion of an internal operating system and finding the right time and place to upgrade it.
Your inner technology.
The difference between a huge step up and a huge step down. 
In new situations, our brains check straight to the risks.
Growing up where everything looked good on the outside but sucked on the inside.
Building a support network after his divorce.
Thinking he was a person who never got angry.
The moment he felt whole and having nothing left he hadn't told anyone.
Moving to Apple in 2005 and the wisdom of Steve Jobs.
Being a part of the launch of the iPhone.
Achieving more than you think you can.
Connect with Rusty on Linkedin or at www.svdreambuilders.com
Watch this episode on YouTube: https://youtu.be/ZBUKYTpsGjY