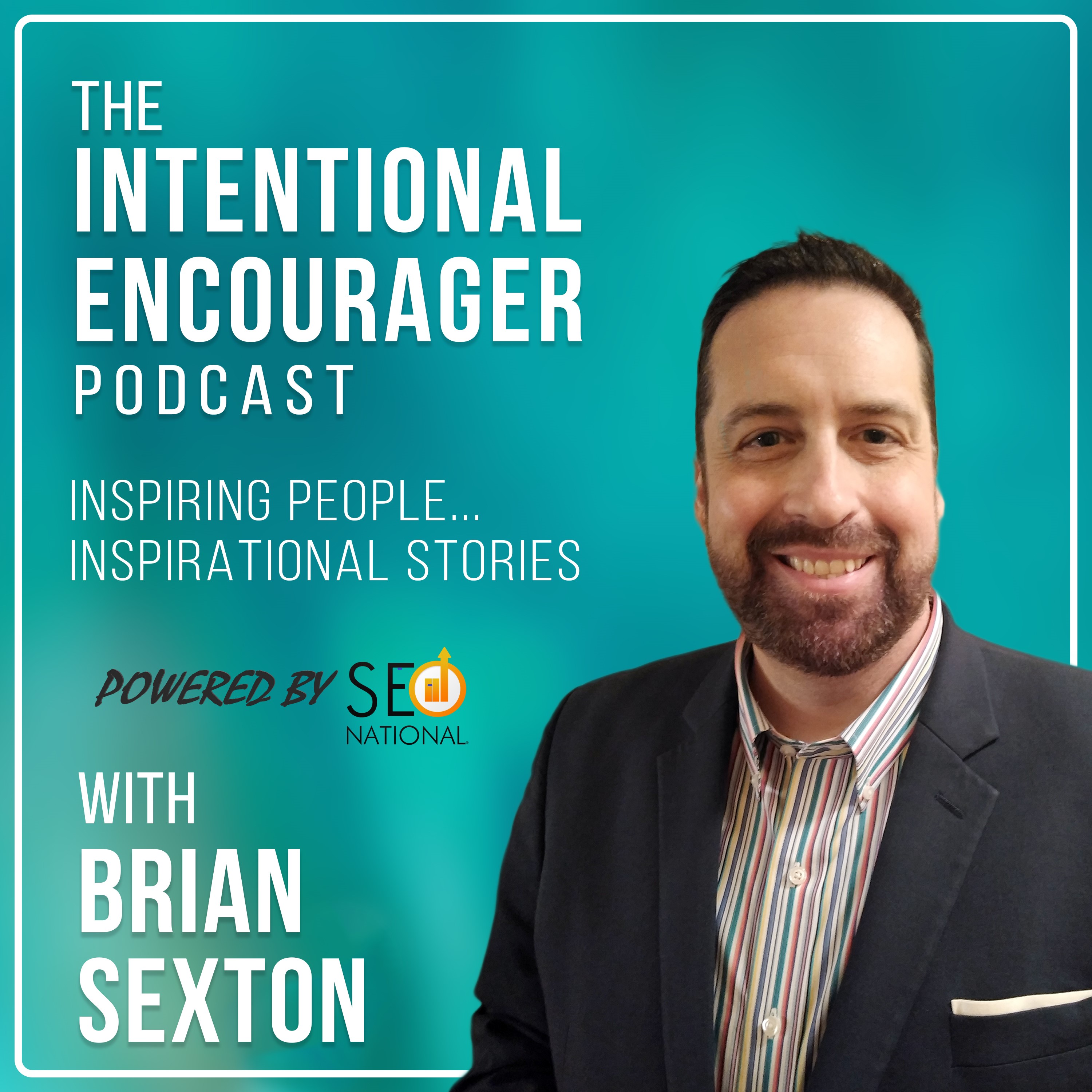 The Intentional Encourager Podcast shares connecting, inspiring, entertaining and enlightening stories of incredible people. Guests talk about their triumphs, tragedies, the biggest obstacle they've overcome, the lessons learned from it and their biggest piece of Intentional Encouragement. Every episode is an opportunity to get encouraged and stay encouraged!
Brian Sexton is a seasoned veteran Sales, Sales Management, Territory Building and Customer Engagement Specialist of 25 years across four different industries. In his career, Brian has won numerous and has been nominated for Sales awards for Overall Territory Growth, Gross Profit achievement, Largest Customer gained and has set Sales records in his previous companies still unmatched.
Brian is a recognized as a People-first leader and as a "Jack of All Trades." In his spare time, Brian is the husband of nearly 24 years to his wife, Tonya and is the father of a son, Bryce, a Sophomore at Marshall University and they reside in Barboursville, West Virginia.
Brian is a minister, singer, musician and part-time Guest-host and broadcaster for NewsRadio 800 and 106.3 The Brew in Huntington, WV. In addition to his over-the-air work, Brian has served as a Public Address Announcer for two West Virginia Christian Schools the last 5 years, and was an Assistant Baseball Coach for 2 seasons. 
Brian's first book, "People Buy From People," that focuses on the skills of connection and pays tribute to his late father, will be releasing July 23, 2020.