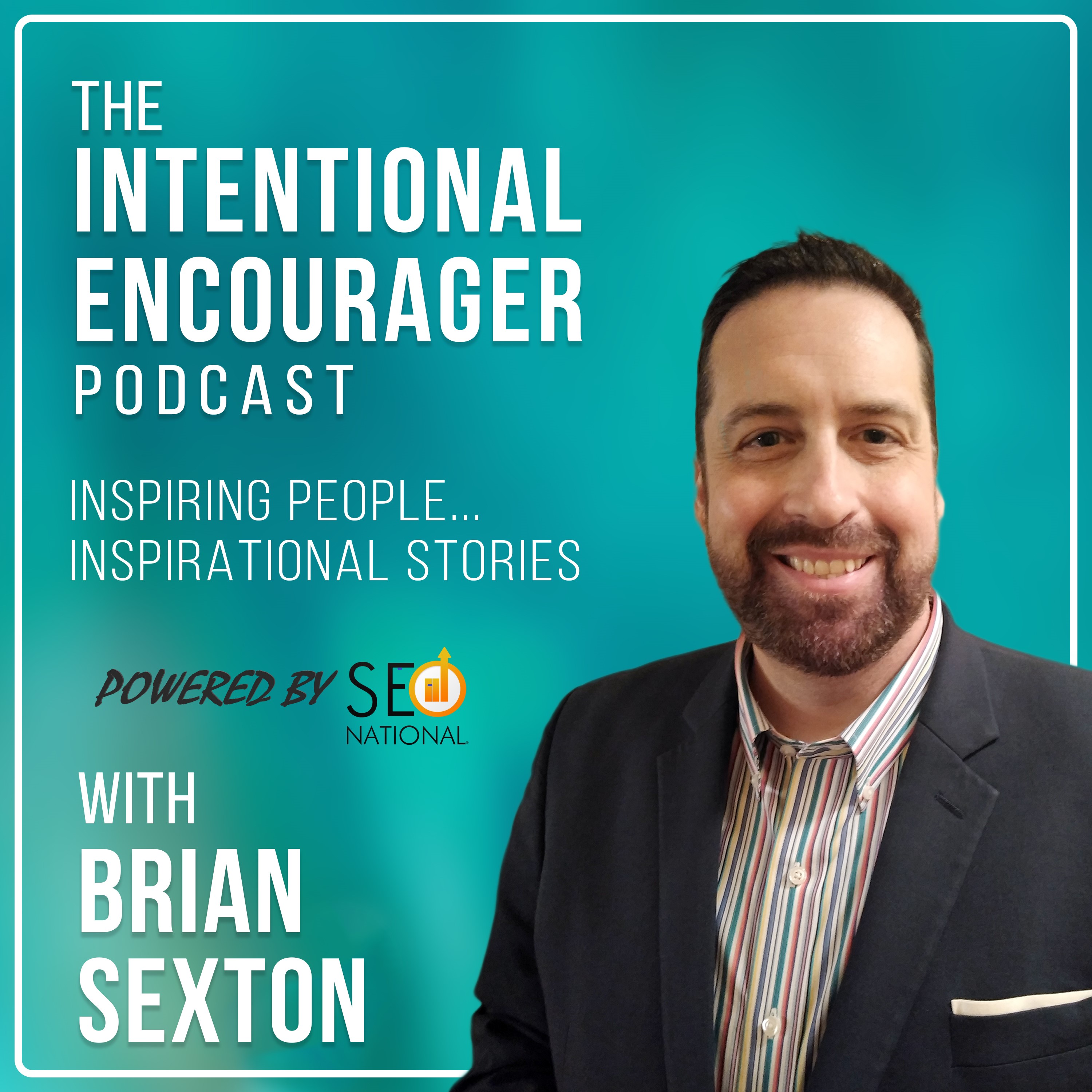 Part 1 of this conversation with  Entrepreneur, Marine Corps Veteran and former West Virginia House of Delegates Member Jim Butler focuses on: 
The sense of entitlement that causes service to slip.
Talking down to people and the fallacy of doing it. 
The overpromises of Politics. 
Expecting his kids to explain their position when they disagree politically. 
The importance of correct education. 
The power of getting involved.
Connect with Jim on Facebook and his Political page on Facebook, Jim Butler for 18th District House of Delegates.
Watch this episode on The Intentional Encourager Podcast YouTube Channel: https://youtu.be/fjC--XN94HI