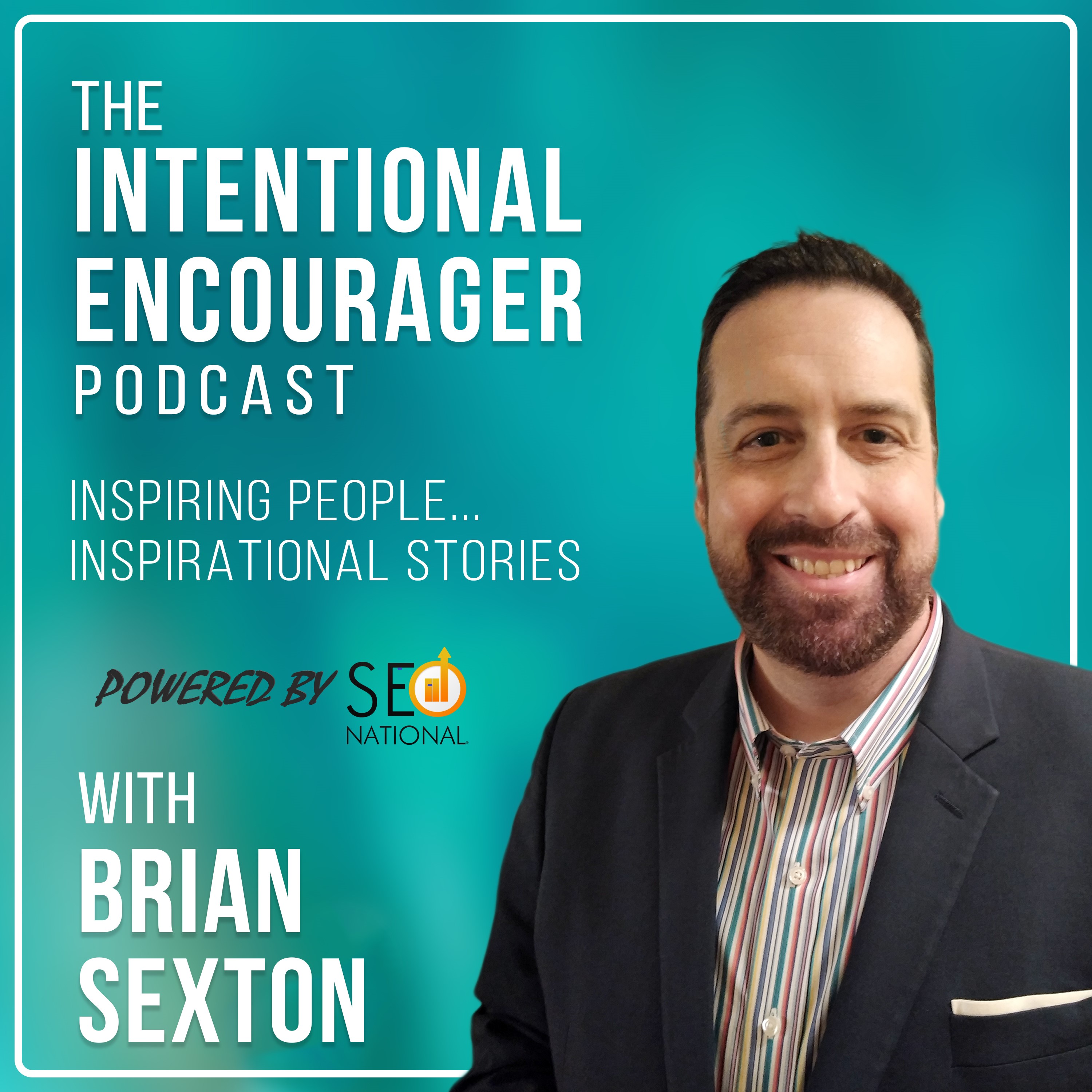 Entrepreneur, Podcaster and Bucket List Life Coach Brad Norwood returns to The Intentional Encourager Podcast for a 2-part conversation. In Part 2, Brad talks about:
The first dream he had at 8 years old and who enabled that dream.
Reverse Engineering your dream. 
The only thing you'll have that lasts forever. 
The man who preached his own funeral. 
The true cost of dreams. 
Will the dream be worth it?
The best way to live your life. 
Connect with Brad on Facebook and Twitter @DreamITPro and www.dreamitpro.com 
Watch this episode on The Intentional Encourager Podcast YouTube Channel: https://youtu.be/9L5YShmYKaA