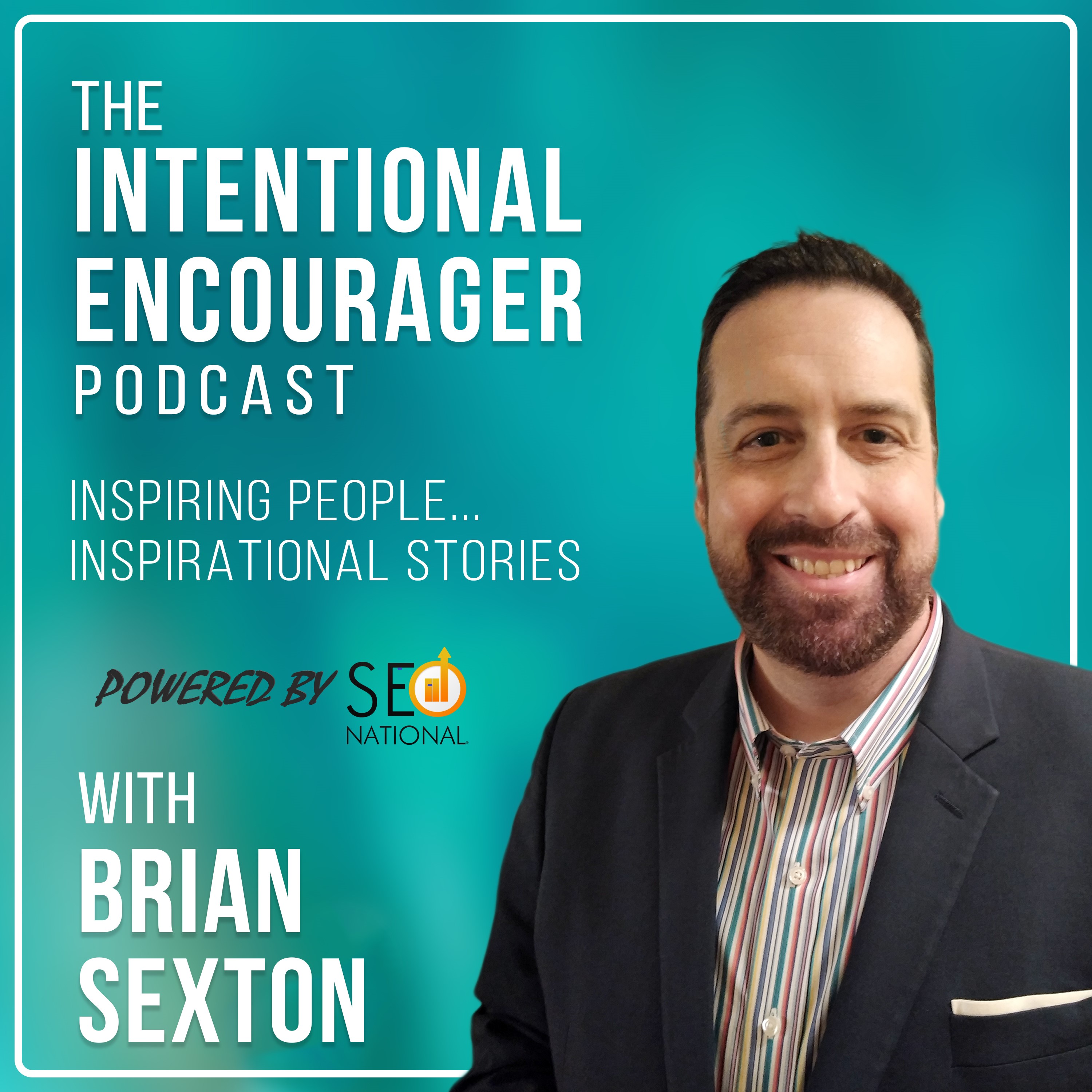 Pastor and the Author of Forgiving the Nightmare Mark Sowersby joins this episode and talks about:
The 3 things he's always known and been reminded.
The ways people celebrate, forms of celebration, seasons of celebration and how it impacts people. 
The different expressions of life. 
Having Dyslexia and writing a book.
The moment God put on his heart to write a book and the person who gave him the title. 
The encouragement he got to go to Bible college and the woman there who changed his life.
Leading by serving. 
The nightmare and the scars of his child abuse. 
Coming across "religious" people who told him not to tell his story. 
Wanting to feel a certain way about his abuse and abuser and feeling another. 
The day the abuse stopped and the person who became his defender. 
The right time in his life to meet his Biological father.
What he felt after becoming a father and trusting the Lord through it. 
Connect with Mark on Facebook; the Facebook group Forgiving the Nightmare and www.forgivingthenightmare.com
Watch this episode on The Intentional Encourager Podcast YouTube Channel: https://youtu.be/5sPhyAQPOTY