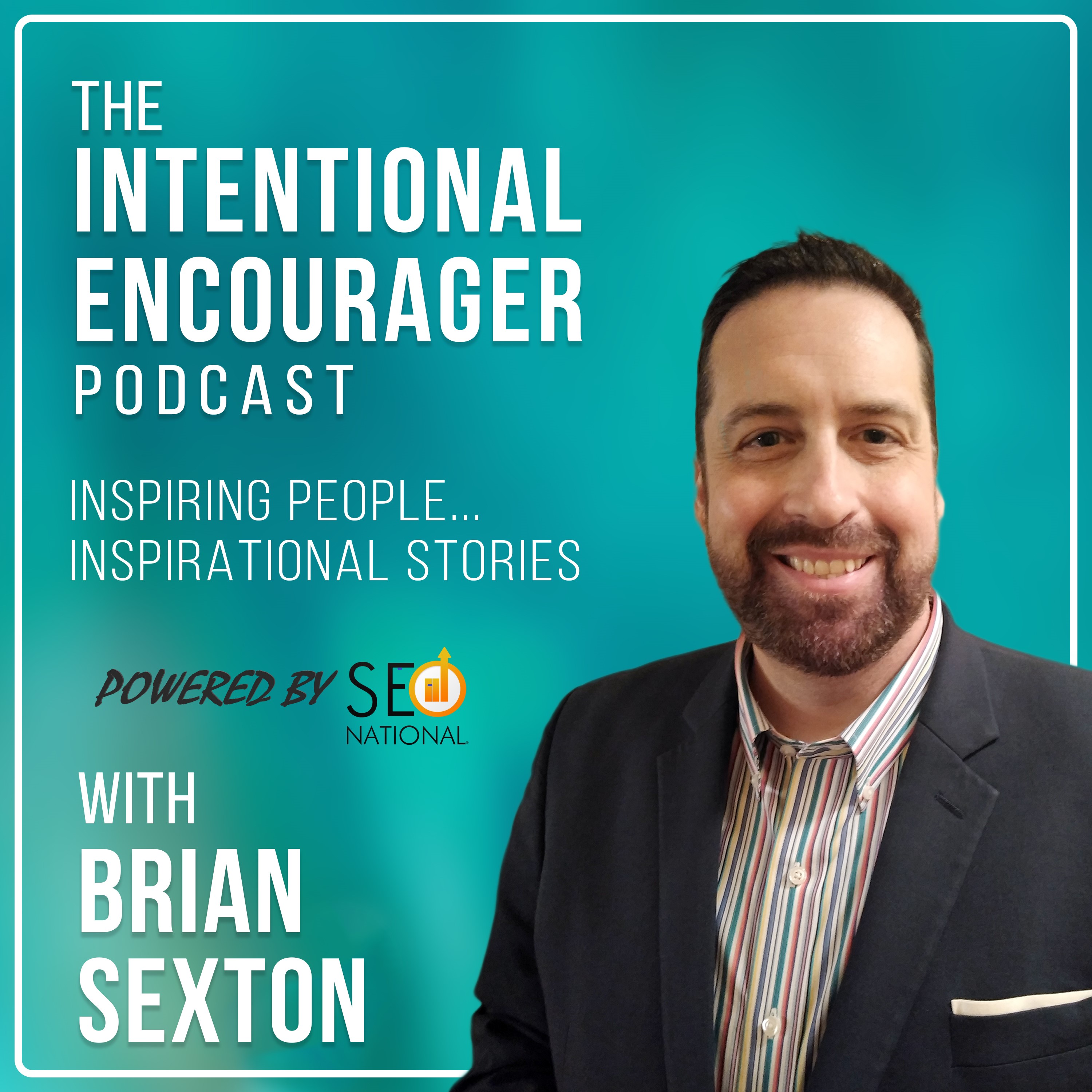 The Authors of "Journey Well: You Are More Than Enough" Byron and Mariah Edgington join this episode and talk about:
Living in South American and moving back to Iowa to care for Mariah's mother. 
Being "We" instead of "Me."
"No Mas Nieve" and the deep meaning behind it.
Awareness being a critical advantage. 
Having a choice and the opportunity of the choice. 
Being in tune with your own belief system. 
The underlying thought Byron had during his career. 
Never knowing the people they would help after the intersection of the moment of time. 
Finding lessons from negative moments in life. 
The value of preparation, not being able to eliminate risk and the elusiveness of perfection.
Learning to live with negative outcomes. 
The reason their book needed to be published now. 
Ignoring the Inner Critic. 
Gaining and harvesting the gems from past experiences. 
Allowing ourselves the grace to remember that we are all human.
Connect with Byron and Mariah on Linkedin or at www.mariahedgington.com 
Watch this episode on The Intentional Encourager Podcast YouTube Channel: https://youtu.be/OSn9lTbnpKA