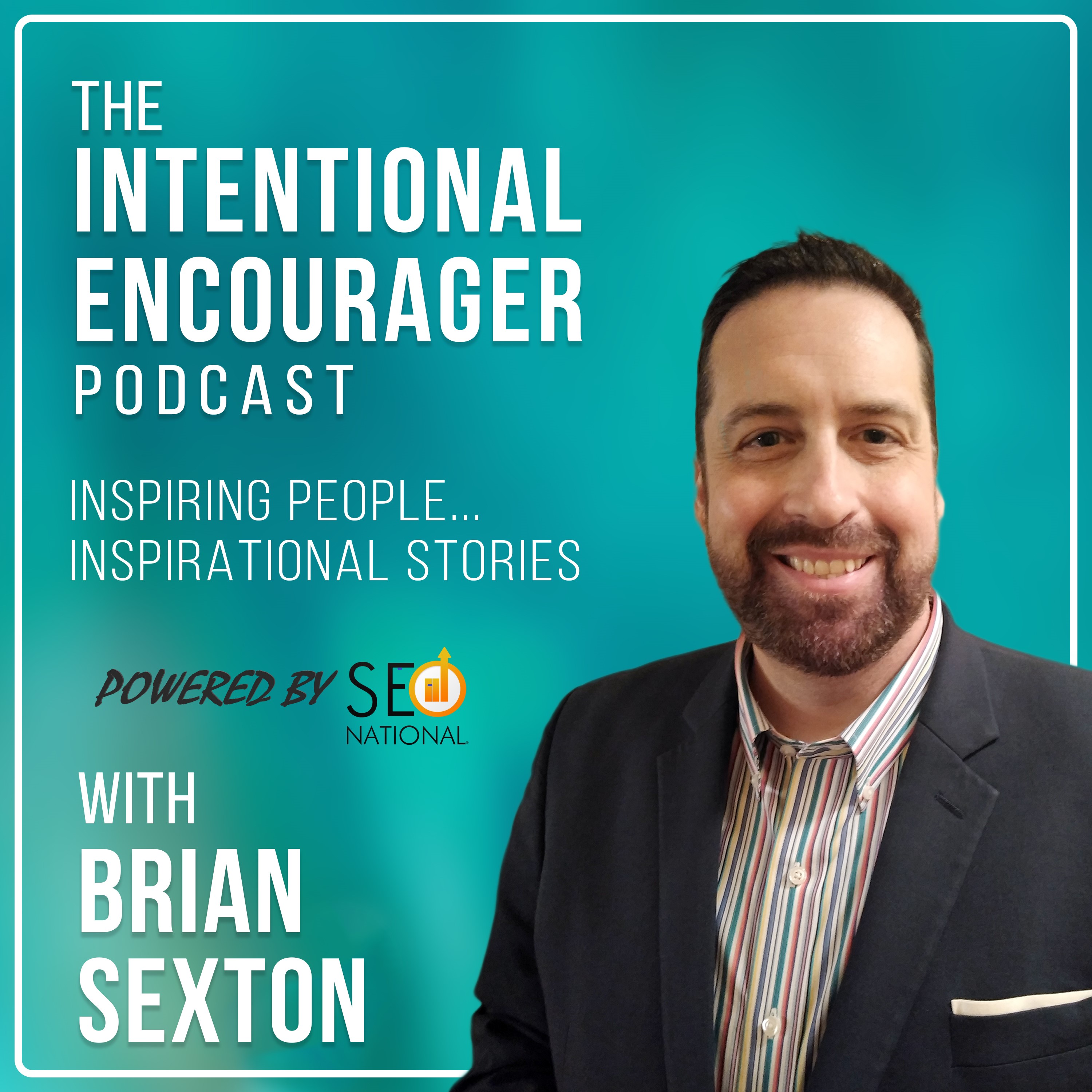 Coach, Trainer and TEDX Speaker Steven English joins this episode and talks about:
The power of 168 hours. 
Having a Proof of Concept for himself. 
Following his feelings and really understanding his skills. 
The day with his uncle that changed his thinking. 
Honoring the Zone of Genius. 
Finding the thing that lights you up. 
The analogy of vacuuming the carpet. 
What he's discovered about introverts.
Drinking every day and the routine of it. 
Living at the bar and getting multiple DUI's. 
June 2014 and the moment that changed his life for good 2 years later. 
His palate changing against alcohol and the lesson he learned from it. 
The area of pain under the surface. 
Don't worry about the low. 
Connect with Steven on Linkedin at Steven English, PCC or at www.stevenenglish.net
Watch this episode on The Intentional Encourager Podcast YouTube Channel: https://youtu.be/9PO7QkxnQCM