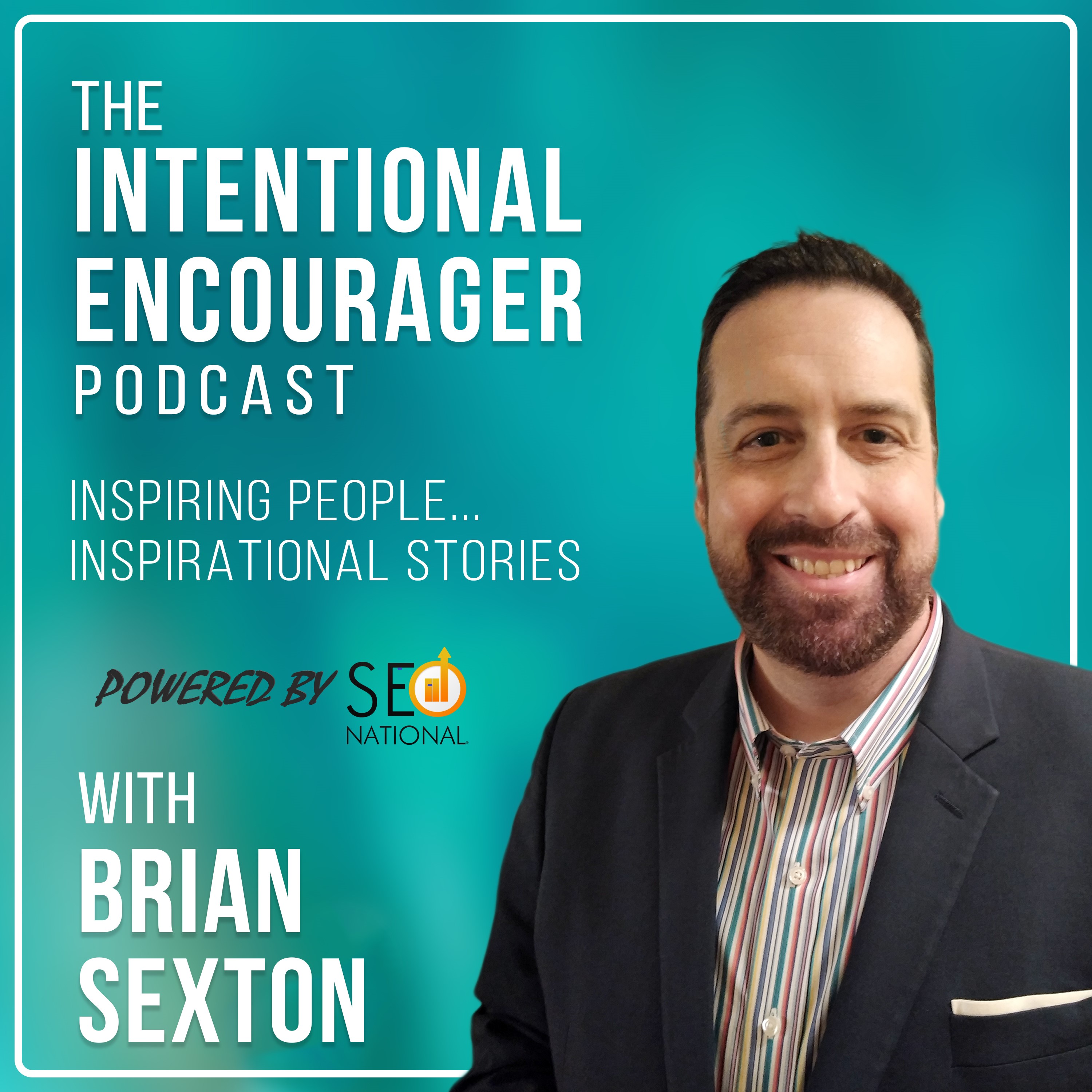 Consultant, Mindset Coach and the Author of Less Is The New More Chris Lee joins this episode and talks about:
The impact of carrying the load.
The power of staying in the game. 
Needing Laser focus along the way. 
The 2-Minute Rule. 
Parkinson's Law. 
What you really get with less. 
Urgent versus Important and setting correct boundaries. 
The most surprising thing he discovered. 
Losing his Mother suddenly in 2008 and the wake-up call he got. 
Heading down the same path as his Mom. 
The definition of success changing over generations. 
Getting started being the only thing that gets you started. 
Connect with Chris on Instagram and Twitter @thatchrislee; Facebook and Linkedin and www.thatchrislee.com.
Pick up your copy of Less Is The New More: https://www.amazon.com/s?k=less+is+the+new+more+chris+lee
Watch this episode on The Intentional Encourager Podcast YouTube Channel: https://youtu.be/XwsTm1qKJtk