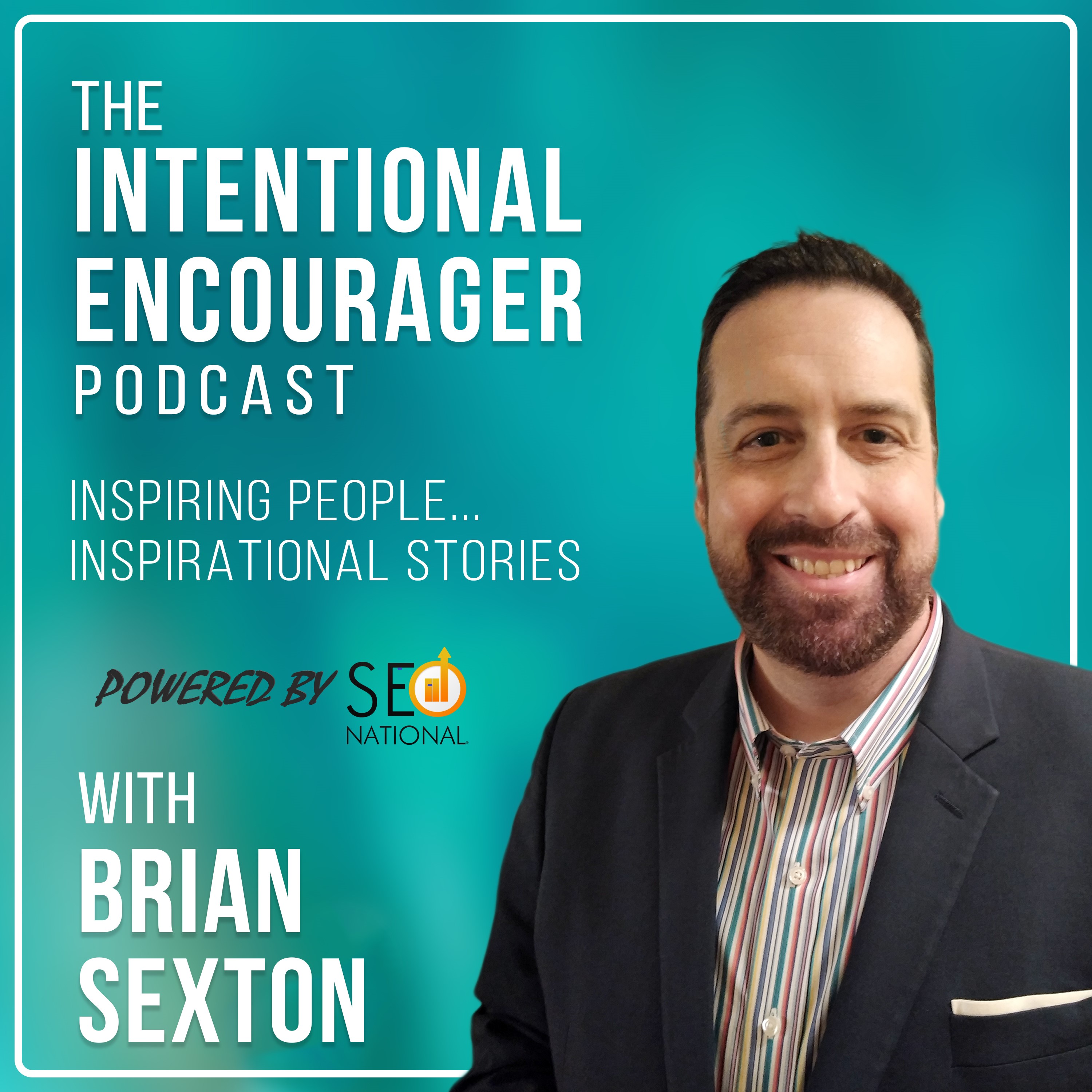 The Author of Health, Healing and Wholeness Tracy Crump joins this episode and talks about:
Caring for her then 99-year old Mother-in-Law and not being able to give her a 100th Birthday party due to the pandemic.
The Heart attack that changed everything. 
The Christmas gifts her kids got this year. 
Her Mother-in-Law's impact on her church. 
Her Father-in-Law dying when her husband was a small child. 
Miss Fairsey's famous quote. 
Leaning on the Lord through difficult times. 
Her Mother-in-Law being her biggest supporter of her book. 
The conversation she had with God about her book. 
Being her parents primary caregiver for 6 years. 
Never feeling like you have to do it alone.
There's no shame in needing a break. 
Connect with Tracy on her website www.tracycrump.com and find her book there as well. Connect with her Right Life Newsletter.
Watch this episode on The Intentional Encourager Podcast YouTube Channel: https://youtu.be/719gwUm6qFA