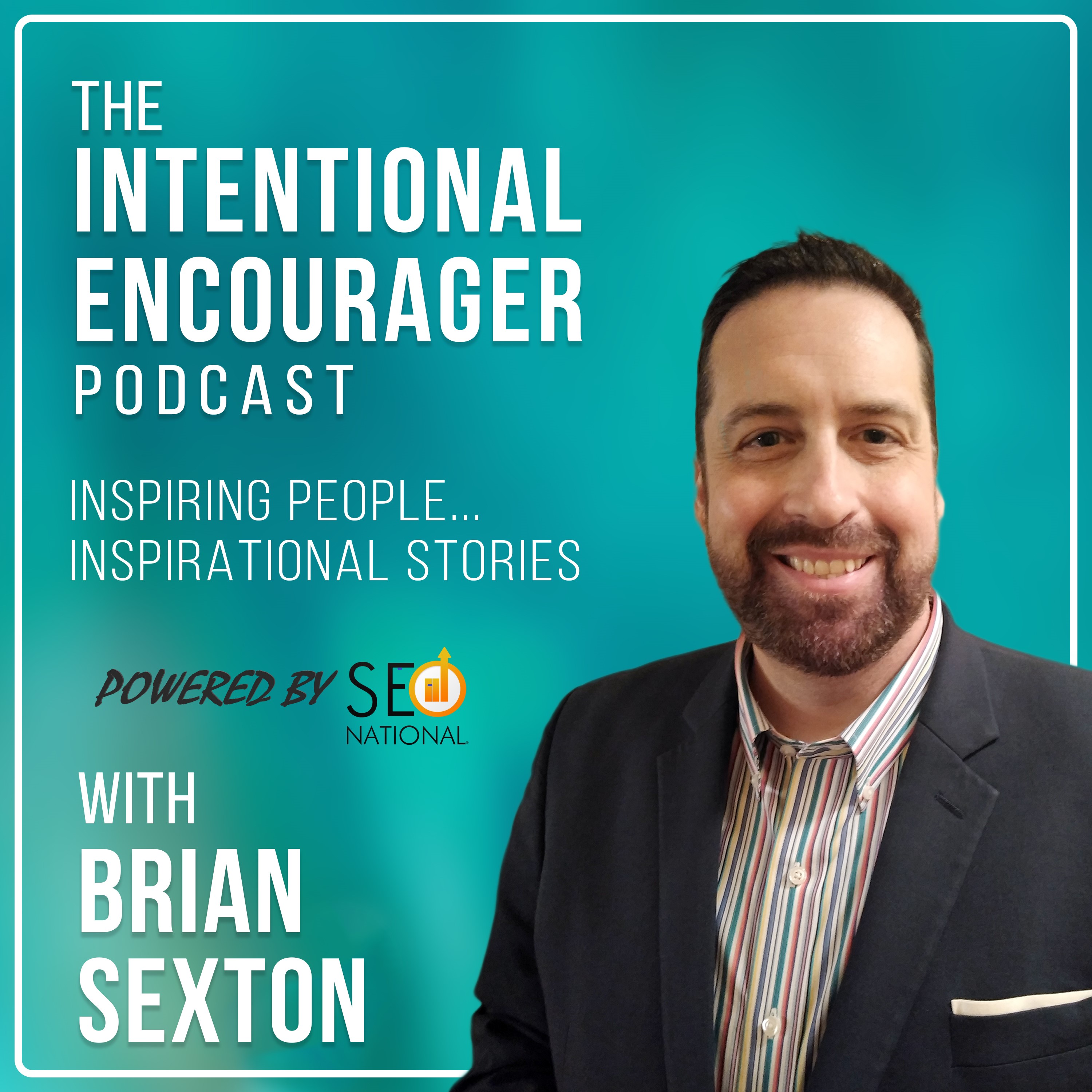 Keystone Speaker, Virtual Trainer and Thought Leadership Expert Bobby Umar joins this episode and talks about:
Working 27 straight days.
The powerful journey of figuring things out.
Encouraging deliberate storytelling.
What consists of a good Personal brand.
Doing a deep dive on ourselves.
The power of legacy.
What's on his wall.
What he doesn't miss telling his kids.
What's on this wall.
Finding your Why statement.
Dealing with weight issues his whole life.
Getting released from his job for needing time off.
Almost losing his wife.
The 2013 post that changed his life.
The most powerful lesson of his journey.
His wife's statement that encourages him daily.
Connect with Bobby on Linkedin, Clubhouse and Instagram and at www.raeallan.com
Watch this episode on The Intentional Encourager Podcast YouTube Channel: https://youtu.be/osy64pwGctI