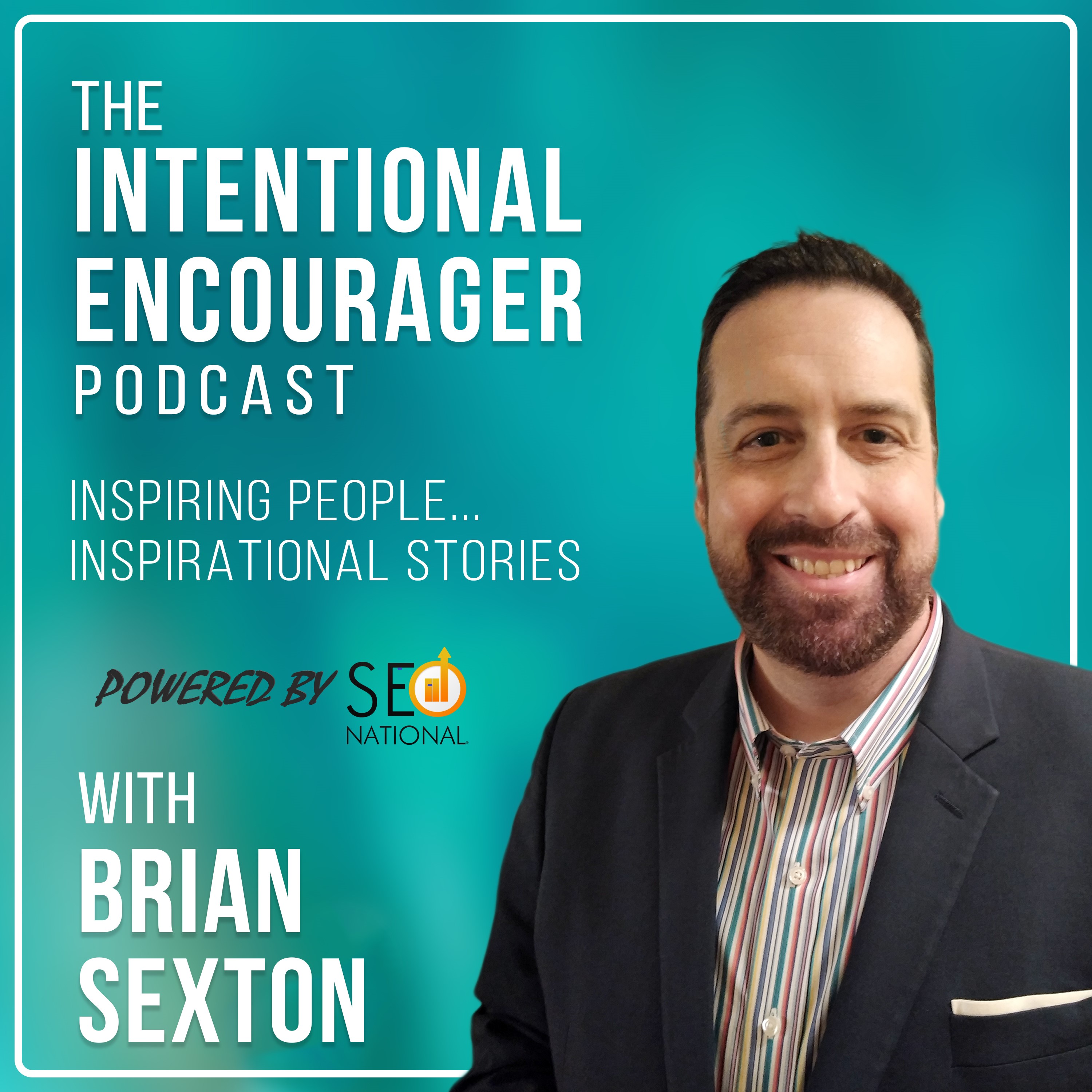 Host of the Building Wins Podcast Randy Chaffee joins this episode and talks about:
The day the world changed for him.
Making notes of how he'd move forward.
Ramping up his Virtual presence.
Doing what no one else was doing.
What he learned about engagement.
The call from a customer that's most memorable to him.
The correlation of Sports and Sales.
The power of the right plan.
Being adopted at 3 days old.
The lesson he learned at age 9.
The attention to detail his Dad taught him and the Sales lesson he learned from his Dad.
Looking for the next step in his life.
Figuring out how to answer "The Call of the Road."
Winning everyday and the question you ask each morning.
Connect with Randy on Linkedin and Facebook; Check out the Building Wins Podcast or www.ibuyfromrandy.com
Watch this episode on The Intentional Encourager Podcast YouTube Channel: https://youtu.be/DBVMxi2tlwA